Competency examination ordered for Frank Lopez Jr., charged in shooting death of Audrea Williams
MILWAUKEE COUNTY -- 19-year-old Frank Lopez, charged with first degree intentional homicide in connection with the shooting death of 18-year-old Audrea Williams was in court on Wednesday, April 13th for his preliminary hearing.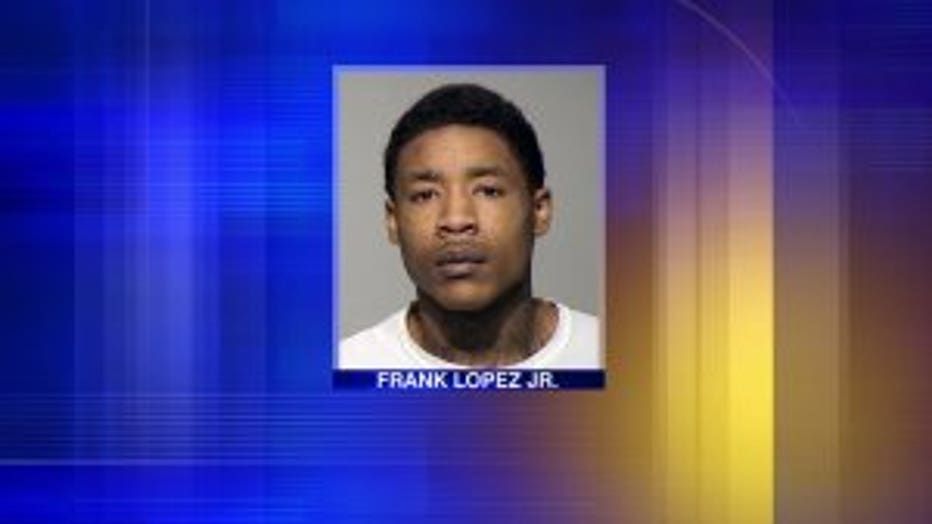 In court, it was advised by Lopez Jr.'s attorney that there is reason to believe he is not competent to proceed in this case.

A competency examination was ordered.

The court found probable cause for Lopez Jr. to stand trial in this case.

Lopez Jr. was remanded into custody -- and a court hearing was scheduled for May 2nd for the return of that doctor's report.

The fatal shooting happened on March 30th at a home near 81st and Villard.

Lopez Jr. is facing one count of first degree reckless homicide, use of a dangerous weapon.

According to the criminal complaint, police were dispatched to the home, and came upon a woman who was flagging down officers who said: "Hurry, she's losing consciousness."

Police found Williams lying on the floor in a bedroom at the home near 81st and Villard. A man was holding a cloth to the back of Williams' head, applying pressure to her wound. Police observed Williams to be breathing slowly, but unable to answer questions.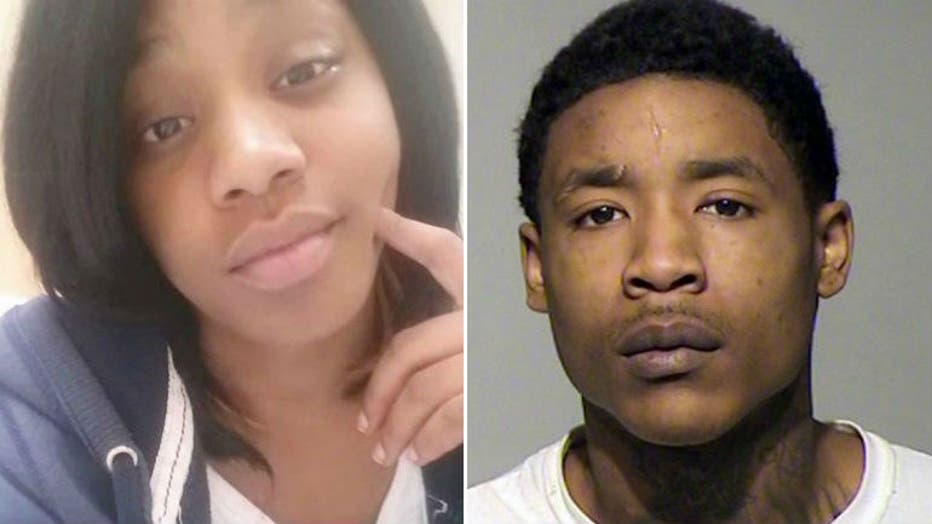 Audrea Williams and Frank Lopez Jr.


A .25 caliber casing was found on the floor, near Williams.

No other casings were found in the home.

Williams died after being transported to the hospital from the scene.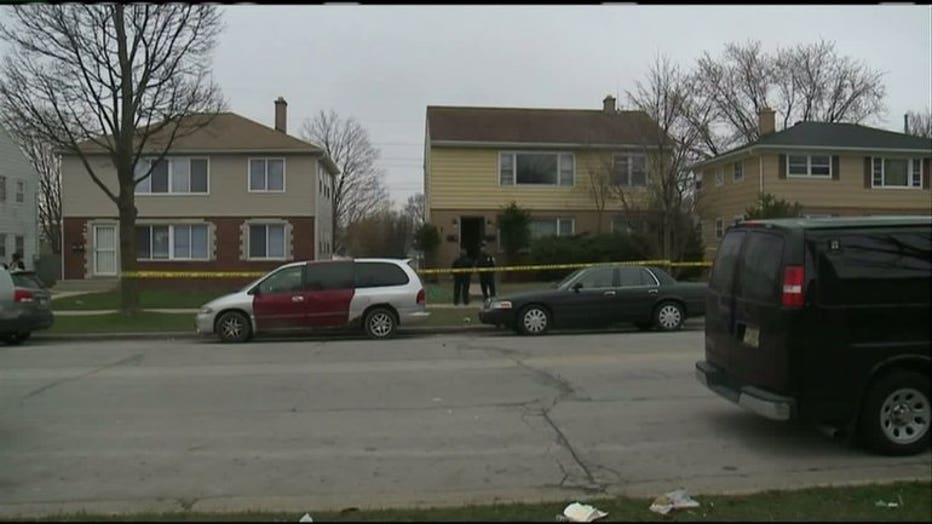 Homicide at 81st and Villard


An autopsy determined Williams died as a result of a single gunshot wound to her head. Her death was ruled a homicide.

The complaint indicates investigators spoke with the woman who had initially flagged down officers at the scene. She indicated she was in her bedroom in the home with a man -- and that Williams and Lopez Jr. were also in the home.

At one point, the woman told investigators she heard "screaming and yelling." When she ran out of her bedroom, the woman told investigators she asked Lopez Jr. what he had done, and Lopez Jr. said "I didn't do nothing. She shot herself."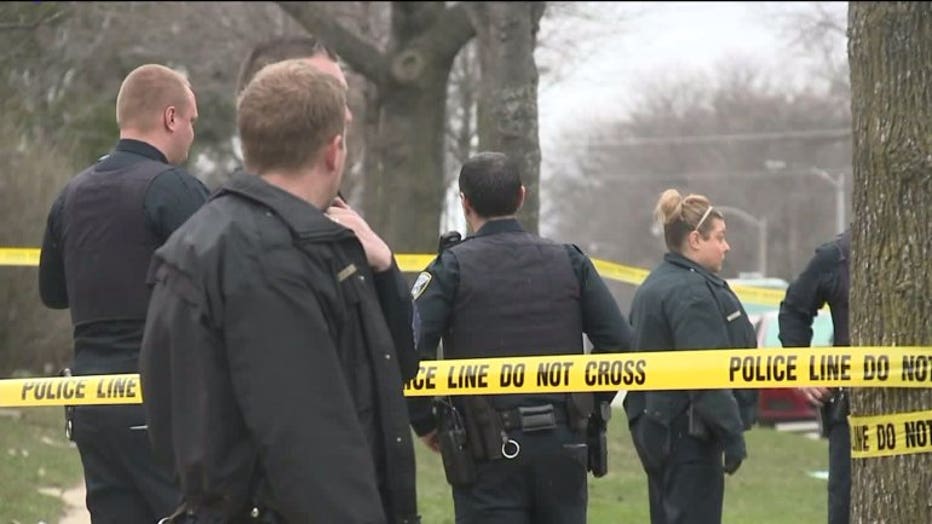 Homicide at 81st and Villard


The woman said she never heard any gunshots -- but she did see Williams on the ground, bleeding from her head.

After the shooting, the woman told investigators Lopez Jr. fled the scene.

The man who was in the home at the time of the shooting said he heard Williams and Lopez Jr. arguing for about 10 minutes before hearing a single gunshot. Then, the man told investigators that Lopez Jr. came out of a bedroom and said: "I just shot my baby's mama!" The man described Lopez Jr. as "distraught, angry and possibly crying," saying: "I can't lose my baby's mama."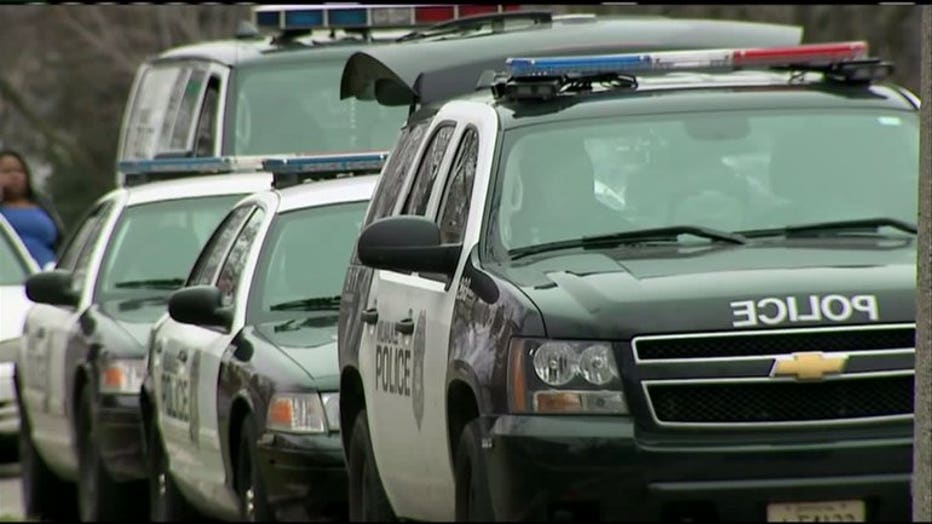 Homicide at 81st and Villard


The man said he attempted to calm Lopez Jr. down, but he backed away and fled the home.

Lopez Jr. turned himself in on April 1st.

According to police, a witness took the couple's two-month-old baby from the scene briefly, but the baby was returned and was then with Child Protective Services.

Lopez Jr. made his initial appearance in court in this case on April 6th. Probable cause was found, and cash bond was set at $250,000.