Competency exam ordered for man accused of firing shots, threatening polls on Election Day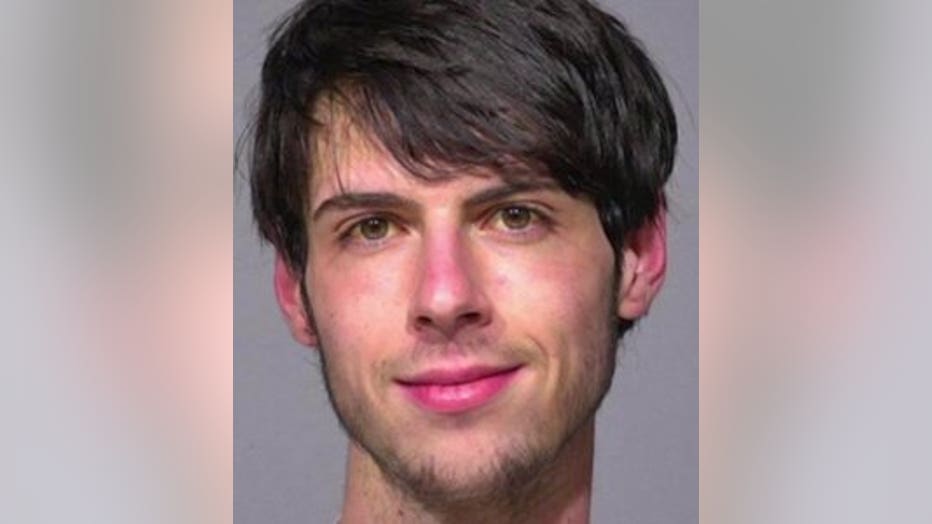 MILWAUKEE -- A 20-year-old man has been charged in connection to a shots fired incident and serious threats made against polling places on Election Day in Milwaukee Tuesday, Nov, 6.

Brandon Baker faces the following charges:


Police received several phone calls in regard to the suspect's behavior and violent and erratic actions at around 5 a.m. When police got to the scene near 29th and Michigan, Baker was seen outside an apartment building, holding an AR-15 rifle in his hands. According to the criminal complaint, it was later determined Baker was also armed with three other firearms -- each concealed from view. The criminal complaint notes that Baker does not possess a license to carry a concealed weapon.

"I heard probably like 15 shots right above me, and he was really loud. I could hear him talking to himself or something," said Sayf Amin, neighbor.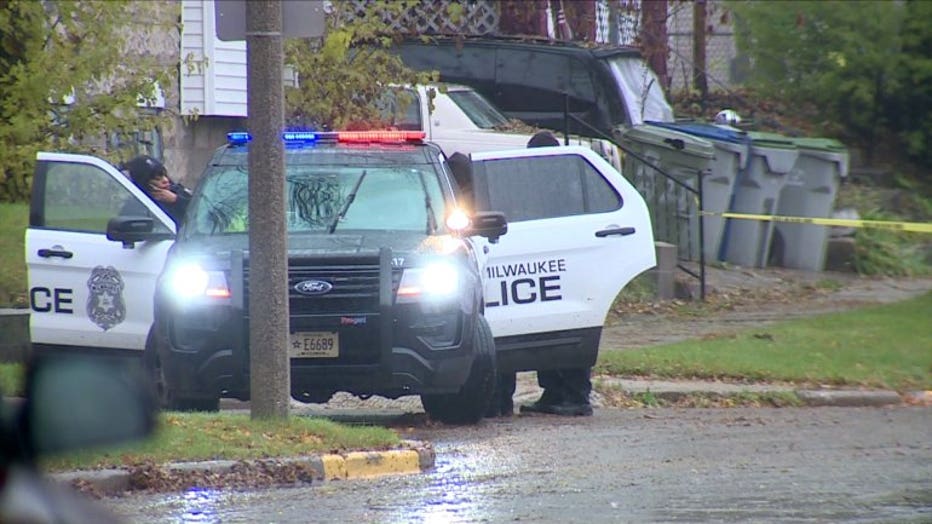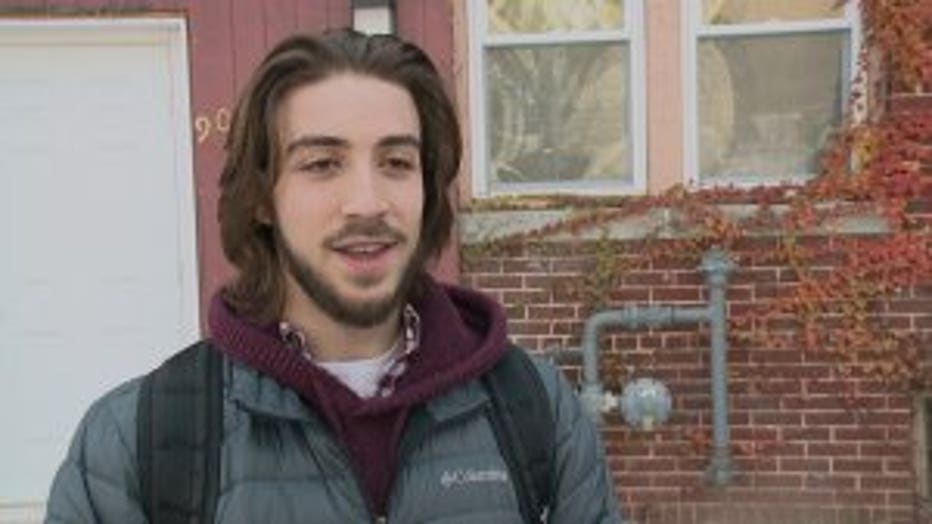 The criminal complaint states that when the officer ordered Baker to put down the AR-15, he refused and declared that he was "running for governor." Baker repeatedly said he has the right to possess guns and made statements saying he was going to start a militia, prosecutors say.

While holding up his cellphone, Baker said he was broadcasting on Twitter and provided his Twitter handle. Officers were eventually able to place him in custody. The firearms in his possession were loaded, prosecutors say.

"I was afraid, honestly, that he might go crazy and just start shooting downward. I could hear his footsteps right above me. It was pretty intense when the police came," said Amin.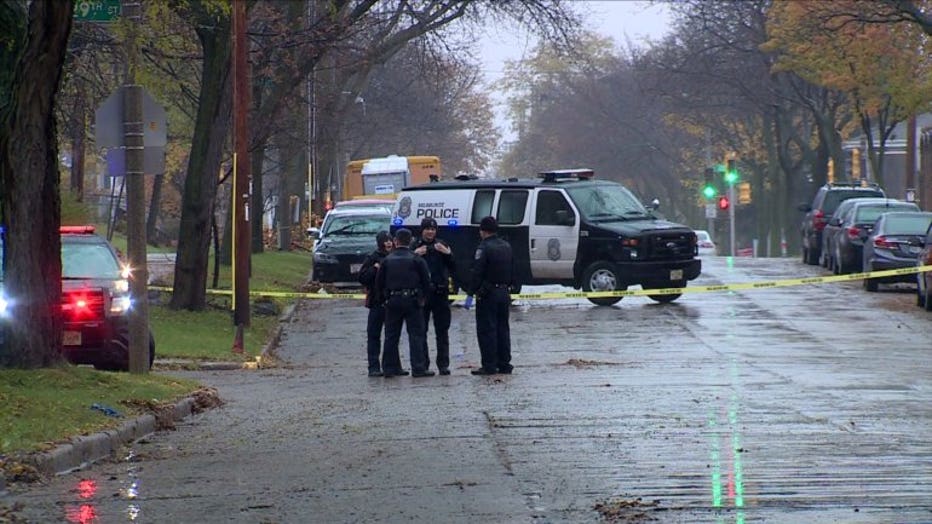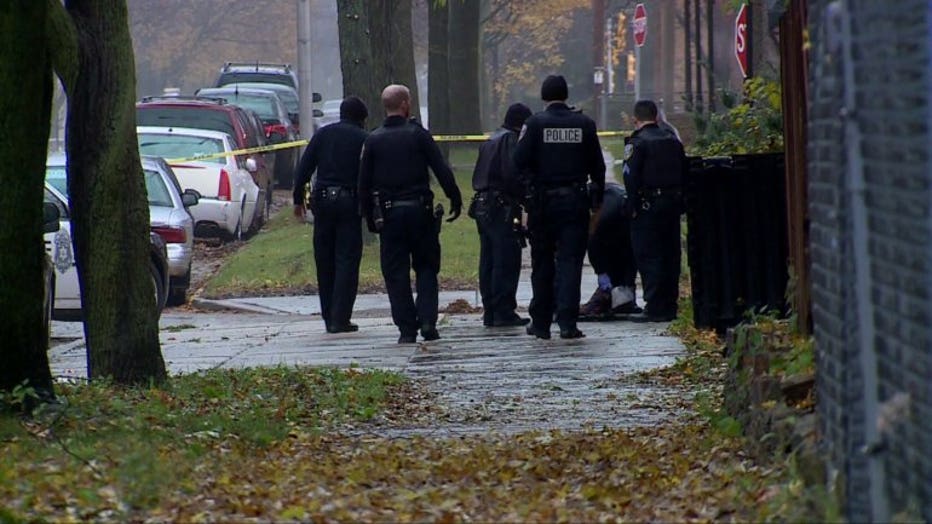 A video posted on his Twitter page earlier Friday morning showed Baker shooting multiple firearms from the roof of the building near 29th and Michigan. According to the criminal complaint, Baker narrated the video, admitting that he was shooting from the roof of his building. He stated in the video that he "had the right to shoot guns, that he was doing it for attention, that he would be governor "tomorrow," and that others should shoot their guns and he would pardon them." Numerous casings were found on the roof of the apartment building.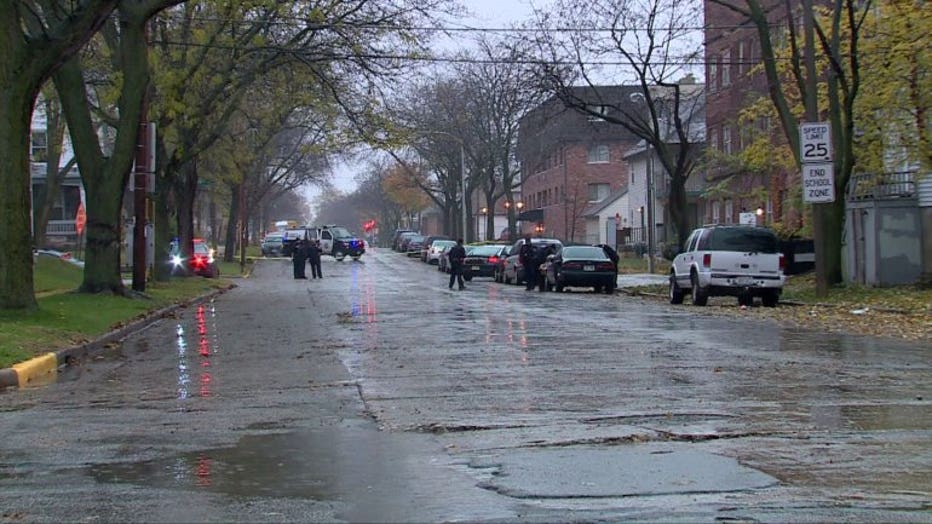 Police said Baker claimed he was "going to the poll and air it out." According to his social media accounts, statements were made such as "I do know what it takes to kill a body from that far away." It was reported that Baker was going to "light up Milwaukee."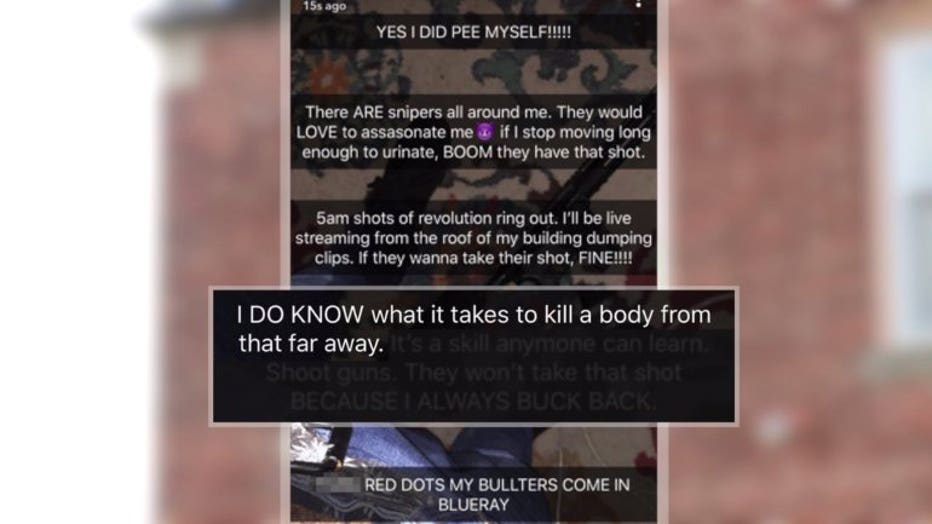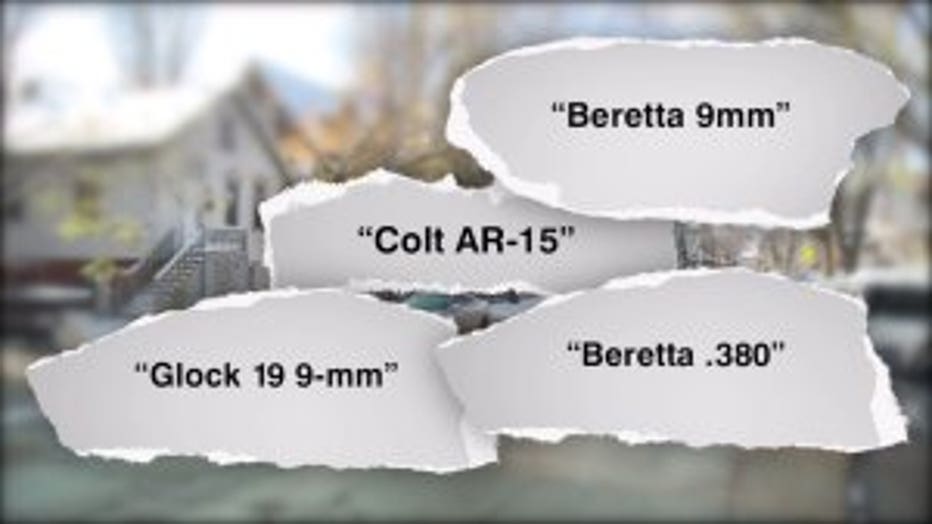 Officers obtained a search warrant for his apartment on Michigan Avenue. Prosecutors say the following items were located in Baker's apartment:


A look into his criminal history shows convictions for carrying a concealed weapon, drug possession and OWI.

Baker was in court on Saturday, Nov. 10 -- during which a competency examination was ordered. He was remanded into custody, pending a doctor's report return, scheduled for Nov. 30.