"Community effort:" Mayor Barrett announces new initiative aimed at reducing violence in city


MILWAUKEE -- Milwaukee Mayor Tom Barrett on Tuesday, November 1st announced the details of a plan to reduce violence and create healthier, safer neighborhoods in Milwaukee. This initiative may sound familiar -- but city leaders insist there is a key difference this time around.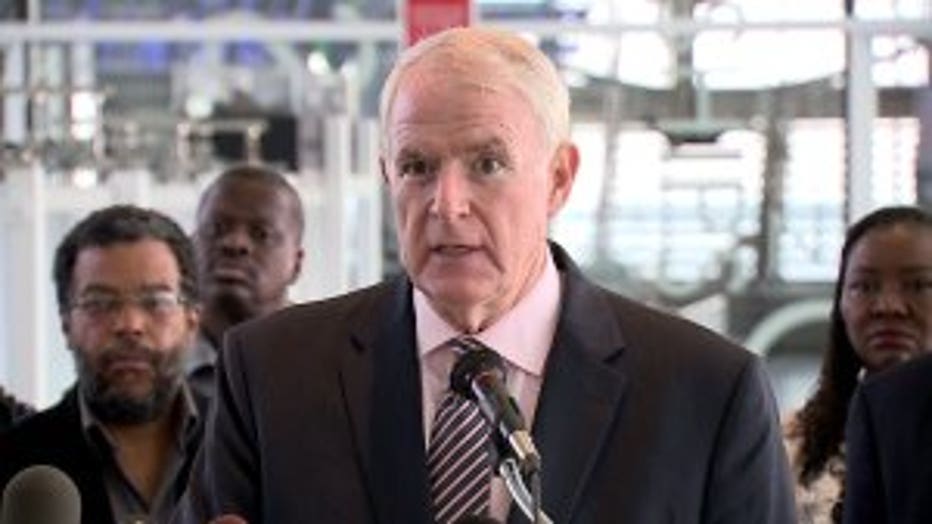 Mayor Barrett and officials with the City of Milwaukee Health Department said this plan will reflect the wishes of people living in the city. They hope to make that happen by bringing together community groups and faith leaders while also getting guidance from a group that has overseen similar plans in other large cities.

Upstairs at Discovery World on Tuesday morning -- more than 100 city officials, activists and donors met for the launch of this new violence prevention plan -- hoping to discover a way to make it safer for families to take a walk around the park, or for teens to spend hours on the basketball court.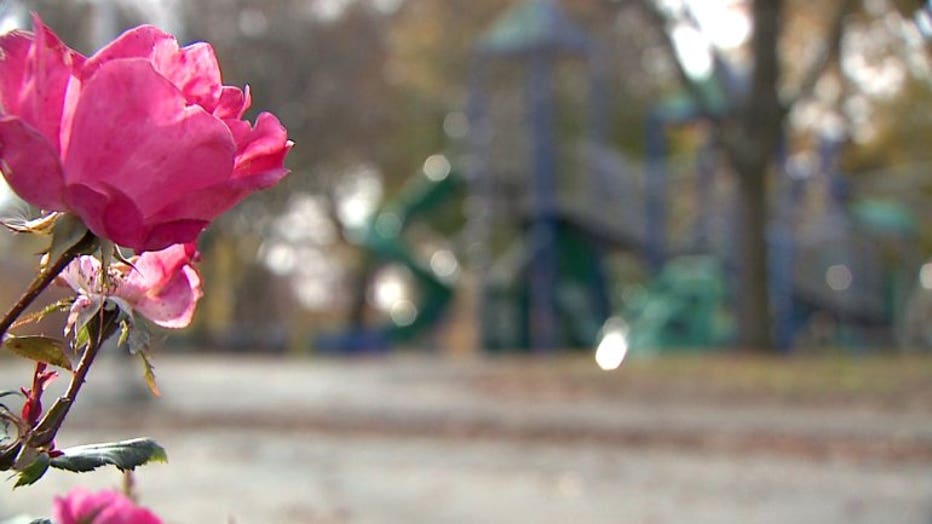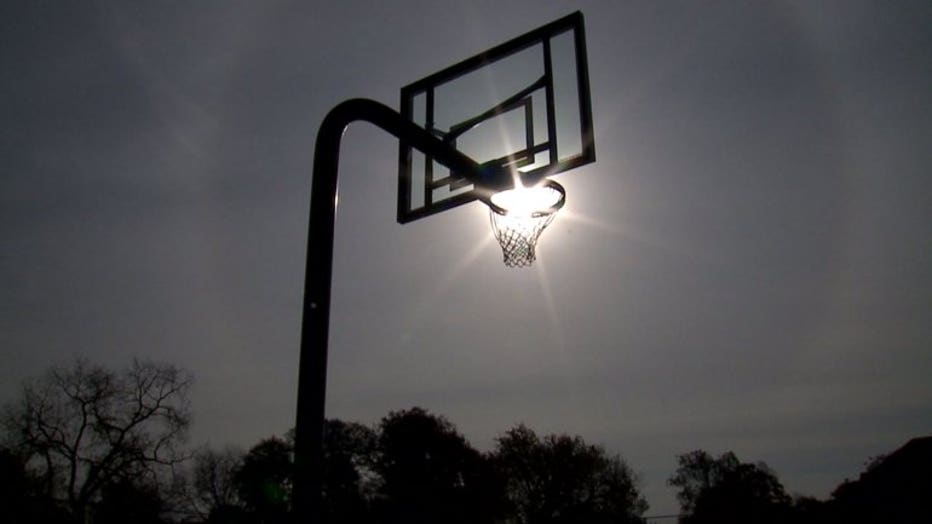 "What`s new this time is this is a community effort and I think that`s really a significant difference," Barrett said.

Barrett said means listening to the people -- including teenagers like Thomas Leonard.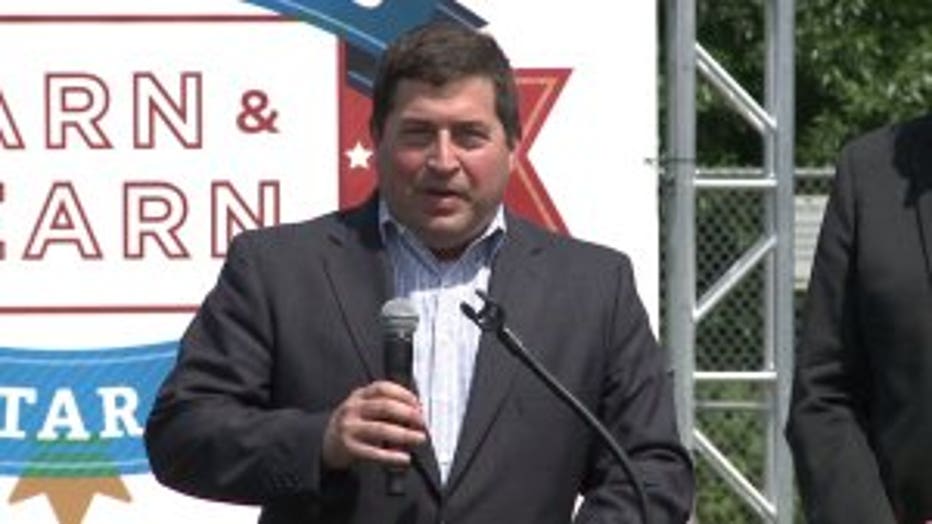 "We cannot go into these communities with a savior complex and say 'these folks need me' -- but look at the assets we have in our communities and say 'I am going to enrich this part of the city because they are people and they are human beings,'" Leonard said.

Officials said there's an urgent need to complete a plan.

So far this year, Milwaukee police confirm they have tallied 120 murders.

At this time in 2015, the homicide count was at 125 -- a dramatic increase from the 71 homicides at this time in 2014.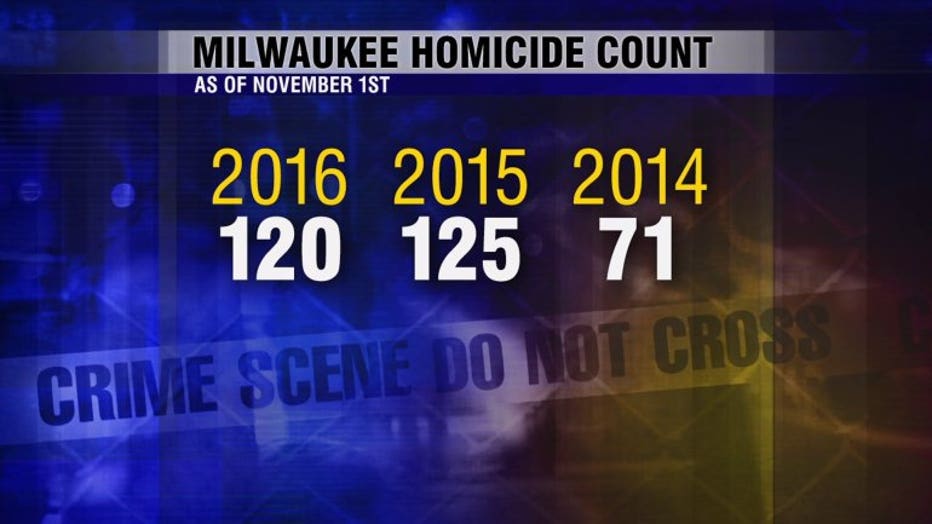 Health Commissioner Bevan Baker said it's easy to tell people to stop shooting each other, but insisted safety is still the city's responsibility.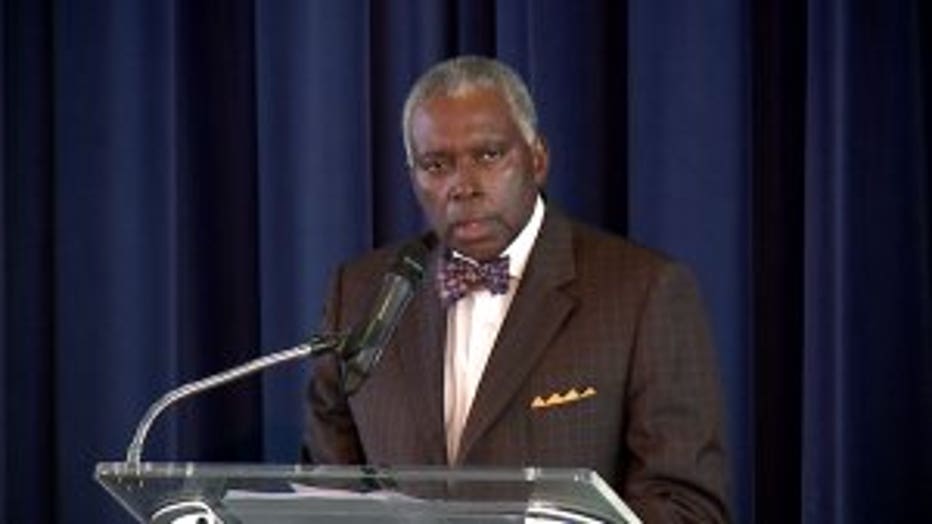 Health Commissioner Bevan Baker


"Diet and nutrition is a personal responsibility -- but we still have people who make certain our food is safe. We still have people who make sure we don`t get carcinogens in our food," Baker said.

Leonard said he hopes there's a focus on mental health in the central city -- noting that it's easier to shoot, rob or loot if you've been exposed to violence at an early age.

"What about the young people who hear gunshots every single night? Who go to sleep to sirens?" Leonard said.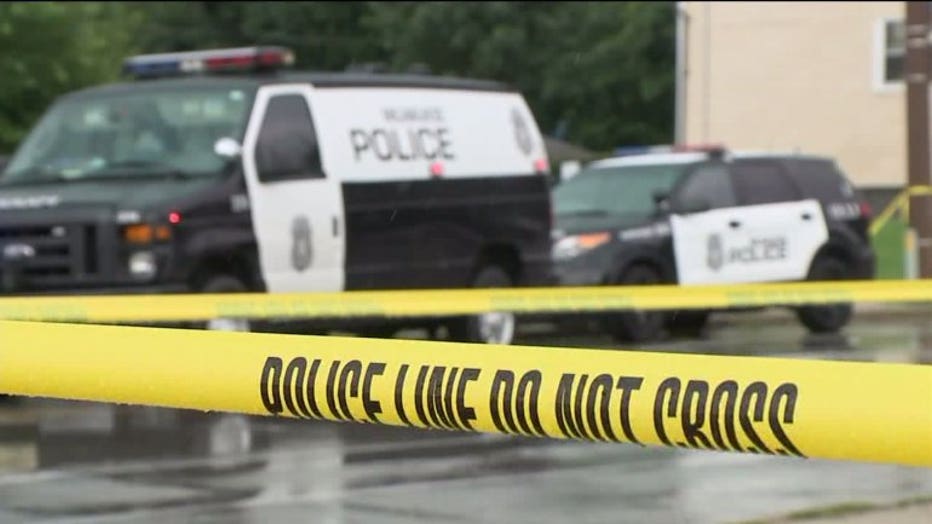 The Medical College of Wisconsin is paying $93,575 to cover this planning process through its Advancing a Healthier Wisconsin Endowment. That money is also paying to bring in the Prevention Institute, which is based in Oakland. The group will offer guidance for city leaders and previously has consulted in cities like Minneapolis and Boston.

Baker says the goal is to have a list of actions set by spring.