"Community-built:" 15 tiny homes open in Racine to help homeless vets "get back on their feet"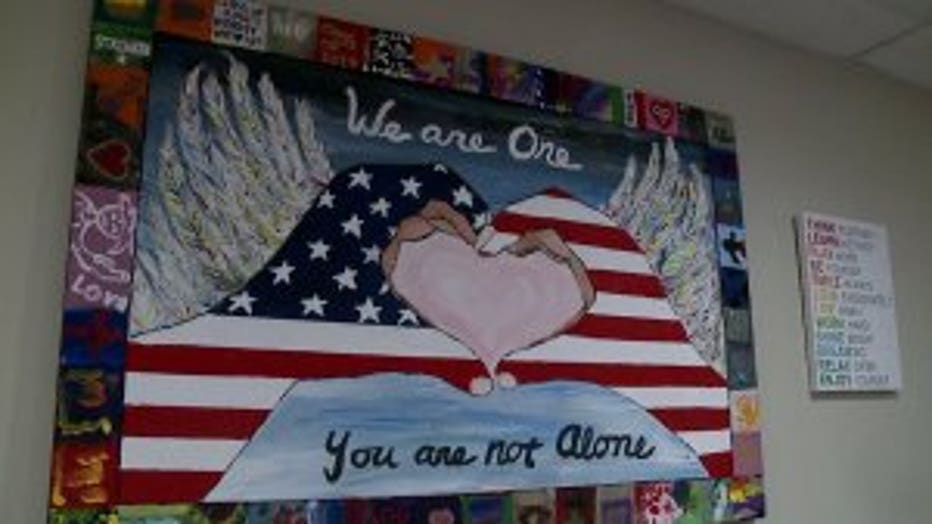 RACINE -- It's the first-of-its-kind in the country: a village of tiny homes, for homeless veterans -- 15 in all.

"It's an affordable way to respectfully help a veteran get back on their feet," Jeff Gustin with the Veterans Outreach of Wisconsin said.

Veterans Outreach of Wisconsin built the community in their backyard. It's the first-of-its-kind in the country, according to its builders.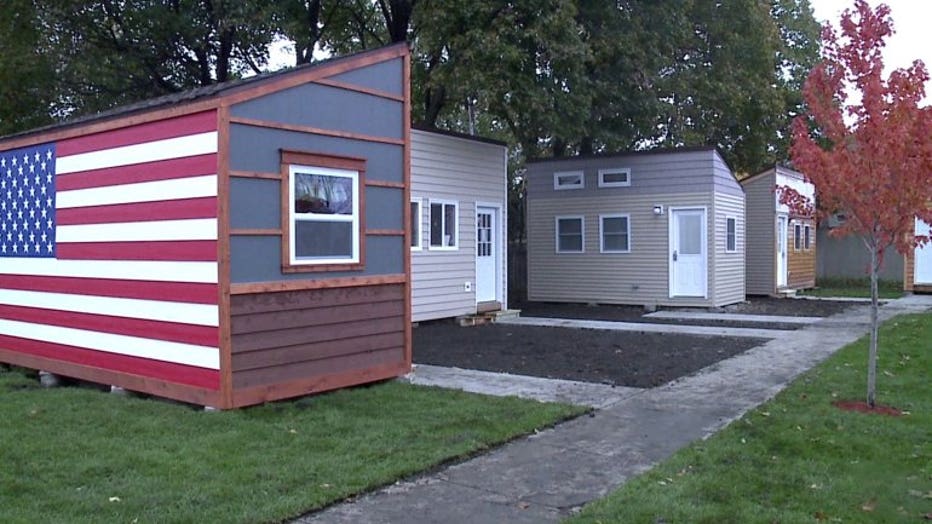 Tiny homes for vets in Racine


"We're able to build a community without the help of the government. We're building a community organization that will allow veterans to have a roof over their head," Bill Malzewski with Milwaukee Tool said.

Each home in the James A. Peterson Veteran Village comes with a closet, couch, electricity, heating and even a TV. Everything inside the homes are mean to be multi-purpose. For example, a stack of drawers that people can put their clothes in also acts as a staircase.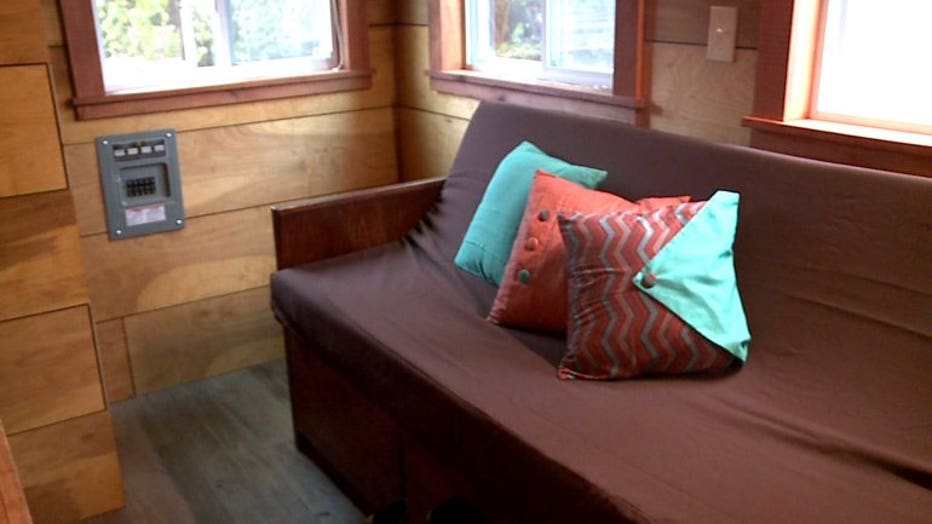 Tiny homes for vets in Racine


The homes are lofted. People can climb up to their beds.

"We didn't want to give them everything they needed to move into these small units so they could isolate themselves. Instead -- forcing them to socialize. They'll start to socialize on their own comfort level because all the resources they need are inside the community center," Gustin said.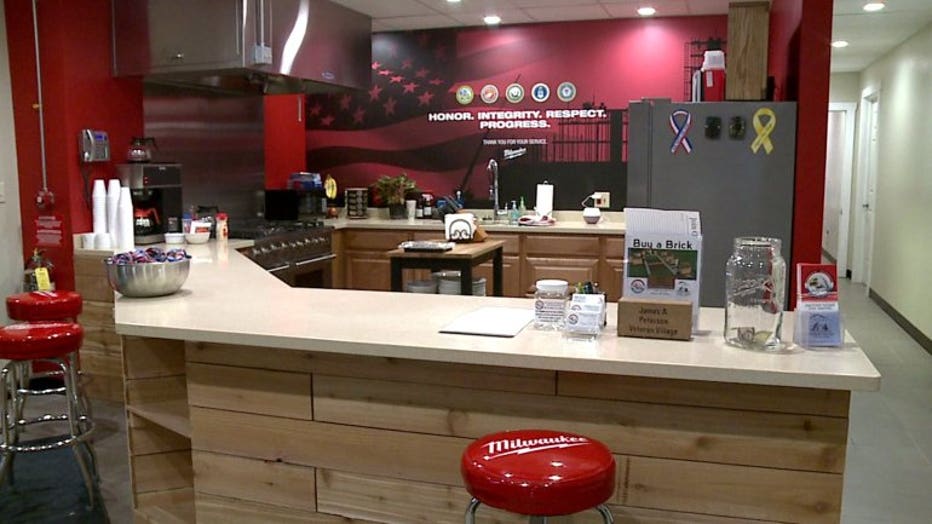 The center includes a full kitchen, showers, laundry machines, a TV area, and even computers to help with job searches.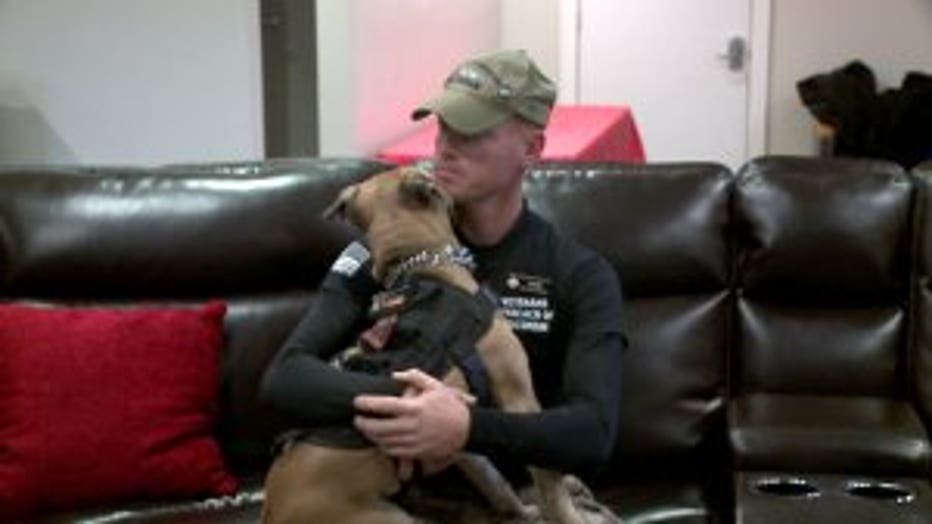 David Smith works at the Outreach Center. He said tools like this can do a lot of good for him and other veterans.

"They'll be able to open up and they'll be able to say, 'Hey I'm not alone. I'm here with 15 other guys that are in the same boat that I'm in essentially,'" Smith said.

There's no time limit for how long people can stay in these homes.

The group recognizes that healing and getting back on your feet cannot have a time frame -- but with mandatory counseling, job training, therapy and character building, they hope to get people moving on after two years.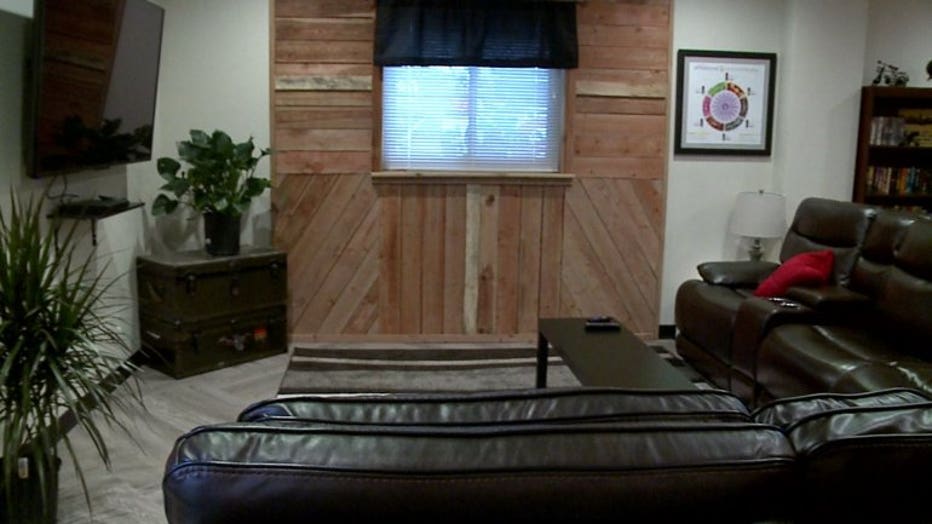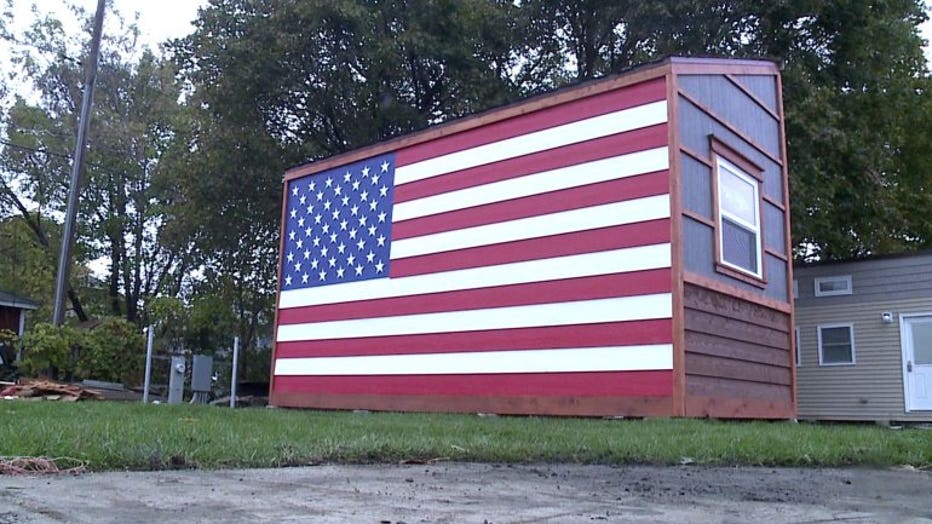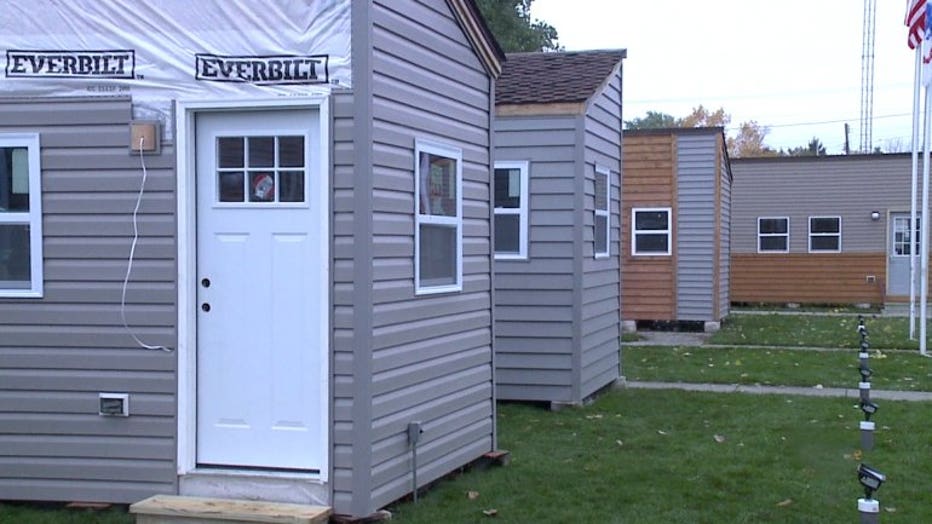 "This is a community that our community built for our veterans, not just us," Gustin said.

Veterans interested in applying for one of the homes need only go into the Outreach Center and fill out an application.