Community activists, family of Sylville Smith "outraged" to learn new allegations against officer who shot and killed him


MILWAUKEE -- Community activists and family of Sylville Smith are outraged to learn the officer who shot Smith, is accused of raping a man a day later.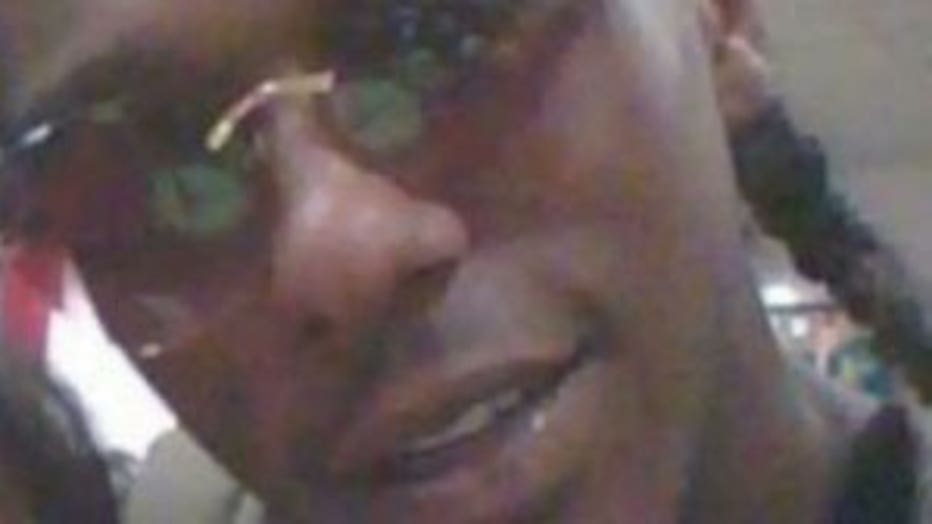 During the public comment portion of Thursday night's Fire and Police Commission meeting, several people with ties to the Sylville Smith investigation spoke up, questioning why they're still waiting on the body camera footage to be released of Smith's shooting.

Meanwhile, the officer who shot him is now charged in a separate case.

"I'm busting with joy that this monster is off the streets," said Cynthia Greenwood, community activist.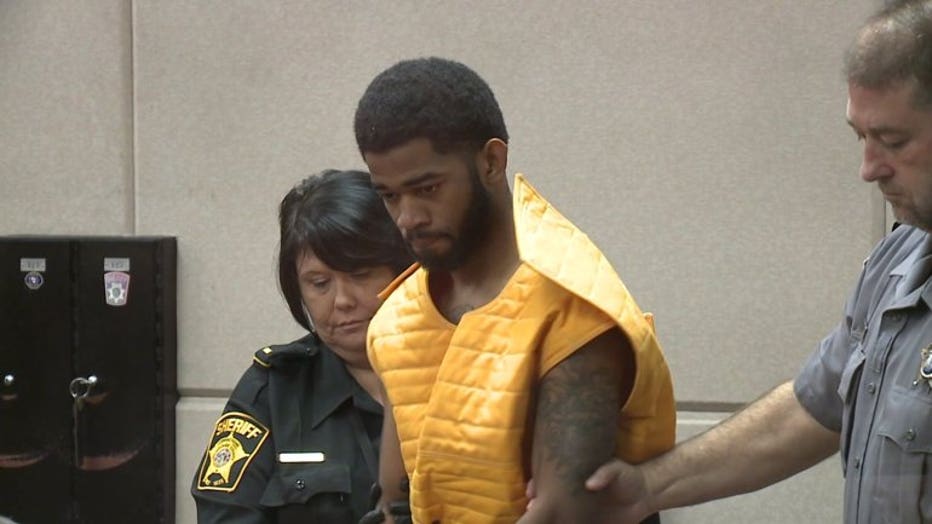 Thursday's news that the same Milwaukee police officer who fatally shot Sylville Smith, is now charged with sexual assault in a separate case, comes with mixed emotions for many in the community.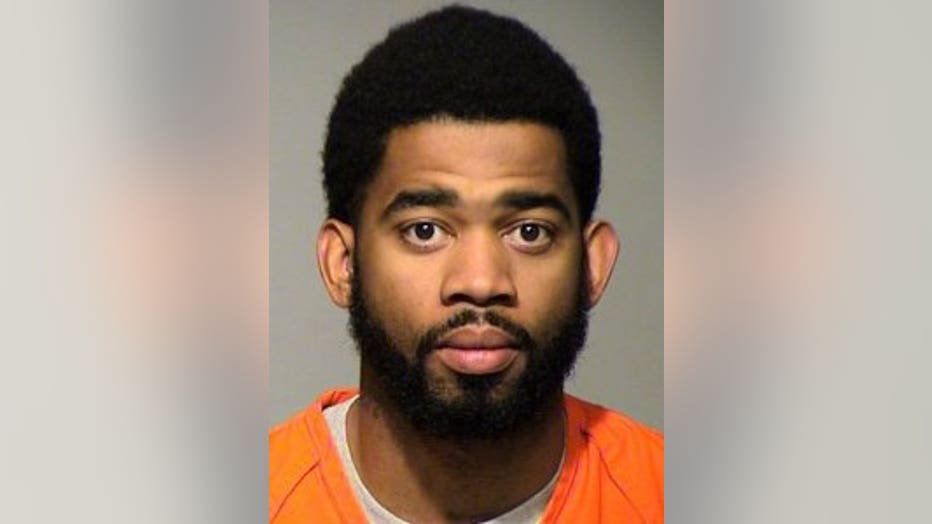 "I don't want nobody to think I'm satisfied with this. We are outraged that it finally took this to put this monster in jail," said Greenwood.

Dominique Heaggan-Brown is accused of raping a man on August 14th, the night after he shot and killed Smith while on duty near 44th and Auer. The shooting sparked violent protests that weekend near Sherman Park.

"He's victimizing people he's supposed to be protecting," said Thaddeus Ashford, Smith's cousin.

Thaddeus Ashford is Smith's cousin. He and the rest of the family have been pushing for Heaggan-Brown to be charged in connection with Smith's death -- and for the body camera footage of the incident to be released to the public.

"If he was held in custody, that same night of the killing of Sylville Smith, other people wouldn't be victimized," said Ashford.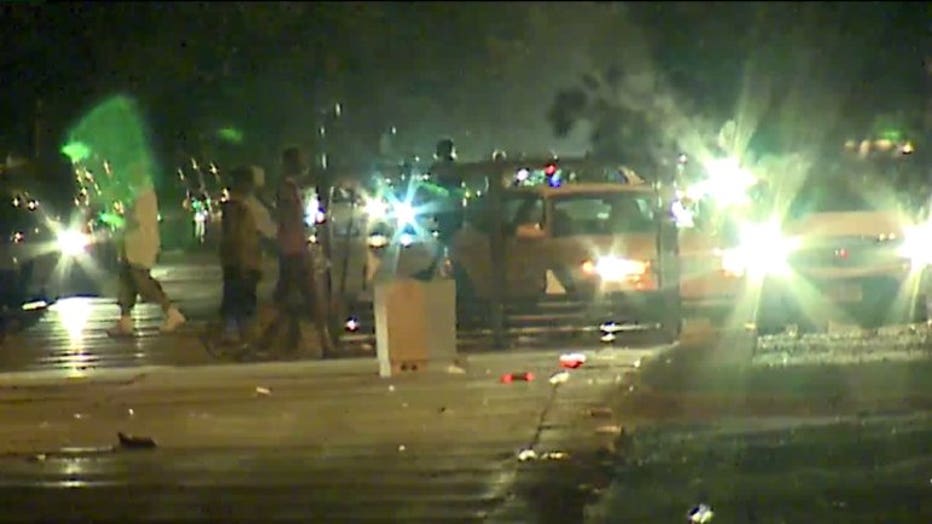 The District Attorney's Office says it's still reviewing the case. The only recent update: a search warrant unsealed this week, giving authorities permission to go through Smith's cell phones as part of a drug investigation.

"We  hear more quickly about an unsealed warrant about someone who has been murdered by the police than we hear about someone who was supposedly sworn to uphold the law that has been an accused murderer and rapist," said Mary Watkins, community activist.

The DA's Office is reviewing the drug case involving Smith, but no charges have been filed.

The review of the officer-involved shooting is also ongoing -- and there is no time table for a decision.