Common Council votes to revoke bar's liquor license after shots fired incident, fatal shooting


MILWAUKEE -- The Milwaukee Common Council on Tuesday, December 19th voted to revoke the liquor license for Brett's Farmhouse -- located near 60th and Good Hope. The bar's owners are now considering whether to appeal.

The license was revoked after a disturbing shots fired incident caught on camera in October, and a fatal shooting in January. Two people have been criminally charged for the October shots fired incident. They are 30-year-old Demond Griggs and 28-year-old Korey Griggs.

"You didn't have security in place so, had security been in place, the domestic dispute which escalated to the handguns being pulled out of the trunk would not have happened," Alderwoman Chantia Lewis said Tuesday.

An attorney for the bar noted it was the bar's surveillance system that helped police identify the suspects.

"But for that camera system, we would've had shots fired ,but we wouldn't have had the detail necessary to show exactly how heinous of a crime it was that was committed," Vince Bobot said.

Lewis -- the alderwoman for the district was unmoved, saying there weren't enough changes made at the bar.

"At the licensing hearing, we realized that these suggestions and recommendations from the captain had gone ignored," Lewis said.

"24 years of business. A local bar. A situation where someone fired a rifle in the air outside of the premises. The guns were contained in the trunk, and now he`s gonna lose his license," Bobot said.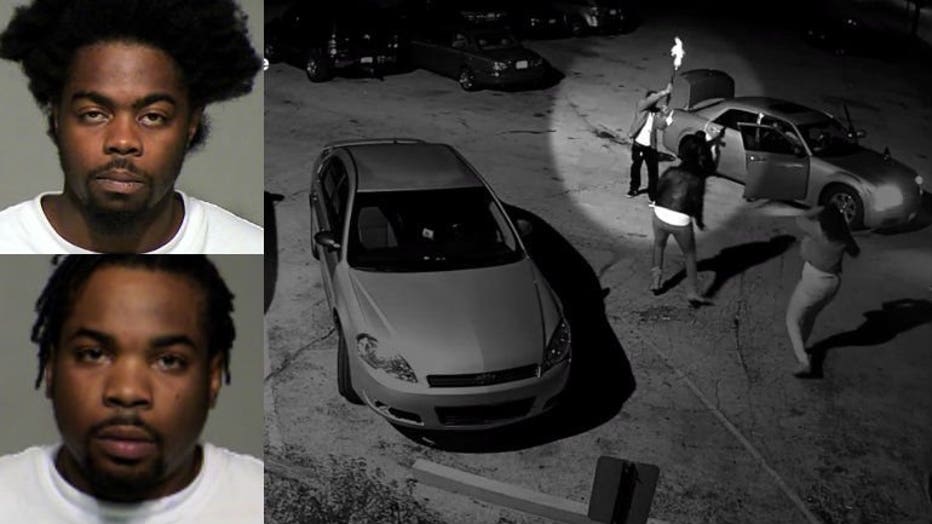 Demond Griggs, Korey Griggs


The charges are as follows:

30-year-old Demond Griggs of Milwaukee:


28-year-old Korey Griggs of Milwaukee


PHOTO GALLERY



Prosecutors say the shots fired incident appeared to stem from Demond Griggs' beating of his wife in the bar's parking lot. The shots fired incident was captured by surveillance cameras -- and police released the video in an effort to identify the suspects. Both suspects were caught on camera firing weapons during the incident, prosecutors say.




The fatal shooting at Brett's Farmhouse happened on January 7th. Vernon Nevlis was sentenced to serve nine years in prison and six years extended supervision after pleading guilty in May to one count of second degree reckless homicide.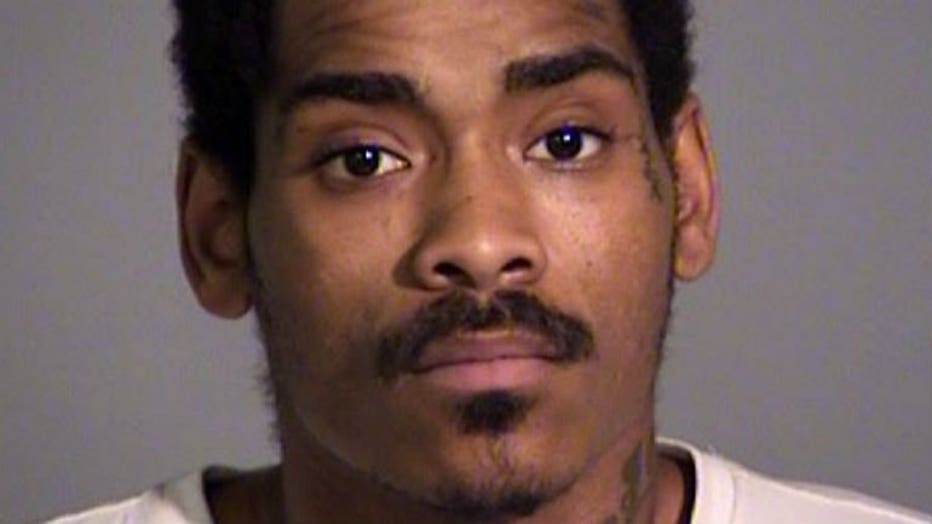 He was arrested in Indianapolis, and convicted of shooting and killing his own friend, 30-year-old Frederick Jackson, during a fight inside the bar.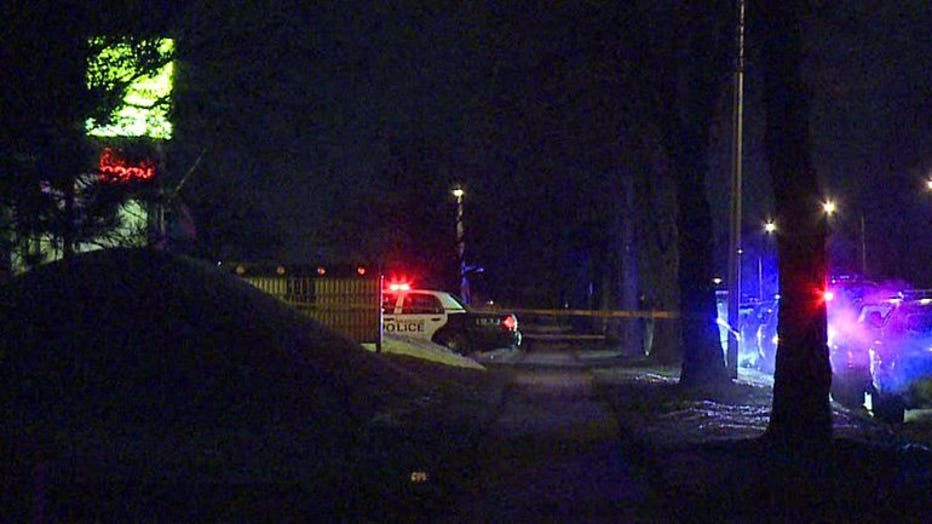 Fatal shooting at Brett's Farmhouse Tavern