Common Council President Willie Hines to resign from post
MILWAUKEE (WITI) -- Milwaukee Common Council President Willie Hines,  who has served as Milwaukee's 15th District Alderman since 1996 and Council president since 2004, announced Friday, January 31st that he is resigning his seat on the Council effective Saturday, February 1st.

Alderman Hines will take a position at the Housing Authority of the City of Milwaukee, and will begin his work there next week.

Alderman Hines currently serves as chair of the Housing Authority board, and will vacate his position on the board as well. At its February 11 regular meeting, the Common Council will vote to elect a new president (a special election will also eventually be held to fill the vacant Council seat).

"It has been an honor and privilege to serve the residents of the 15th District and all of the City of Milwaukee for the last 18 years," Alderman Hines said. "We have so much to be proud of and thankful for. After ten years in the President's chair, the time has come for a new challenge, and to let the next Council member continue the work for the district."

This past fall, Hines oversaw the passage of his 10th budget as Common Council President. The budget passed unanimously, and was signed into law by Mayor Tom Barrett with no vetoes.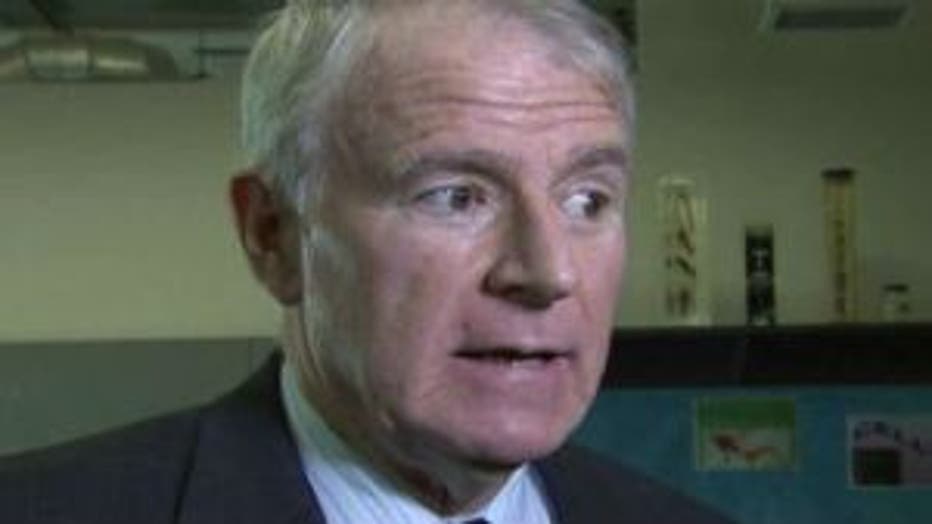 Milwaukee Mayor Tom Barrett


Mayor Barrett had this to say about Hines in a statement: "I appreciate the working relationship I have had with Common Council President Willie Hines. Alderman Hines will now be tackling new challenges as the Associate Director of the Milwaukee Housing Authority. Having served as Chair of the Milwaukee Housing Authority since 1997, Alderman Hines understands the regulatory and business environment in which the Housing Authority operates. More importantly, Alderman Hines has deep Milwaukee roots; he is a great advocate for all residents of our city and a champion of building a stronger Milwaukee. There is no question that Alderman Hines will be an excellent and strong addition to our Housing Authority team."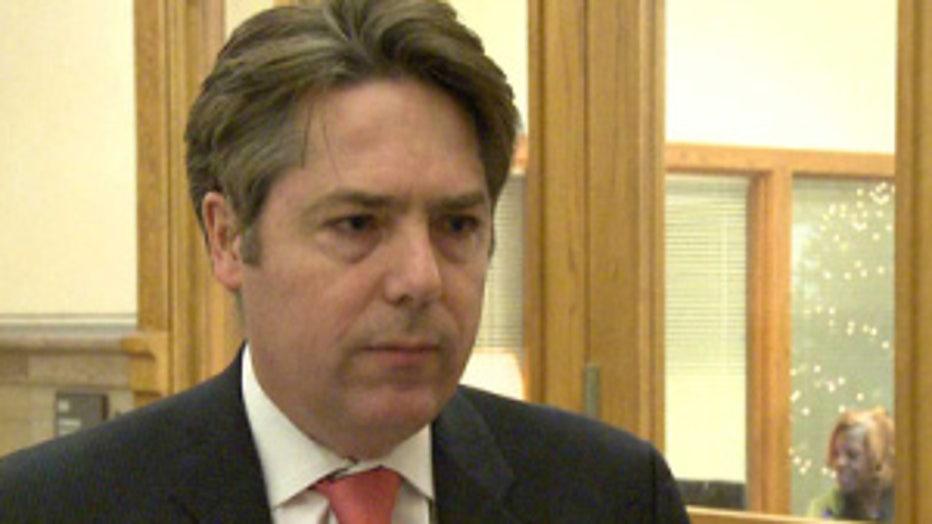 Milwaukee Alderman Michael Murphy


Alderman Michael Murphy issued the following statement on Hines: "It has been a true honor to serve with Willie Hines on the Common Council, and I want to thank him for the sound leadership and integrity he has shown during his tenure as Common Council President. The City of Milwaukee has been well-served during Willie's service as alderman and as president, as he has brought patient and thoughtful deliberation to every issue he's championed and has consistently worked for the betterment of the city and its residents every step of the way. I will miss his presence as a colleague but I am pleased that he will continue to serve the city, and I look forward to working with him in his new role."