Common Council president says police manpower "an issue" as brazen thieves target gas stations


MILWAUKEE -- Over a week-and-a-half's time, at least four gas stations within five blocks of each other have been targeted by thieves -- multiple times. No arrests have been made, but officials hope the surveillance footage will help with that.

Meanwhile, Milwaukee Common Council President Ashanti Hamilton said they're working with community organizers and business owners on the north side to stop the criminals from striking again.


Four different gas stations were hit on three different days, but it's believed the same people are committing the same crimes.

"I was shocked to see people that I actually know doing this type of stuff," said a man who knows the thieves.

He didn't want to be identified.

"It's just wrong. Young cats doing these things. They should get out and get a job and earn a living," he said.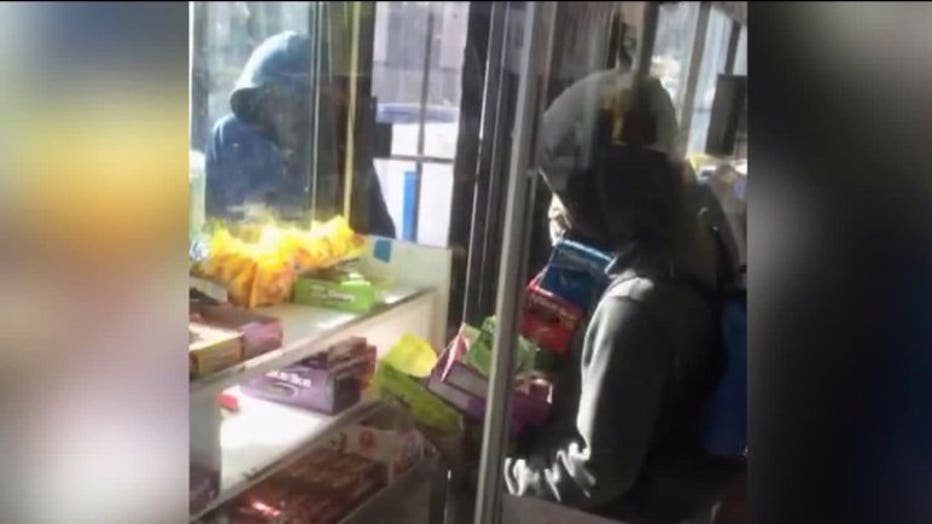 Instead, the suspects are walking into gas stations and taking boxes of candy, piling them high before walking out and going back for more.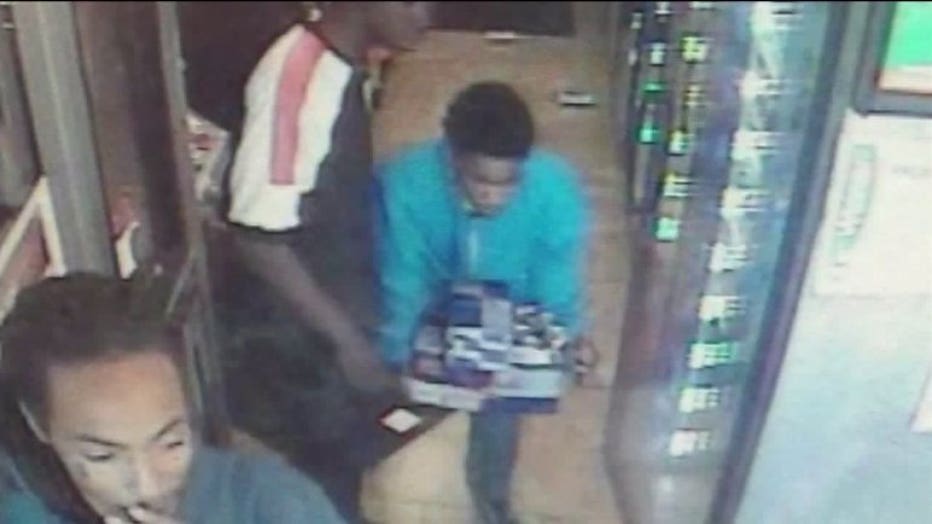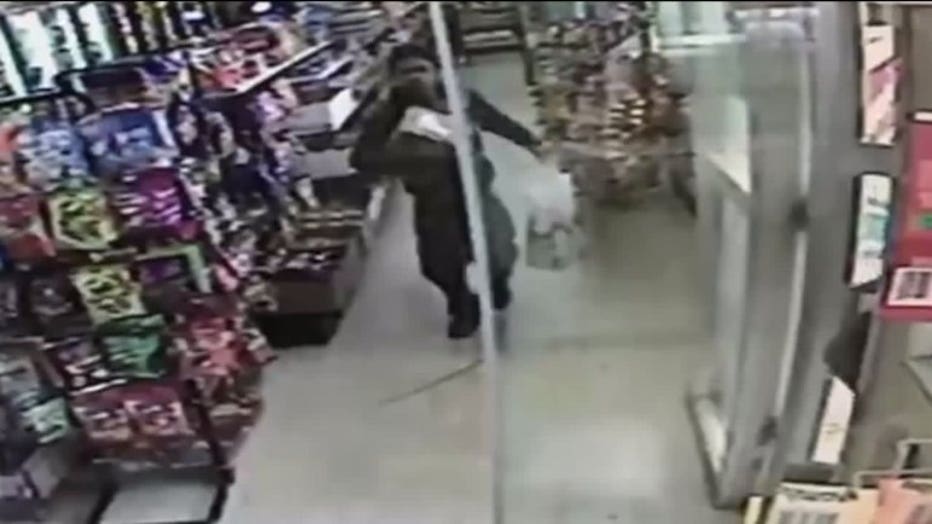 "In the last week-and-a-half, it's happening almost every single day -- and four to five times a day," said a store owner.

The store owner, who also did not want to be identified, said they called police, but they need more help.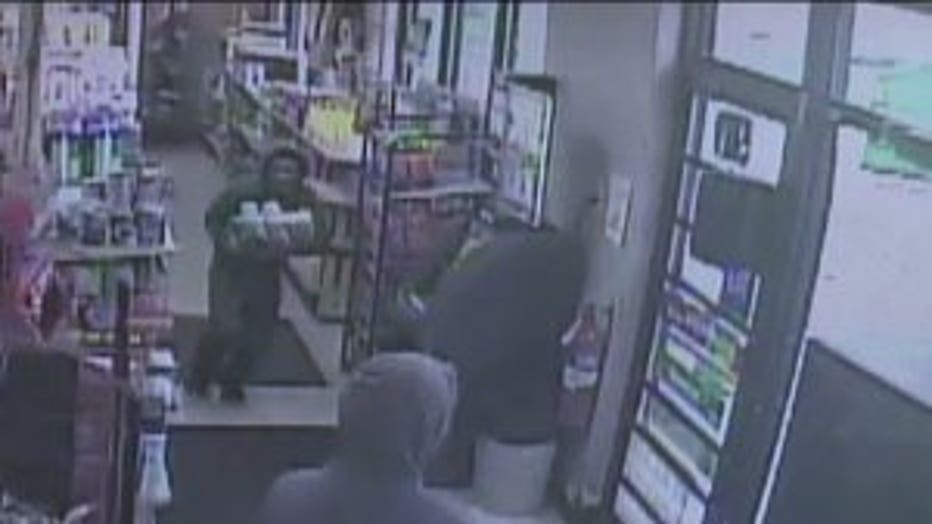 "Get better responses. Because once I'm calling the police, saying they're outside for 45 minutes, someone should come and at least arrest them or take care of them," said the store owner.

"The manpower shortage is a real issue, and unless we start making adjustments for that shortage, those response times will continue to stay what they are," said Hamilton. "It's extremely important for the business to call when there's activity happening at their property."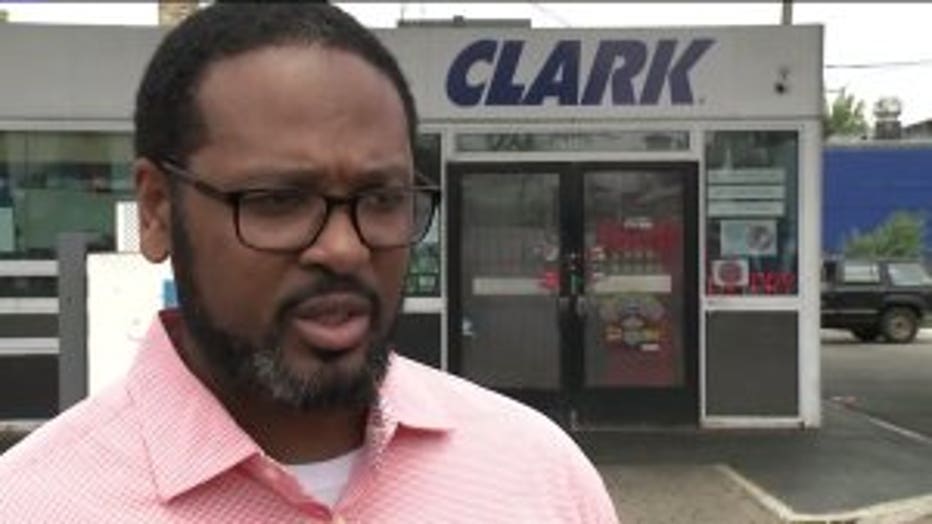 The problem is, business owners fear they'll be labeled as "a nuisance" if police are called multiple times.

"I have to be completely transparent. Here we have had incidents where particular locations, where their calls for service put them on a nuisance list and it counted against them in a hearing. That is a legitimate concern business owners have, but what we don't want to do though is discourage them from calling when they do need help, and when these situations are occurring, because you breed the environment of lawlessness and that helps no one," Hamilton said.

President Hamilton went on to say city leaders have had discussions on how to differentiate between a problem business and a business that's calling for help -- and again, encouraging business owners to call when criminal activity is going on.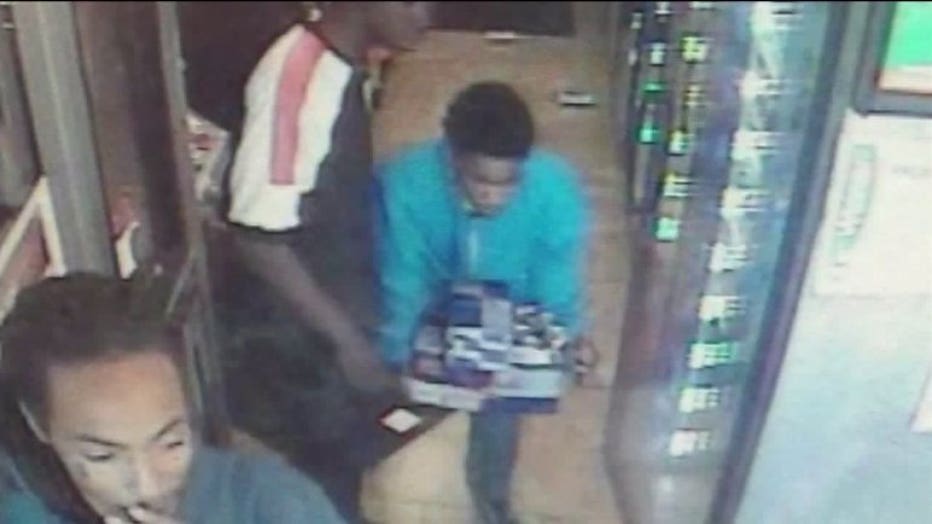 Hamilton also said he's addressed the manpower shortage with the city's and Fire and Police Commission -- hoping to increase the manpower this summer.