Common Council members receive racist messages amid contractors with guns controversy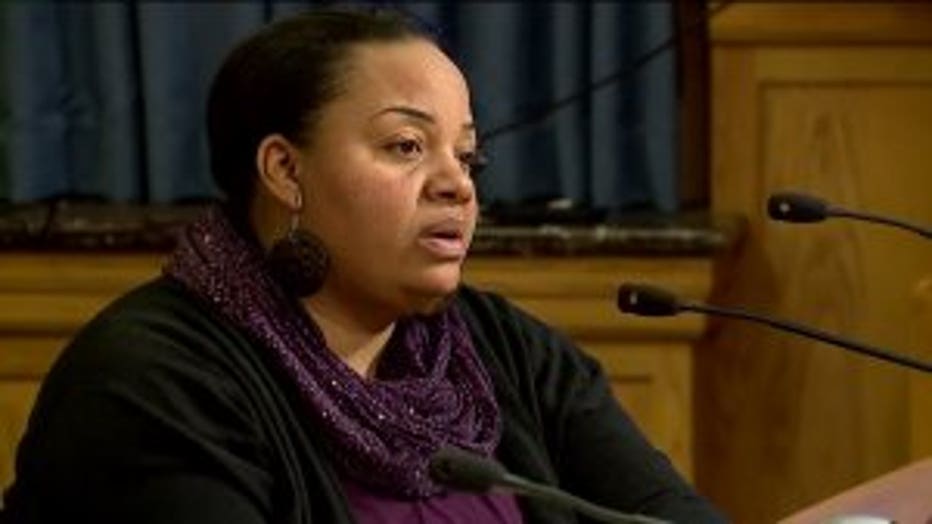 MILWAUKEE -- Two African-American Milwaukee Common Council members have received a racist and possibly threatening email.

Milwaukee Alderwoman Milele Coggs on social media Wednesday, December 6th shared the racist email she received from a man after a controversial photo showing contractors with guns in Milwaukee went viral. The email is now at the center of an investigation at City Hall.

Coggs posted a screenshot of the email to Instagram. NOTE: The email contains racist and strong language that may not be appropriate for all audiences. Viewer discretion is advised.

"There's no place for racism. There is certainly no place for threats and it's something that we take very seriously," said Milwaukee Mayor Tom Barrett.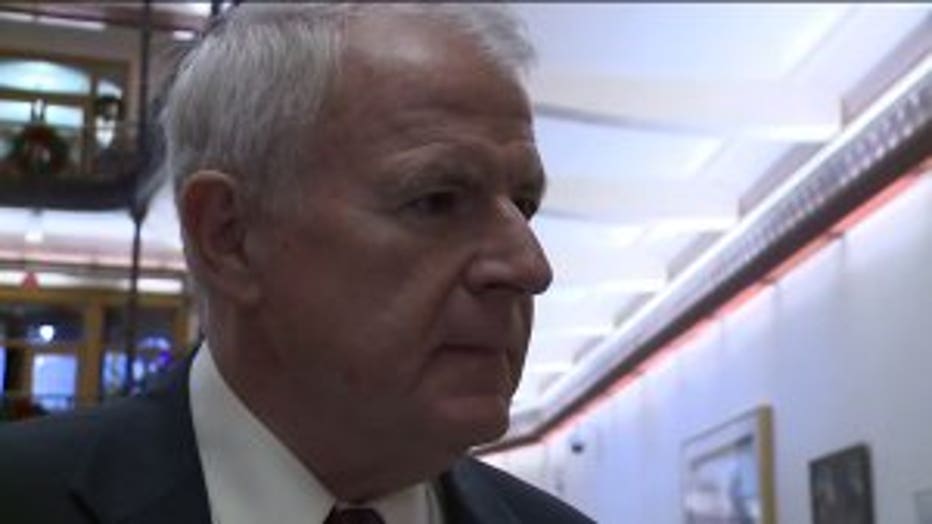 Milwaukee Mayor Tom Barrett


Mayor Barrett said Thursday he was reporting the comments to Milwaukee police.

"We're going to make sure that (Alderwoman Coggs') life is not in danger and we're going to make sure that this guy knows that the city does not appreciate racist threats to anyone, anyone in this city," said Mayor Barrett.

Officials with Alderman Russell Stamper's office said he also received a similar email from the same person.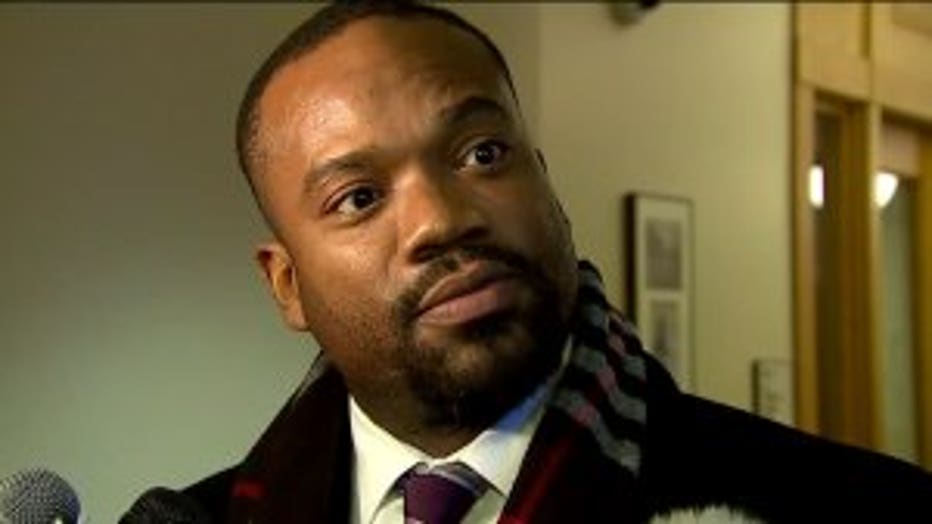 On Wednesday, before Coggs posted the screenshot of the message to her Instagram page, the Common Council debated a proposed ordinance that would ban contractors from having guns if they're working on city projects. This, in response to a picture that went viral showing contractors with guns at a north side job site. There is already a city policy that states employees and contractors cannot have guns at work. A lawyer for the city, however, said before the Public Works Committee on Wednesday that policy might not be enough in a case like this. Lawyers from the city attorney's office advised the aldermen that the policy might not hold up if the council moved to terminate the city's contracts with the company.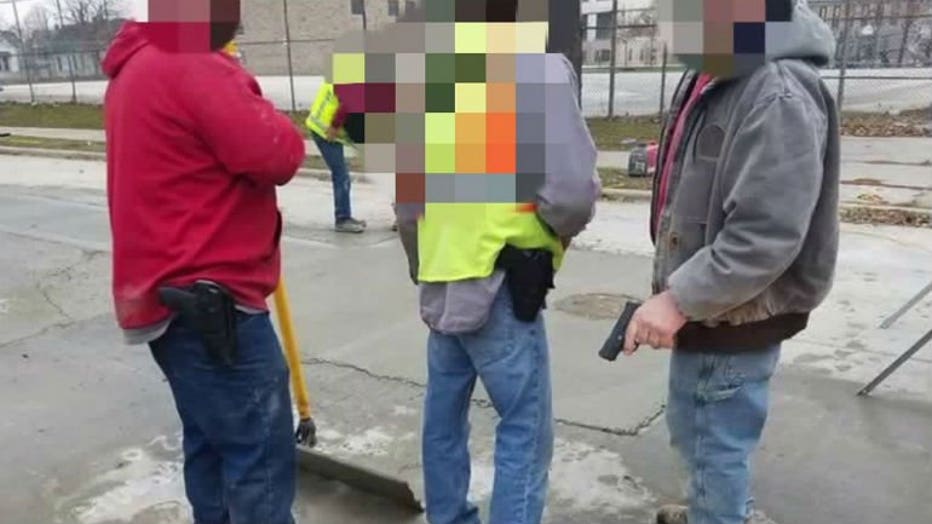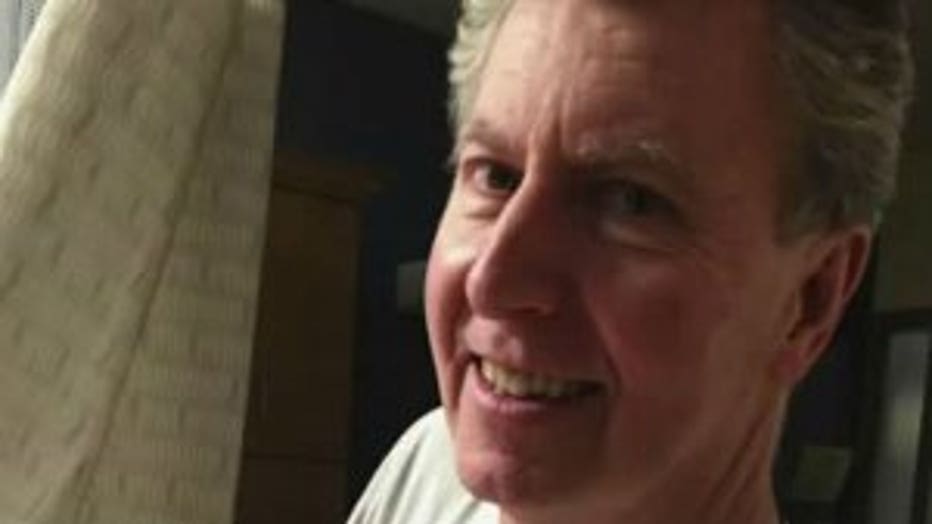 As evidenced by the email to Coggs, the photo has reignited a sometimes heated debate surrounding protections for city employees, after City Inspector Greg "Ziggy" Zyszkiewicz was fatally shot in a botched carjacking while on the job earlier this year.

Neither Coggs nor Stamper were available for comment Thursday about the emails.

As for the proposed ordinance, Coggs said at Wednesday's committee meeting, the plan is to vote on it as soon as next month.