Commercial real estate association to launch billboard campaign encouraging support for Bucks arena
MILWAUKEE (WITI) -- CARW, the Commercial Association of REALTORS ® Wisconsin, the voice for commercial real estate in Wisconsin, will launch an advocacy campaign asking the public to show support for the new Milwaukee Bucks arena project by calling local officials.

"With the joint finance deadline approaching, we are pleased that local and state officials continue to work towards a funding proposal that everyone will agree on, but time is not on our side to get this done, and we need to see more action," said Paul Galbraith, CARW chairman.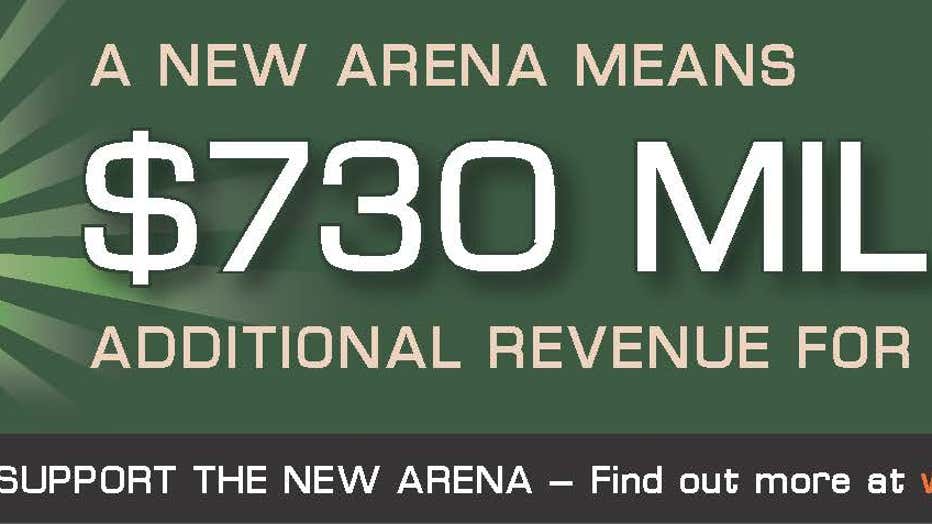 CARW Bucks arena billboard campaign


 

While CARW's position on funding has been not to support one plan over another, they have advocated that the project will spur growth for jobs, economic development, tourism, and pride for Wisconsin.

The campaign will begin May 20th and run through the end of the month.  The timing coincides with the final days of budget considerations and includes a series of billboards in Milwaukee County that highlight key arena economic development facts.  There is a call to action included on the boards to visit the CARW website and encourage local officials to urgently consider additional creative options to fill the $50 - $100 million funding gap.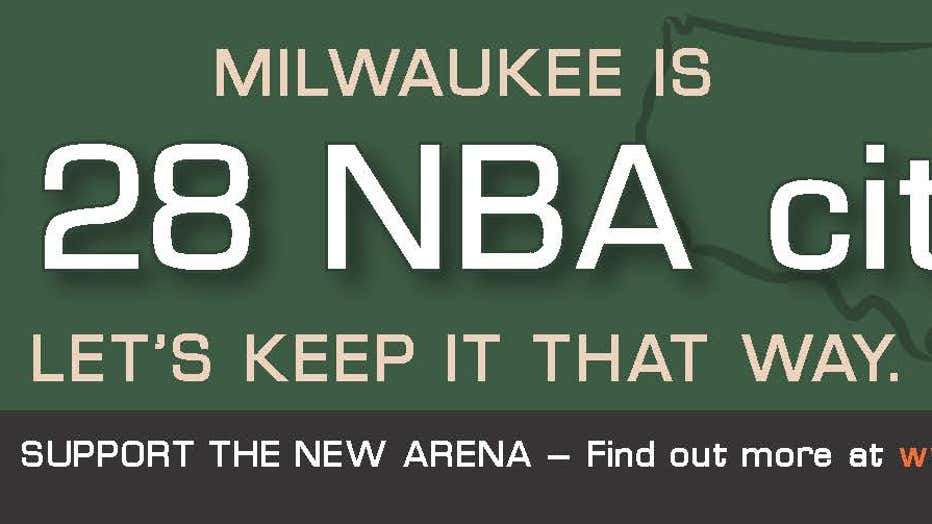 CARW Bucks arena billboard campaign


In fall 2014, CARW surveyed its membership of 600 to collect their thoughts regarding the arena and ultimately identified the completion of the arena as its top priority.

"If this opportunity passes us by and we had not exhausted every effort to make it happen, we would have only ourselves to blame," said Tracy Johnson, CARW CEO.

CARW has hosted symposiums related to the arena and lobbied on behalf of the project that will bring a projected $1 billion in commercial real estate activity to the area.

CARW is also a member of the pro-arena coalition, Play It Forward Wisconsin.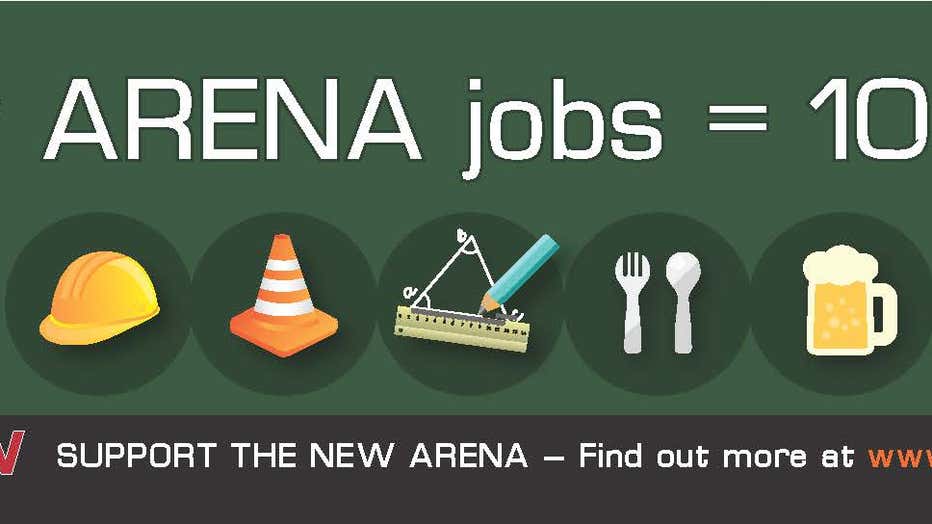 CARW Bucks arena billboard campaign