College to career: Students at UW-Waukesha get extra help in their transition


WAUKESHA -- Students at UW-Waukesha are getting some extra help in their transition from college to career -- free clothes on campus!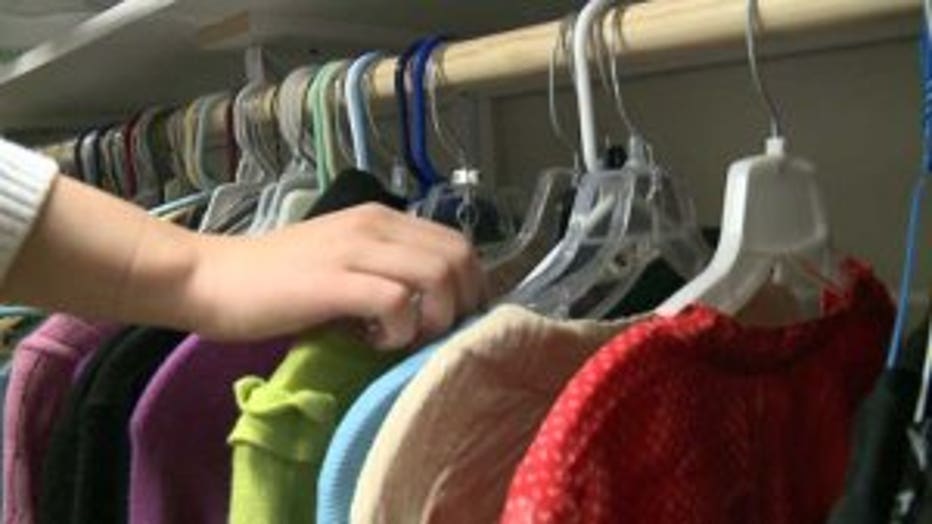 From button downs to blazers to shoes, UW-Waukesha's Career Closet is filled with donations of gently-used professional attire.

"I have looked around. I've helped bring students here, and they've used it," said Andrea Moreno, a UW-Waukesha sophomore.

The clothing is free for students, and whatever they take is theirs to keep.

"Anytime they want something or feel like they need to go for a job interview and don't have what they need, they can come in here and take whatever fits them," said Dana Dorf, career advisor at UW-Waukesha.

Donations from the community are welcome. But so far, most items are from university staff and professors.

"We go through them and make sure everything is presentable -- something that we would want to wear," said Dorf.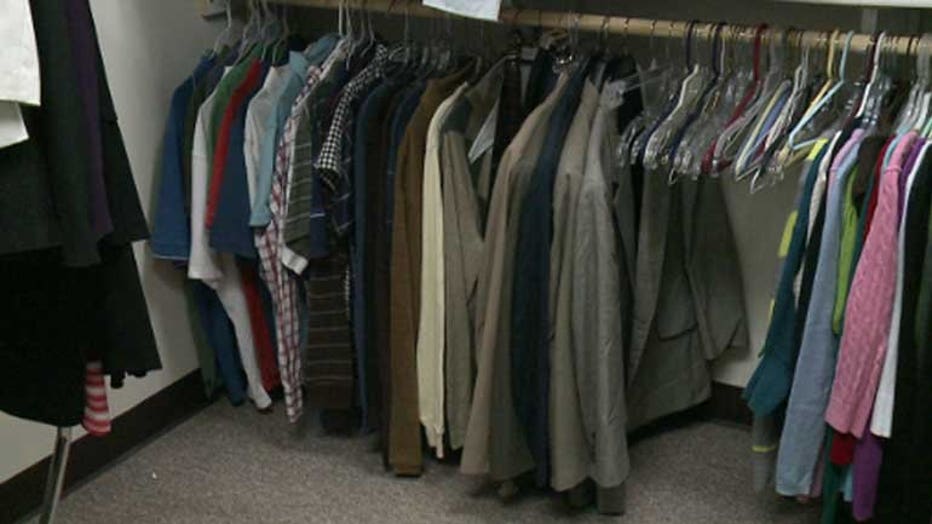 The Career Closet was only open ahead of campus job fairs, but now it is open year-round. Paired with career workshops and resume help, the Career Closet is another tool for students to prepare for the professional world.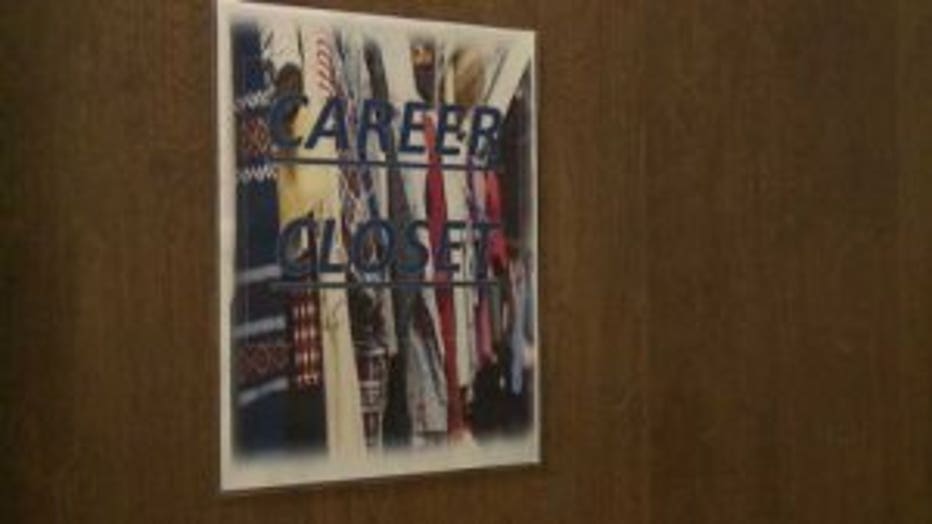 "Because the reality is, that at this age, we're not really sure what constitutes business attire," said Moreno.

And it makes it easier to dress up on a student budget.

The Career Closet is located in the Commons Building, tucked away down a hallway. The door even locks, allowing students to have some privacy when they shop.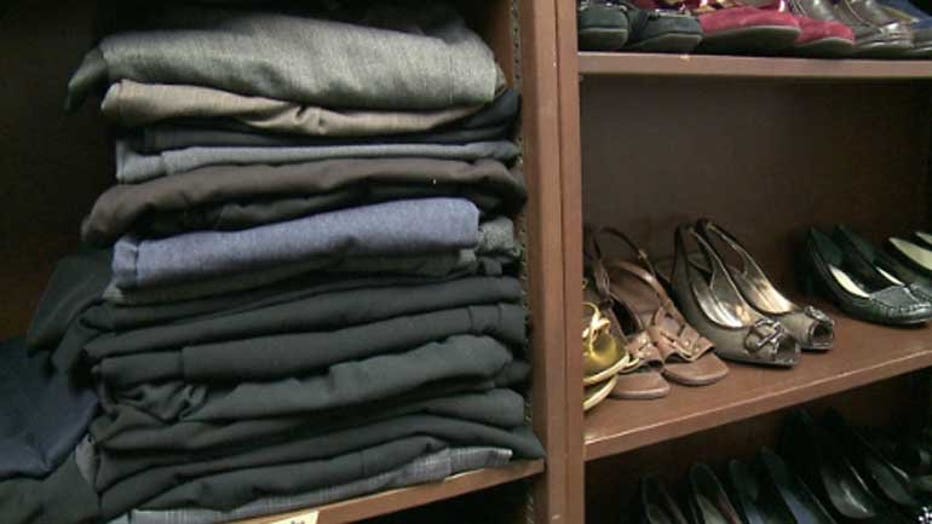 "This is a safe place where you can come and find something for you that will prepare you for the future," said Moreno.

UW-Waukesha is accepting donations for the Career Closet. The following items are needed: shoes, shirts, pants, dresses, skirts, ties, and even jewelry and purses. You can drop off your donations in the bin at the Student Affairs Office. That is located in the Commons Building off University Drive.