At The Rock Snowpark, workers embrace cold: 'Not afraid of it'
FRANKLIN, Wis. - Whether you're feeling hot or cold about these temperatures, sometimes all you can do is make the best of it. 
"The cold, we like. We can make snow, we can get natural snow. We just did which was awesome so yeah, we're not afraid of it," said Riley May, general manager of The Rock Snowpark in Franklin.
Braving the cold requires some preparation, especially for workers at The Rock.
SIGN UP TODAY: Get daily headlines, breaking news emails from FOX6 News
"Lots of puffy jackets, layers, keep moving around outside. Take breaks. A couple, two, three cups of hot chocolate for sure," May said.
"It just comes with the job. You've got to get used to staying outside for a while," said Adam Windorski, a snowboard instructor at The Rock. "I like it cold. The snow is a lot better when it's cold, so if you enjoy snowboarding, you know, sometimes you just gotta deal with the cold a little bit."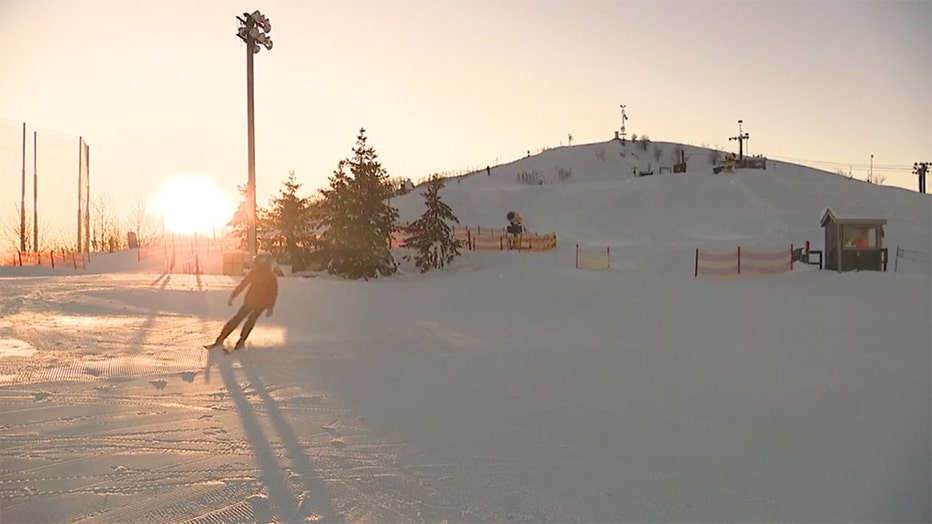 Even when it's "a lot bit" cold, Windorski is outside for most of his shift.
"Don't be afraid of it. It's really not that bad once you're moving out and working in it," May said.
FREE DOWNLOAD: Get breaking news alerts in the FOX6 News app for iOS or Android.
It may feel even colder after a warm January.
"People adjust. And we're here, and the lifts are spinning, and we're ready to roll," said May.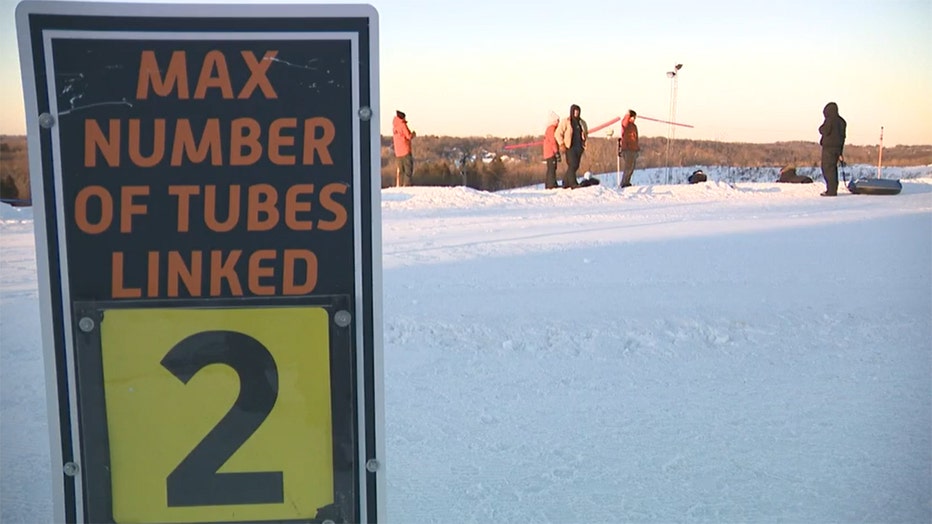 For anyone looking to ski, snowboard or tube, cozying up in the cold brings another perk.
"It's also a great time to enjoy the slopes that may be not as crowded. You get maybe a little more to yourself, which is awesome," May said.
May said if it gets dangerously cold, The Rock Snowpark will consider closing for safety but right now, it's open.