Cold case solved? Man arrested in 1989 murder, rape of Washington teen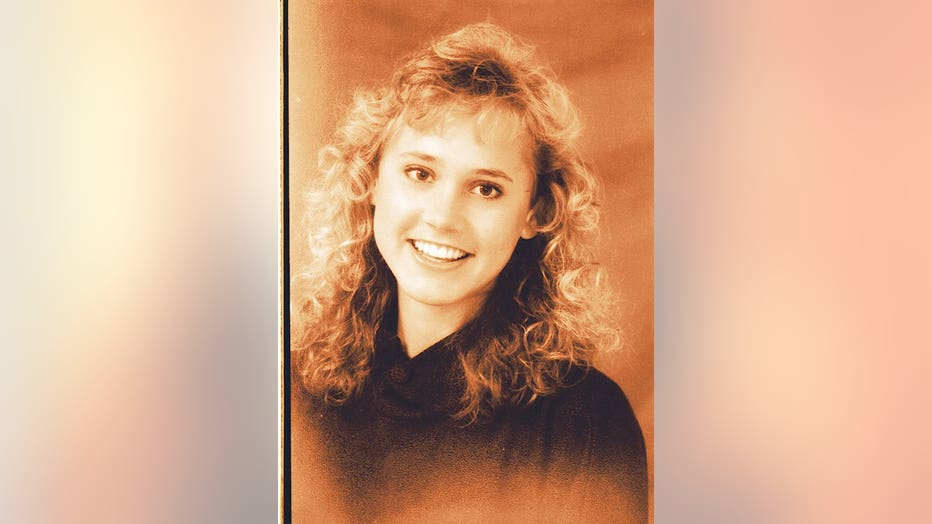 Amanda "Mandy" Stavik. (Whatcom County Sheriff's Office handout)


BELLINGHAM, Wash. -- Detectives arrested a man on Tuesday in a cold case that has haunted a Washington state county for almost 30 years.

After investigating thousands of leads, Sheriff Bill Elfo said deputies arrested Timothy Forrest Bass, 50, of Everson, on suspicion of the first degree murder, first degree kidnapping and first degree rape.

Amanda "Mandy" Stavik disappeared in Whatcom County on Nov. 24, 1989 after leaving her home on Strand Rd. to go for a jog with the family dog. Several hours later, the dog returned home, but Mandy did not.

After an exhaustive search, Stavik's body was found in the South Fork of the Nooksack River. She was 18 years old at the time.

Elfo said deputies looked into "hundreds of suspects" over the years, but they only led to dead ends - until a recent DNA match.

Deputies sent Bass' DNA sample to the Washington State Patrol Crime Laboratory, where it matched DNA recovered from Stavik's body in 1989. They say Bass lived near Stavik's home on Strand Rd. at the time of her murder.

Elfo said he could not release too many details because the case remains an active investigation.

Stavik would have been 46 years old.

"At the time of her murder, Mandy was a bright young first-year student at Central Washington University and well-known in the east Whatcom County community. She had graduated from Mount Baker High School earlier in the year," said Elfo. "Her brutal murder rocked the community and she is still well-remembered by many. We hope that this arrest will help bring closure to Mandy's family and the community."

Elfo said the investigation into the kidnapping, rape and murder of Stavik has remained a priority for nearly 30 years.

"Over the course of the last 28+ years, hundreds of leads emerged and were systematically investigated. Over the past decades, the community was repeatedly asked for assistance in solving the case. Information was received, pertaining to hundreds of potential suspects and leads that were followed up locally, in other states and foreign countries including Asia. During the course of the investigation, deputies consulted closely with forensic experts and renowned homicide investigators."

Anyone with information regarding Timothy Bass that may be helpful to our investigation is urged to contact detectives at the Whatcom County Sheriff's Office at (360)778-6600. The Sheriff's Office also maintains a tip line for existing cases at (360)778-6663. This line is a recorded message and is available 24x7 where messages can be left.