Cold case: Jane Doe found dead in Oregon in 1971 could be from Wisconsin
MILWAUKEE -- Investigators say a female who was found deceased more than 45 years ago in Oregon could be from the Great Lakes Region.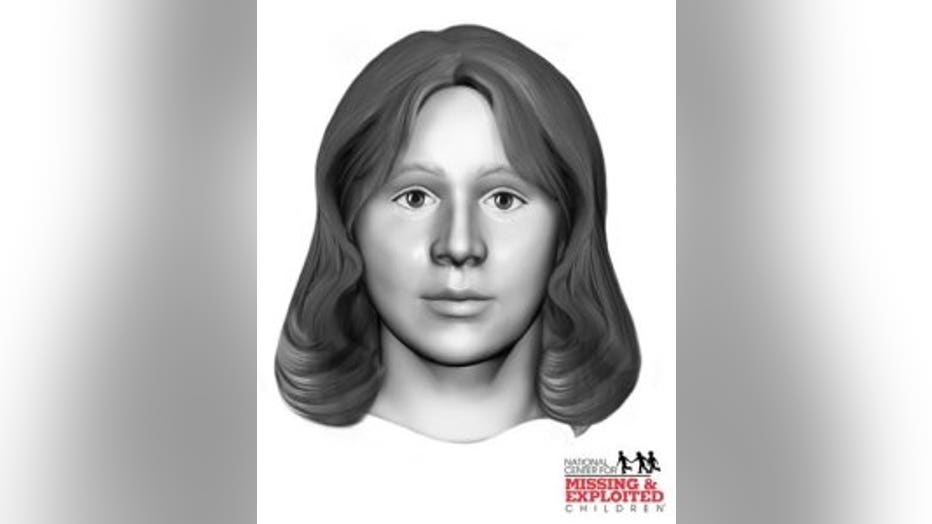 The female, who is believed to have been between 14 to 25 years old, was found in 1971 near a campsite in Cave Junction, Oregon.

Jane Doe was found wearing a pink and beige waist length coat, a tan long-sleeved turtleneck blouse with a neckline zipper, a pair of Wrangler jeans (size misses 13-14 slim) and a pair of square-toed brown leather shoes with gold buckles. Jewelry found with the girl include a Mother of Pearl ring with the letters "A L" scratched into the surface and coins dated 1970.

New forensic isotope testing has revealed more clues that may help investigators identify Jane Doe.

The forensic isotope results indicate that the female may have spent time in the north-east corner of the United States, moving west into the Great Lakes, and even further west all the way to Washington state and Oregon. Jane Doe possible lived or grew up anywhere north along the line between the United States and Canadian Border.

NCMEC is featuring Jane Doe on its HelpIDMe Facebook, which highlights the more than 700 cases of unidentified children the center is working.