Cold case heats up: Man confesses to 1982 killing of teenage Milwaukee girl


MILWAUKEE -- A Milwaukee cold case is heating up. After more than 30 years, a possible confession is made involving the death and disappearance of a 13-year-old girl.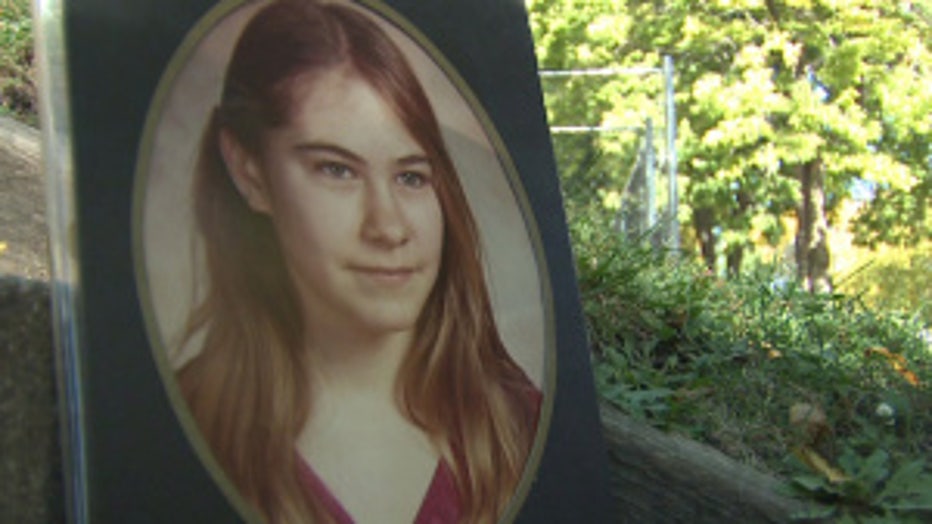 In September 1983, police earthed the body of Carrie Ann Jopek, buried underneath a neighbor's back porch. As the remains were dug up, trauma came to light.

"I verified her clothing her torn jacket on the side which I sewed," said Carolyn Tousignant.

A devastating identification by Tousignant. The discovery was her 13-year-old daughter who went missing a year-and-a-half earlier -- on March 16, 1982. After being suspended from school, Carrie Ann Jopek never made it to her home a block away.

Decades later, Tousignant is learning what may have happened to her beloved teen.

"The detective that's working on the case, she's the one that told me he was in custody," said Tousignant.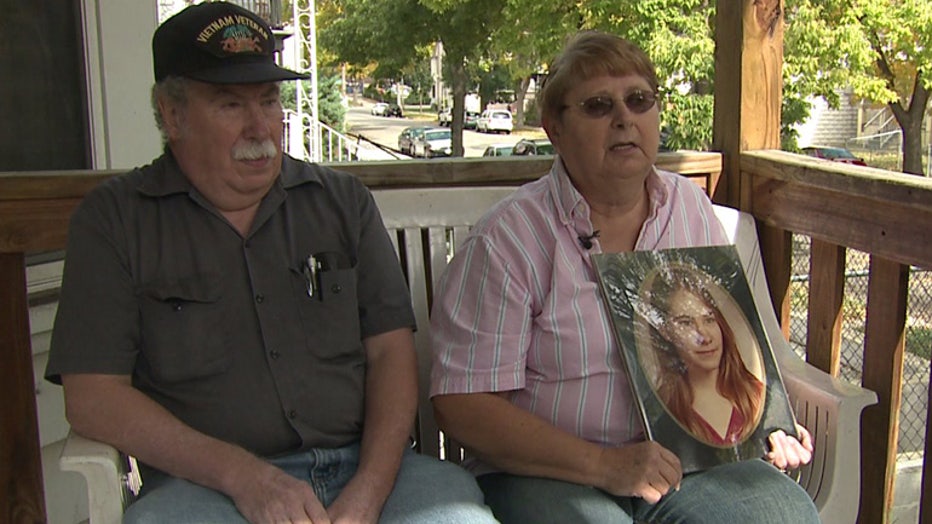 The man who spent the last moments with Carrie Ann has allegedly confessed. Tousignant says the investigator gave her a note the suspect wrote detailing what happened.

"They were drinking. Her and him went down the basement stairs and she tripped and snapped her neck. He said that he had sexual intercourse with her. He thought she was unconscious, but realized she was dead -- and the next day he buried her," said Tousignant.

Tousignant says she knows the suspect -- and the two have exchanged words.




"The year that she was missing he told me that she was haunting him," said Tousignant.

Now, all she has to say to him is...

"Face the music for what he did to her I would like him in jail for it," said Tousignant.

Tousignant says although she is feeling relieved that someone is in custody, she still isn't sure if the story he gave is the truth -- and the death was really an accident.

Milwaukee police confirm they have made an arrest in connection with this case. Police are unsure of a time-table for potential charges at this point.