Cody Cousins, convicted of killing Andrew Boldt at Purdue University, found dead in prison


MICHIGAN CITY, Ind. (AP/WITI) — State correction officials say an Indiana man who fatally stabbed and shot a fellow Purdue University student earlier this year has been found dead in his prison cell.

The Indiana Department of Correction released a statement Wednesday, October 29th saying 24-year-old Cody Cousins was pronounced dead from an apparent suicide about 30 minutes after he was found unresponsive Tuesday night at the Indiana State Prison.

The department says Cousins suffered self-inflicted lacerations to his neck and arms.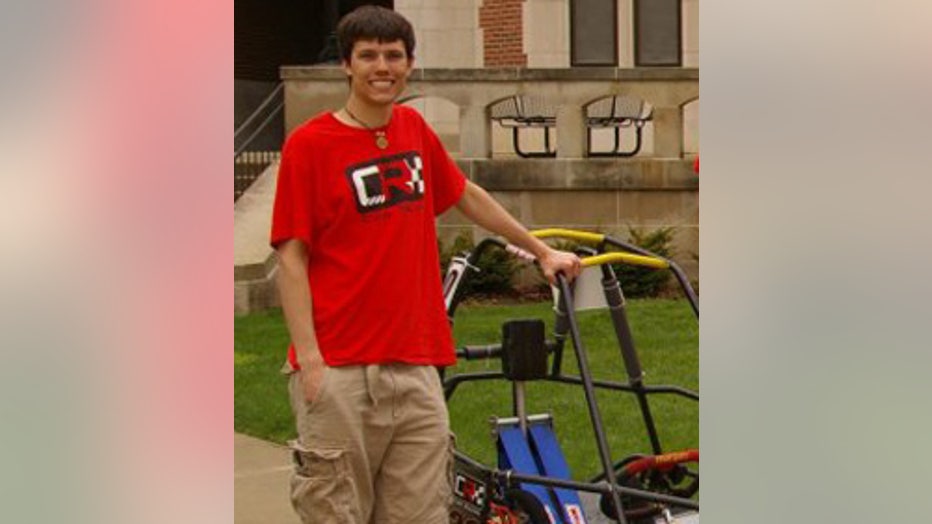 Investigators say Cousins entered a classroom filled with students on the West Lafayette campus on January 21st and attacked 21-year-old Andrew Boldt. Boldt was from West Bend, Wisconsin.

Cousins was sentenced last month to 65 years in prison after pleading guilty to murder.

In court, Cousins' attorney argued his client was mentally unstable.

"At the sentencing hearing I said my client was so sick that he does not realize how sick he is. I expressed my condolences for the family. Certainly nobody wanted this," Kirk Freeman said.

During the court hearings, the judge said Cousins didn't have any remorse for the crime he committed -- adding that he was prideful about it. Cousins admitted to the judge that he lied about being mentally ill.

CLICK HERE for more on this story via FOX6's sister station, FOX59.