Cocaine, hydrocodone, pot, and cash: Germantown man charged after 20-month investigation


WASHINGTON COUNTY -- More than $400,000 worth of illegal drugs and $250,000 cash were seized in a major drug bust in Washington County, part of a 20-month investigation into an alleged Germantown drug dealer.

The Washington County Drug Task Force arrested Jeremy Erdman, 38, from the Village of Germantown on various drug-dealing charges on Tuesday, Nov. 12.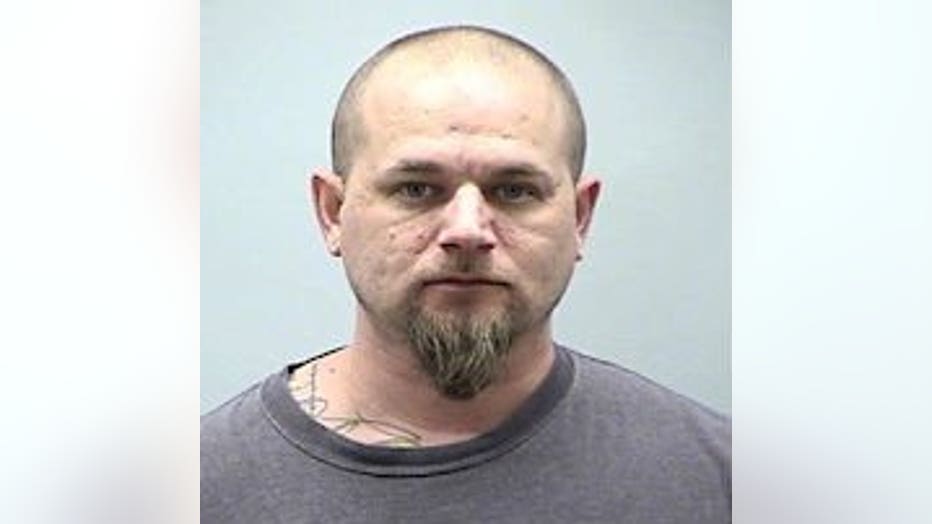 Law enforcement had been conducting surveillance on the suspect since March 2018, finally taking him into custody after the Washington County sheriff said detectives observed him selling cocaine and marijuana to a confidential informant.

Multiple search warrants were executed in the Village of Germantown, including at Erdman's condominium, a storage unit, and safety deposit boxes at two banks that shut down the largest cocaine distribution operation in Washington County in decades.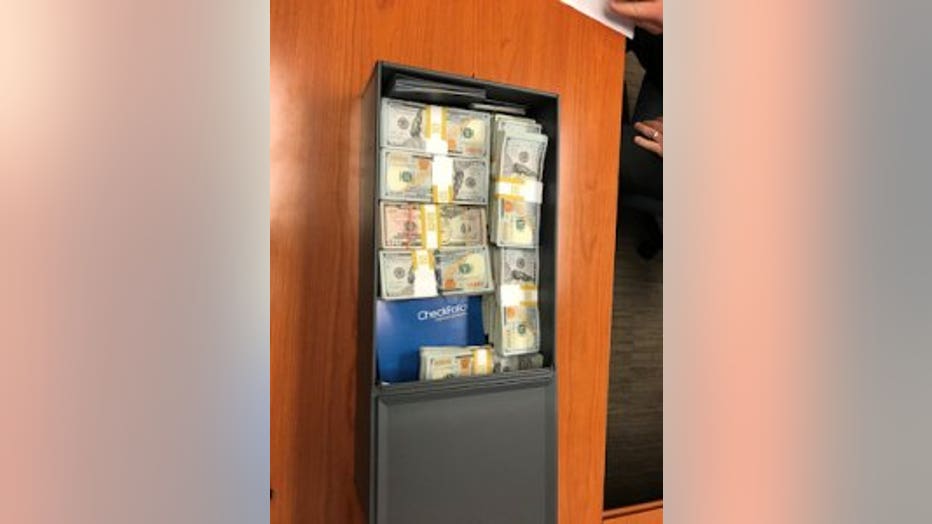 Drug seizures included 3.8 kilograms (8.3 pounds) of powdered cocaine, 128 grams of crack cocaine, 16 hydrocodone pills, and 384 grams of marijuana.  Assets in excess of $300,000, including cash, bank accounts, gold, silver, and a vehicle, were seized by law enforcement -- believed to be the direct proceeds made from a significant long-term controlled substance delivery operation in the Germantown and Menomonee Falls area.

"We can't think of a seizure of that magnitude of cocaine itself, since probably the early 70s, at the least," said Washington County Sheriff Martin Schulteis.

According to a criminal complaint, Erdman explained that he usually buys one or two kilograms (2.2 or 4.4 pounds) of cocaine a few times a year from his supplier in Milwaukee, but had recently invested in a "re-up" of four kilograms (8.8 pounds) -- each he planned to sell for $58,000 to his two-dozen or so customers in the Germantown-Menomonee Falls area.

"What's amazing to me is that this was a Washington County resident that was bringing these dangerous drugs into our community and then selling them to community members," said Sheriff Schulteis.

In total, Erdman said he makes between $170,000 and $300,000 each year in drug sales, something he told detectives he has been doing for approximately six years -- a lucrative business in the short-term that could cost him his freedom in the end.

Erdman made his initial appearance in Washington County Circuit Court on Thursday, Nov. 14 and was being held in the Washington County Jail on a $50,000 cash bond. He was charged with five counts relating to the delivery of cocaine and marijuana as well as maintaining a drug trafficking place.