Coalition uses World Breastfeeding Month to spread message: "We want to promote breastfeeding in the community"


MILWAUKEE -- It's World Breastfeeding Month -- and one local coalition is using the month to further their message in the Milwaukee area.

Among the vegetables, fruits and crafts for sale at the Thiensville Village Market is a booth with a different goal.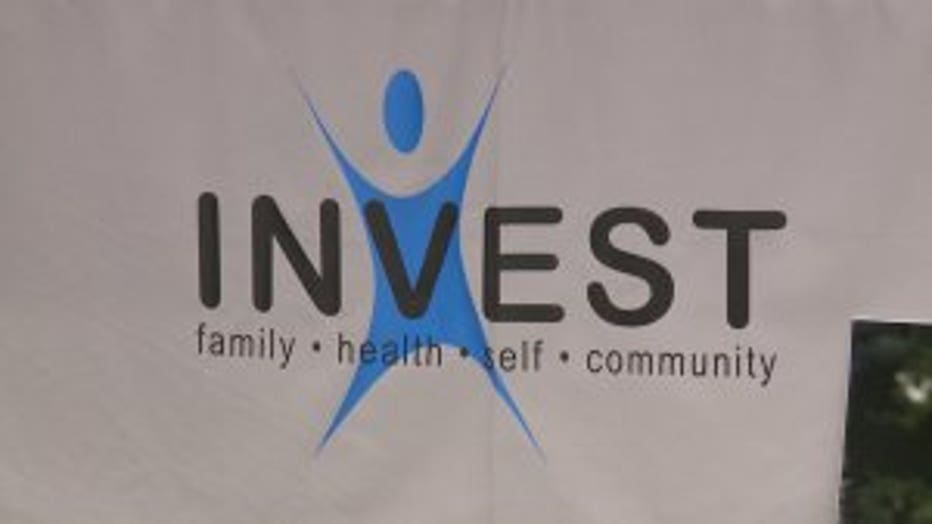 "We want to promote breastfeeding in the community, at work sites and also at daycares," said Melissa Lacy with the INVEST Coalition.

Officials with The INVEST Coalition, coordinated through the Ozaukee Public Health Department are working towards community acceptance for nursing mothers --and celebrating those that have already breastfed.

"Without the community embracing them with that, they tend to stop doing that sooner than what we'd like them to do," said Jeannine Kitzerow with the Ozaukee County Health Department.

"I just think it's the best start you can give your baby," said parent Danielle Ernster.

Danielle Ernster knows first hand the difference it can make to feel supported in your choice to nurse, no matter where you are.

"The support makes you feel like you're not doing anything wrong. You can feel like you can be a part of any function," said Ernster.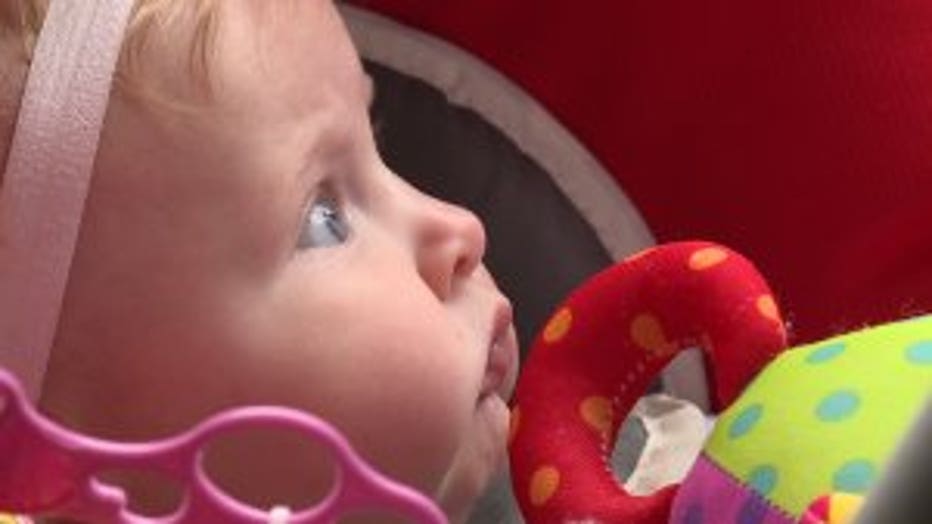 She also knows the importance of having a safe and clean environment to do that, especially at work.

"I don't know how people do it if they don't have a nice, clean place like I do," said Ernster.

Officials hope spreading their message will lead more women to nurse their children longer.

The state recommendation for breastfeeding is six months.

The INVEST Ozaukee Coalition was formed in 2011 and its mission is to improve the health of Ozaukee County. It is coordinated through the Ozaukee County Public Health Department and made up of many volunteer community partners.