Co-sleeping case: Grandmother sentenced to 18 months in prison in death of grandson
MILWAUKEE -- A Milwaukee grandmother was sentenced on Friday, February 12th to 18 months in prison and another two years of extended supervision. This, after Sheree Wimberly pleaded guilty in January to reckless homicide in the death of her three-month-old grandson.

The baby's mother told police she saw what happened, and that she, her son, and Wimberly shared a sleeping space that night.

"Co-sleeping while under the influence can be criminally prosecuted. That's how we examine the cases in Milwaukee County. Is there another element that's been added to the death of this child that makes it criminal?" Matthew Torbenson, prosecutor said.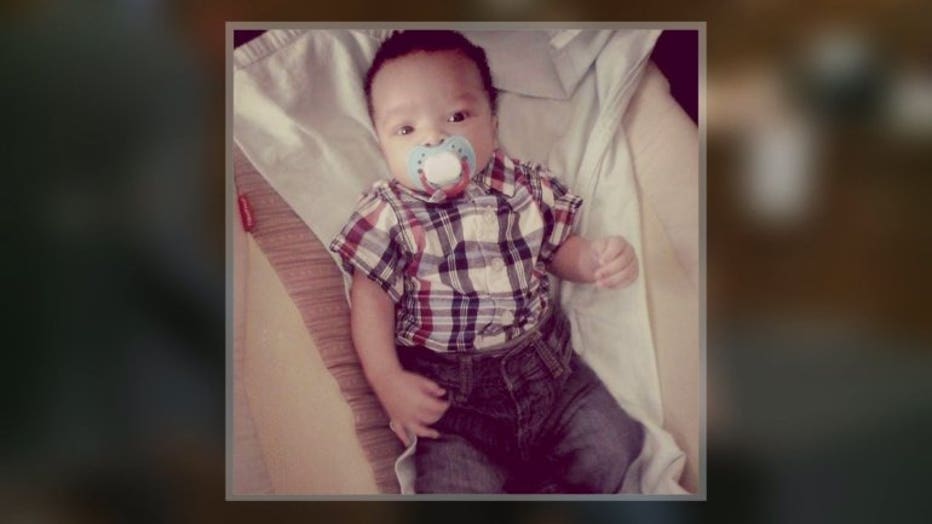 A blood draw showed that Wimberly was drunk.

Torbenson says police have now streamlined procedures for getting blood draws from suspects in situations like this.

"In this particular case, we have an individual who drank alcohol for hours in the range of a .13 to .17 at the time the child likely passed away -- so that's an aggravating factor," Torbenson said.

The last time someone in Milwaukee County faced charges of killing a child due to intoxicated co-sleeping was in 2009. While prosecutors say co-sleeping is difficult to prosecute, when alcohol is involved, a blood sample becomes crucial evidence.