"Close the loophole:" State lawmakers hope to pass school safety bill following threats


MILWAUKEE -- For years, it's been a felony in Wisconsin to make a bomb threat toward a school. Yet, there's no statute regarding someone who threatens a school shooting. Area legislators are now hoping to change that.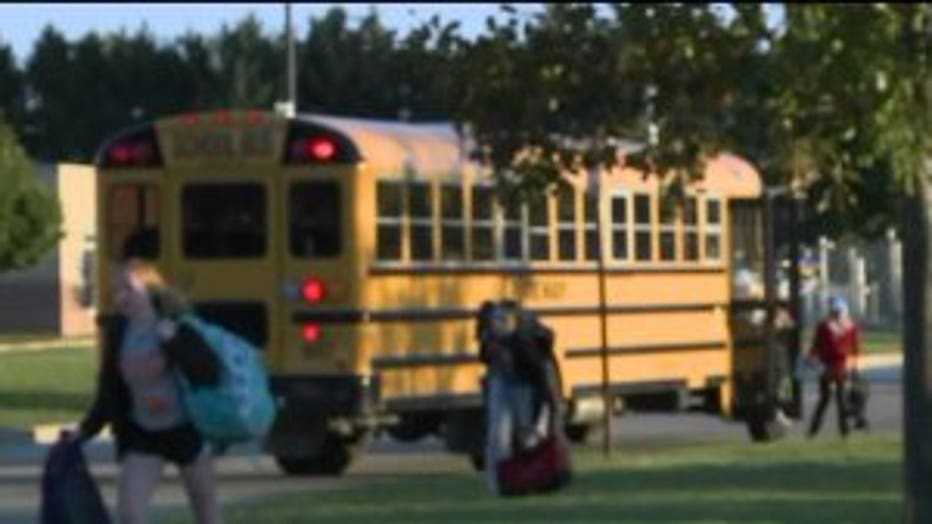 State Representative Jocasta Zamarripa from Milwaukee, says Assembly Bill 273 is not a new law. She considers it a much-needed addition to the statute that covers school bomb threats.

"My colleague, Representative Doyle from La Crosse, came to me and said, "Listen, we need to close this loophole; we have it regarding bomb threats but when an individual calls and makes a threat with a firearm, to come and kill people at school -- there's nothing in the books,'" said Zamarripa.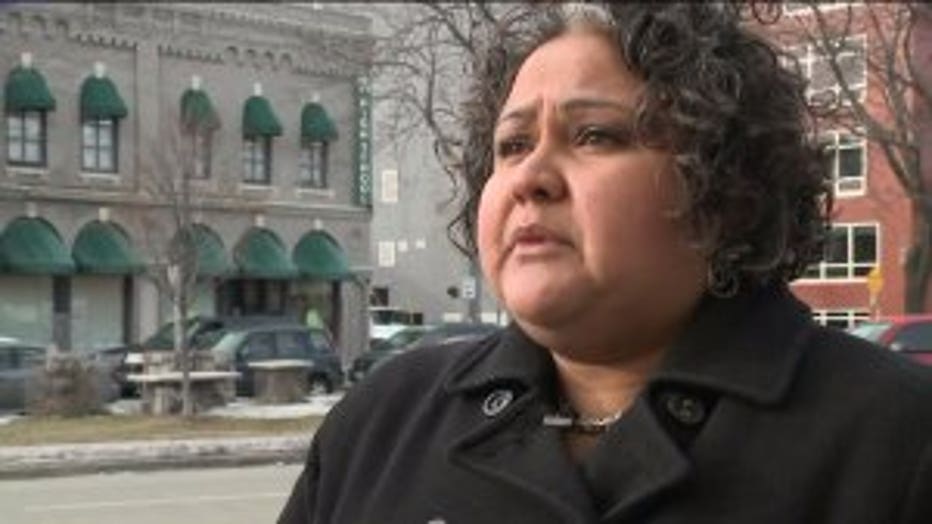 The bill's sponsors include both Democrats and Republicans.

Going back to November, there have been two shooting threats made int he Oconomowoc School District. Pewaukee High School had to alter its homecoming plans in October, after officials became aware of a handwritten shooting threat.

"Right now, the most an individual can be charged with, if they threaten to use a firearm, is a misdemeanor," said Zamarripa.

Former Milwaukee Public Schools Security Chief, Peter Pochowski, says a law along isn't enough. He says schools and prosecutors have to follow through.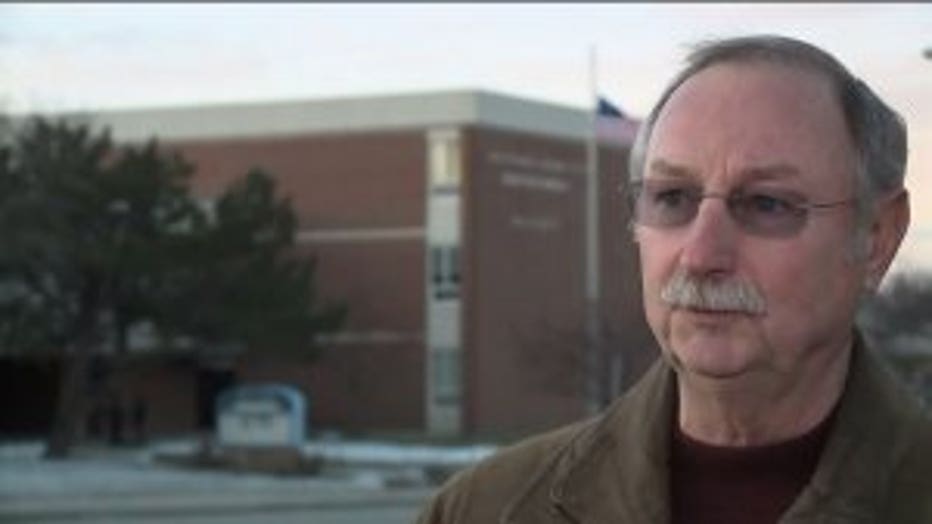 "When kids know they are going to get caught, and this kid is going to get caught and most of them get caught -- there is so many tricks to finding out who that is. The key is the school has to prosecute," said Pochowski.

Zamarripa says lawmakers must first give local officials the chance to pursue harsher punishment.

"We have to close the loophole. We have to make sure we're protecting our young people and our constituents," said Zamarripa.

Up next, the bill will go before the assembly's criminal justice committee.

The chief of staff for Representative Joel Kleefisch, says the vote will come Thursday -- she says Kleefisch supports the bill and expects it to pass.