Clinton's Wisconsin supporters: FBI being "irresponsible" in announcing plans to review more emails


Hillary Clinton's Wisconsin supporters say the FBI is being "irresponsible" in announcing plans to review more emails that could be related to Clinton's private server.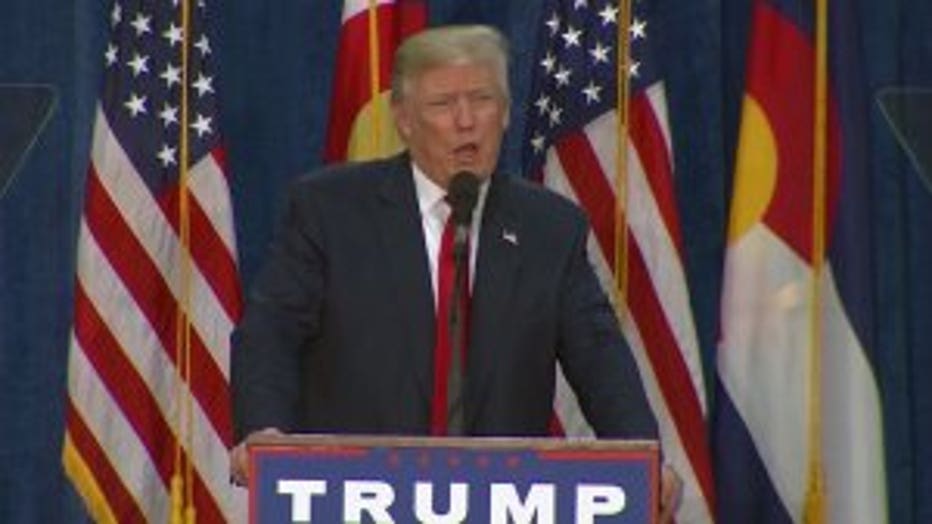 "This could be the mother-load!" Donald Trump said.

Trump on Sunday, October 30th seized on the latest twist in the race for president -- as Clinton and her Wisconsin supporters criticized FBI Director James Comey for publicizing the review of newly-discovered emails.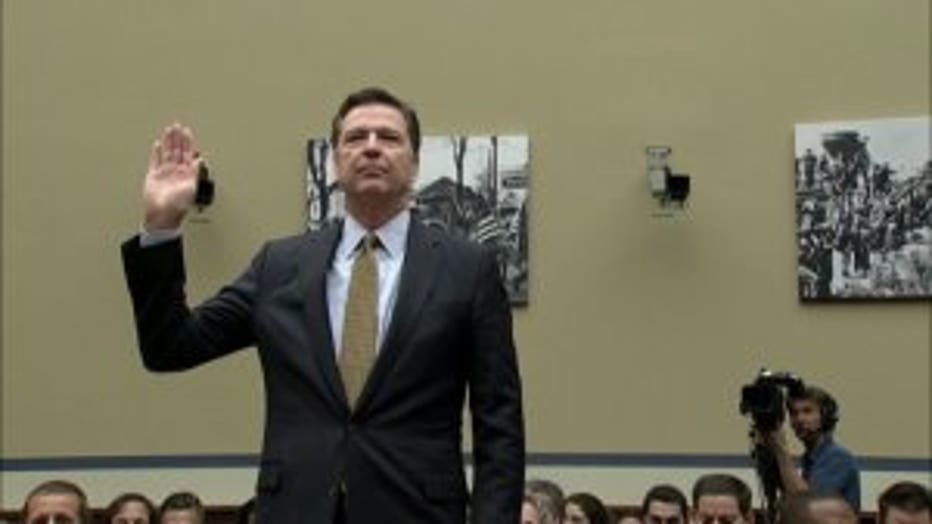 "This, I thought, was especially irresponsible. The FBI itself said they don`t know whether it is significant or not," Senator Tammy Baldwin said.

Investigators found the emails as part of a separate investigation into former Congressman Anthony Weiner's sexting scandal.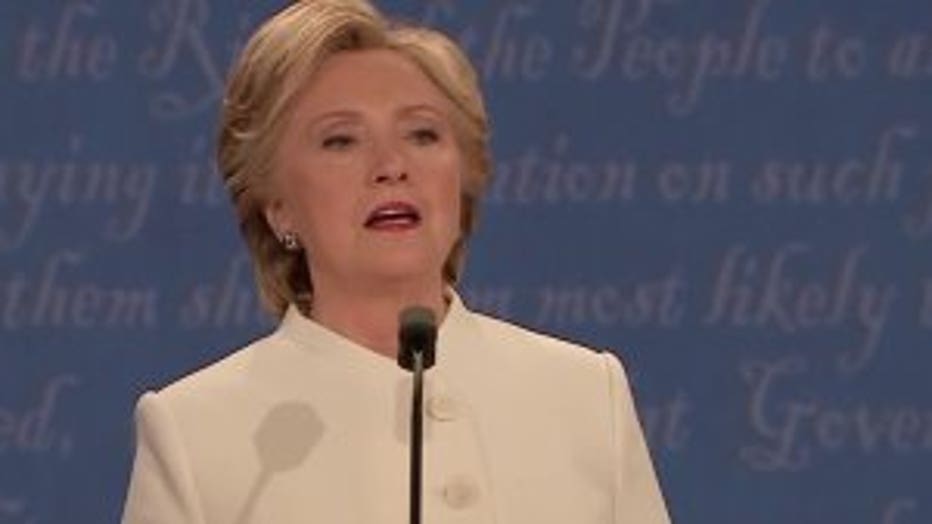 On Friday, October 28th, Comey wrote to Congress that the FBI "has learned of emails that appear to be pertinent" to the now-closed investigation of Clinton's private emails server.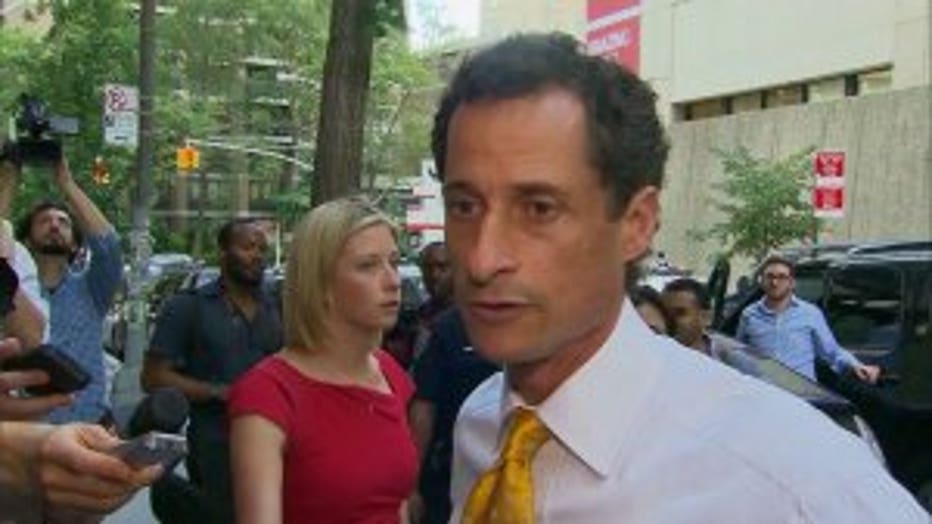 On Sunday, October 30th, the FBI received permission to search a laptop shared by Weiner and his estranged wife and top Clinton aide Huma Abedin.

"I don`t know what that`s going to mean, but I can tell you I wouldn`t be voting for her," Trump said.

Comey's decision to go public came under fire.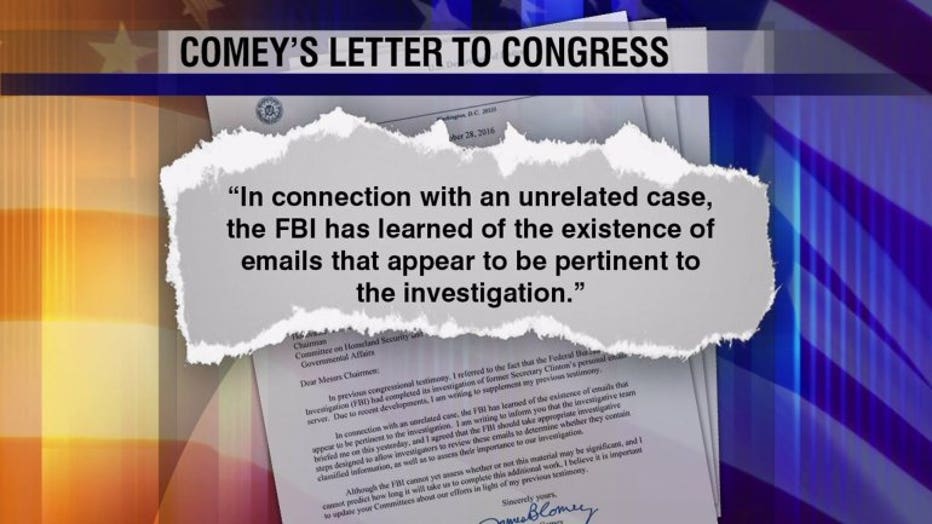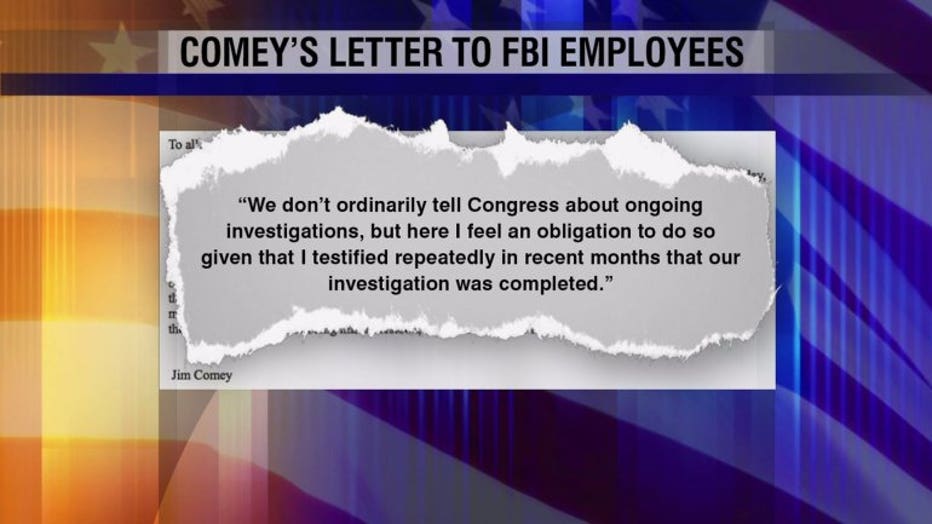 In a letter to FBI employees, Comey acknowledged his decision to alert Congress was out of the ordinary, but he felt "an obligation to do so given that I testified repeatedly that our investigation was completed."

Comey said he doesn't know the significance of the newly-found emails.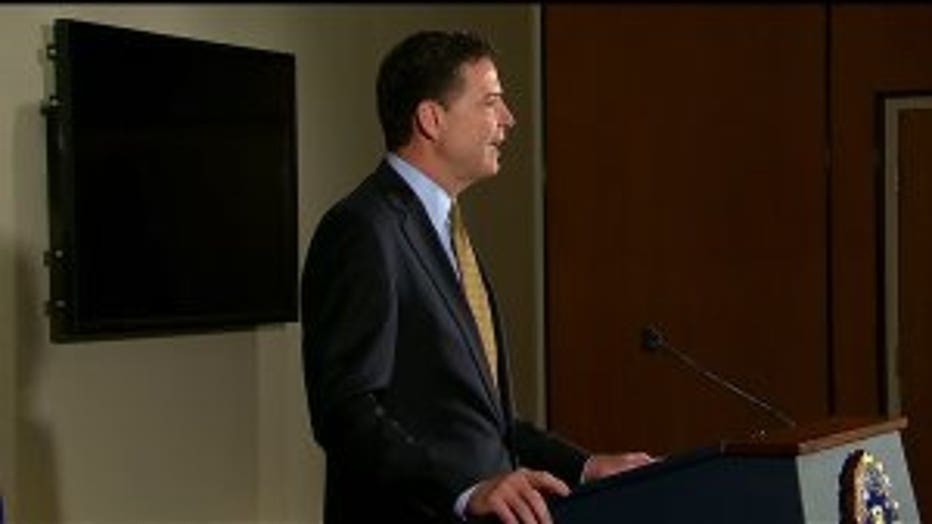 Clinton's Wisconsin supporters said the news won't impact the election.

"I can tell you that the candidate that I`m supporting is not under the investigation of the FBI," Congresswoman Gwen Moore said.

Marquette University Law School pollsters were in the field with the FBI announced the newly-found emails on Friday.

We'll learn on Wednesday, November 2nd whether this news had any impact on the race in Wisconsin.