Clinic opens near 27th and Layton, aimed at combating opioid epidemic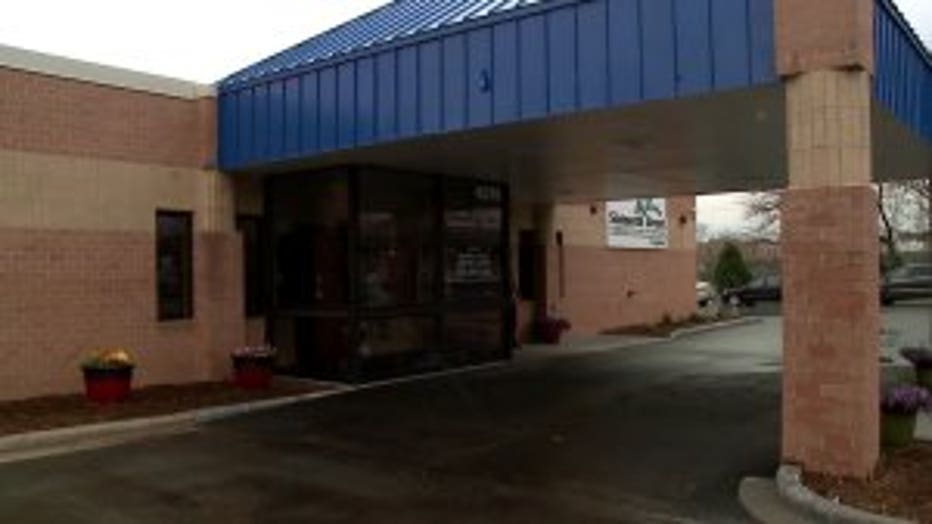 MILWAUKEE -- A new clinic on Milwaukee's south side is aimed at combating the opioid crisis.

A grand opening celebration was held at the new Layton Clinic Wednesday, May 9. It's just north of 27th and Layton. It'll help fill critical gaps in behavioral health and substance abuse in the area.

Services will focus on helping people in the immediate area, especially those who speak Spanish.

It represents an effort from private citizens to make a difference.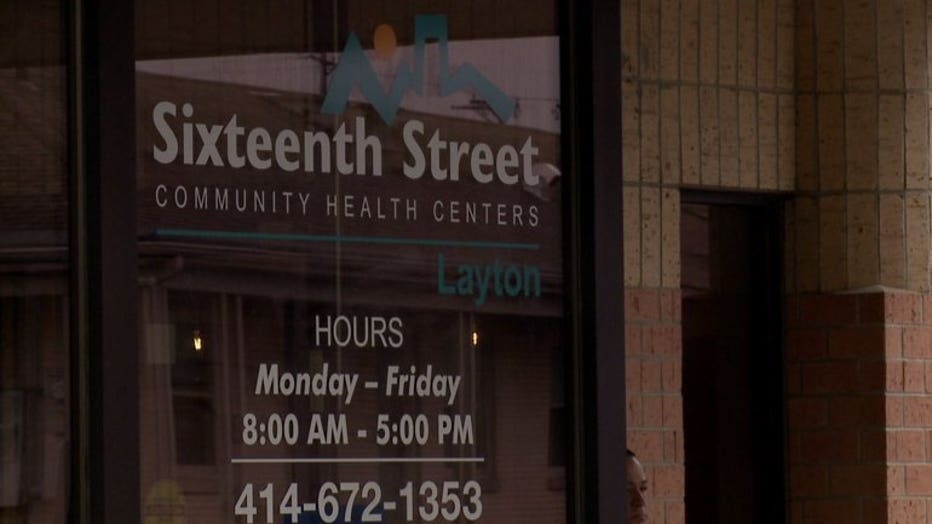 "This was all made possible through private resources. There are no state or government dollars that funded this facility. It's not going to be, you're not going to be just rely on government to solve this problem. It's going to take a collaborative effort, and that's what we're seeing here today," said Rep. John Nygren, R-Marinette.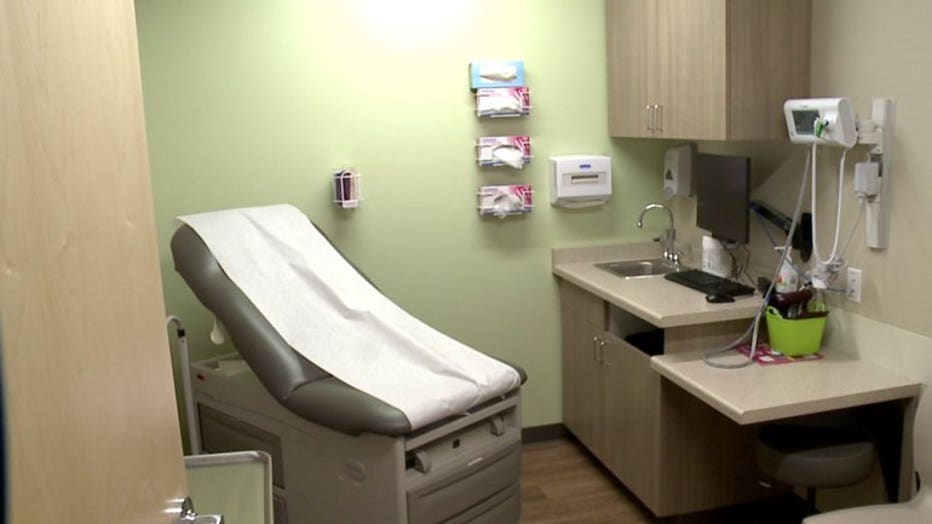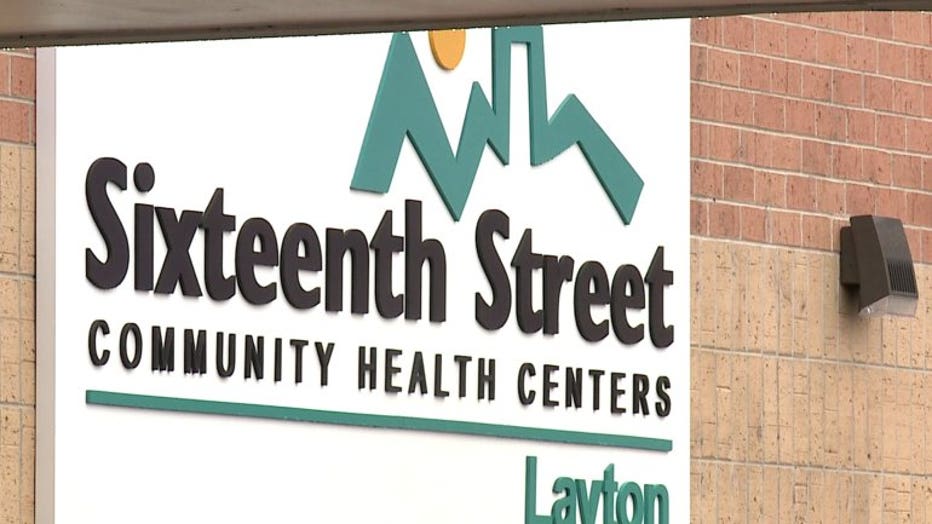 The new Layton Clinic is a partnership between Sixteenth Street Community Health Centers and Aurora Health Care.