"Click It or Ticket" campaign aimed at keeping you safe this summer


PLEASANT PRAIRIE -- The simple act of buckling a seat belt can save a life.

"If you are in a crash, it's almost guaranteed you are going to sustain less injuries and be less likely to be killed if you are wearing your seat belt," said Nick Jarmusz, director of public affairs for AAA.

It's a fact that most of us know, but not all of us follow the rules.

"It's mind-boggling to me that you won't put a seat belt on," said Kenosha County Sheriff David Beth.

With Memorial Day weekend right around the corner, officials in Wisconsin and around the country are bringing back the "Click It or Ticket" operation, with targeted enforcement between May 22nd and June 4th.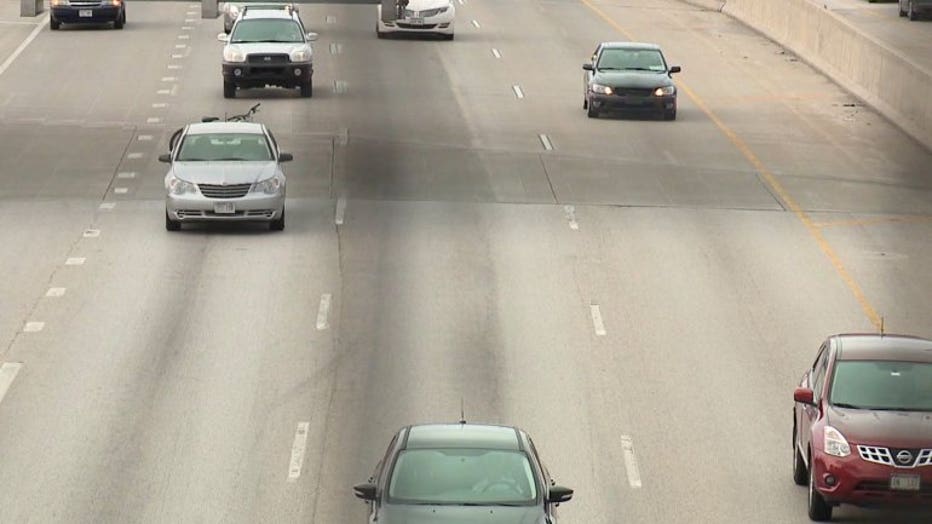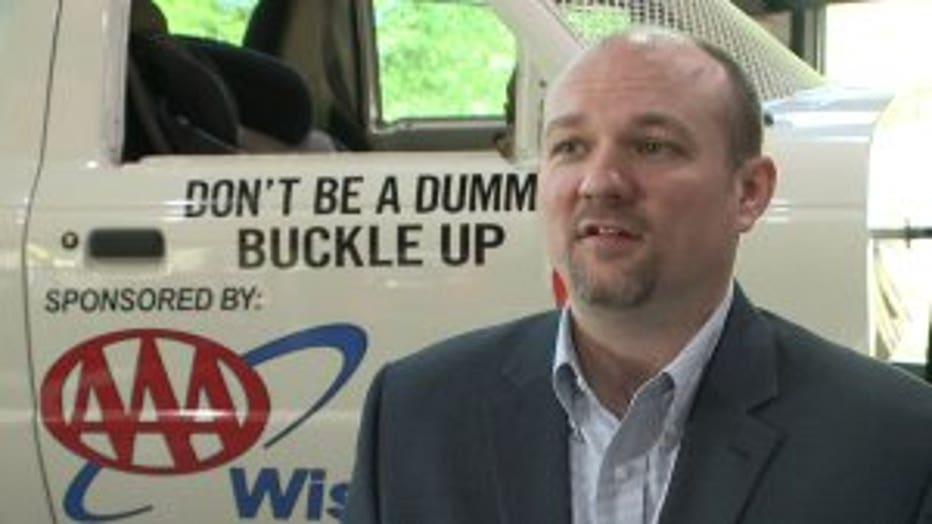 "AAA is projecting nearly 40 million Americans will be traveling at least 50 miles or more from home. Nearly 700,000 of those will be right here within Wisconsin," Jarmusz said.

The true cost of not buckling your belt goes far beyond what amounts to a $10 citation.

"People have to be aware that it does go on your driving record, and it's something that the insurance company is not going to be very impressed with if you don't buckle up -- because now they're paying the bills for your medical costs and other associated costs as well. And it's going to cause an increase to your premiums overall," said Lieutenant Nathan Clarke with the Wisconsin State Patrol.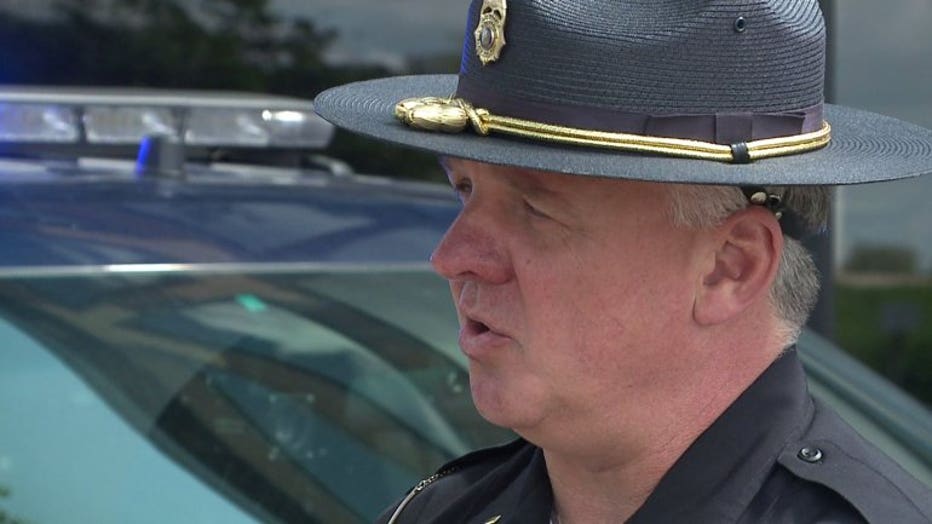 Lieutenant Nathan Clarke with the Wisconsin State Patrol


The U.S. Department of Transportation's National Highway Traffic Safety Administration reports there were 9,874 passenger vehicle fatalities in 2015 where the victim was not wearing a seat belt.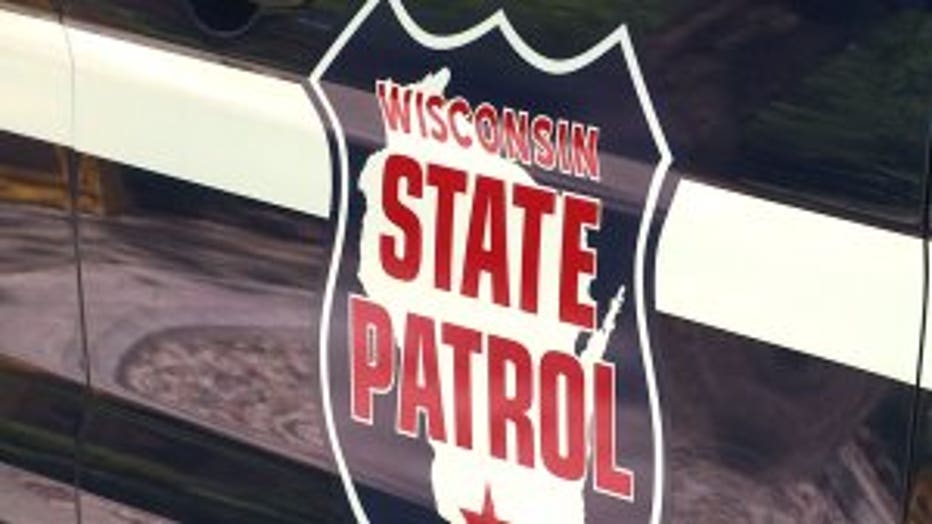 "So the vehicle's mechanical systems, that are designed to provide occupant protection weren't even given the opportunity to do so because the person was ejected out of the vehicle onto the roadway," Lt. Clarke said.

Over the last two decades, the seat belt usage rate in Wisconsin has risen to 88%. But that is still below the national average, which is over 90%.