Cleveland's mayor finds closure in death of Facebook suspect
Cleveland's mayor says the death of a man who randomly killed an Ohio retiree and posted Facebook video of the slaying brings some closure in the slaying of an innocent man.

Authorities say 37-year-old Steve Stephens fatally shot himself after a brief pursuit in northwest Pennsylvania on Tuesday.

It wasn't immediately clear where Stephens had been since Sunday.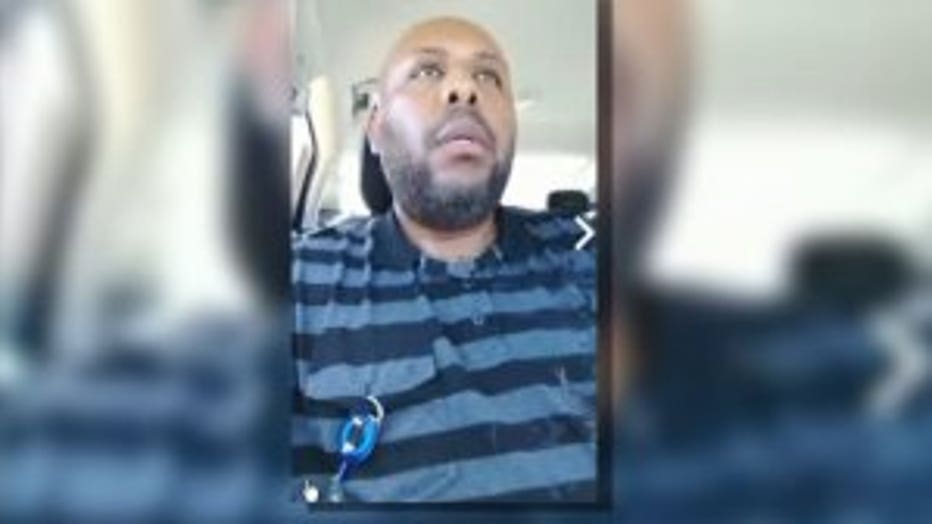 Authorities say Pennsylvania police got a tip that Stephens was spotted Tuesday morning in a fast food restaurant parking lot in Erie County, in Pennsylvania's northwest corner. Authorities say police tried to pull him over and, after a brief chase, he killed himself.

Stephens was wanted on an aggravated murder charge in the death of a 74-year-old retired man in Cleveland on Sunday.