Clearing up confusion: Election officials make sure voters know what they need to cast a ballot


MILWAUKEE -- The Wisconsin voter ID law is a source of confusion for voters across Wisconsin. With the election just eight days away (on November 8th), state and local officials on Monday, October 31st gathered to make sure voters know exactly what they need to cast a ballot.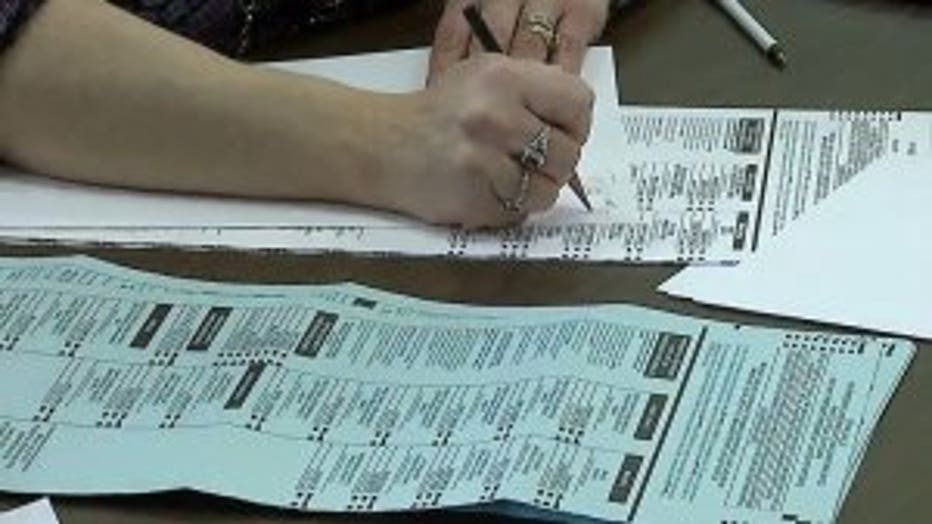 More than 465,000 people in Wisconsin have already returned absentee ballots. Seventy-five percent of them were cast in person at early voting sites like the one at the Zeidler Building in downtown Milwaukee.

"I brought my Wisconsin ID. They look you up -- see what ward you're in. The process is no more than five minutes," said Deon Bond, a Milwaukee voter.

But the process is not so easy for some. There is still confusion about what qualifies as an acceptable photo ID under the voter ID law.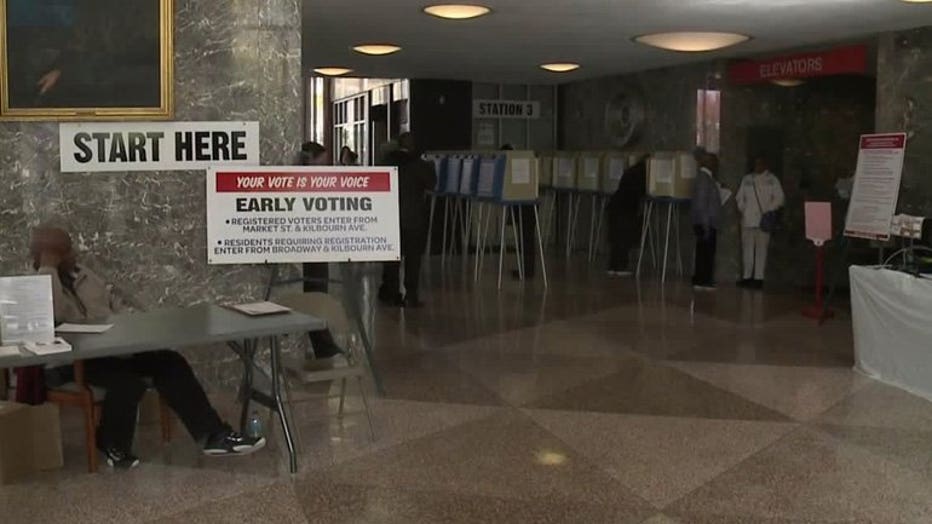 Early voting at Zeidler Municipal Building


"We have worked with individuals, residents within the city, that have not received messages or received incomplete messages," said Neil Albrecht, executive director of the Milwaukee Election Commission.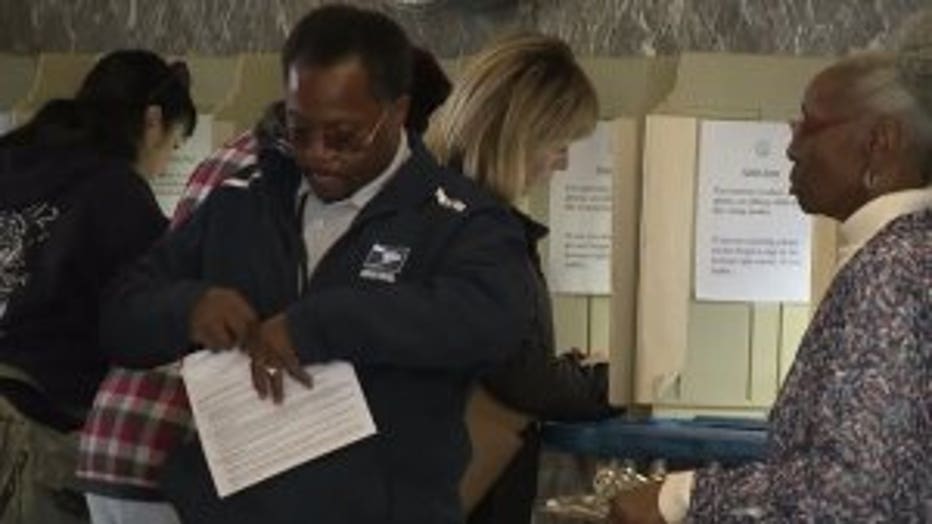 Early voting at Zeidler Municipal Building


At a news conference on Monday, elections officials explained a photo ID can be a Wisconsin drivers license, a Wisconsin DOT-issued card or a U.S. passport. If you don't have any of those, there is still time to get one at the DMV.

"Just bring whatever identifying documents you have, like a birth certificate and proof of your current address," said Michael Haas with the Wisconsin Elections Commission.

Some misconceptions under the law... The address on the ID does not have to match your current address -- and the name on the ID does not have have to be the exact same as the one on the poll list.

New this year -- for people mailing in their absentee ballots, postal officials suggest doing so at least a week before November 8th.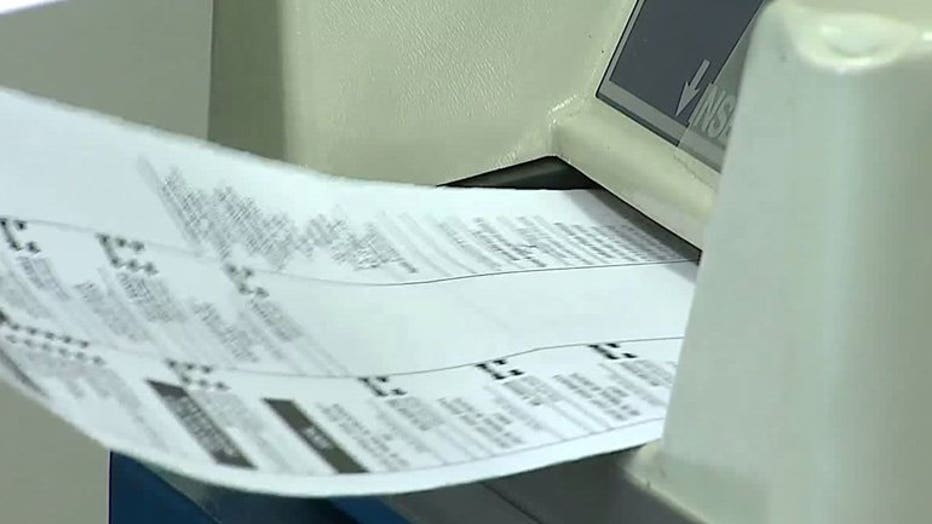 Early voting at Zeidler Municipal Building


"This is the first election where absentee ballots must be received by election day. Previously, Wisconsin had a three-day extension if your ballot was postmarked by election day," Haas said.

If a poll worker says you do not have an acceptable ID, you can cast a provisional ballot. That vote will be counted if you come back to the municipal clerk by 4:00 p.m. on the following Friday, November 11th with an acceptable ID.

Also, voters can register at their polling site on election day. Just bring a photo ID and a proof of residence document.