Clear skies and roadways give travelers a leg up ahead of Thanksgiving


MILWAUKEE -- Whether by plane, train or automobile -- clear skies and roads gave travelers a leg up Wednesday morning, November 22nd, one day before Thanksgiving.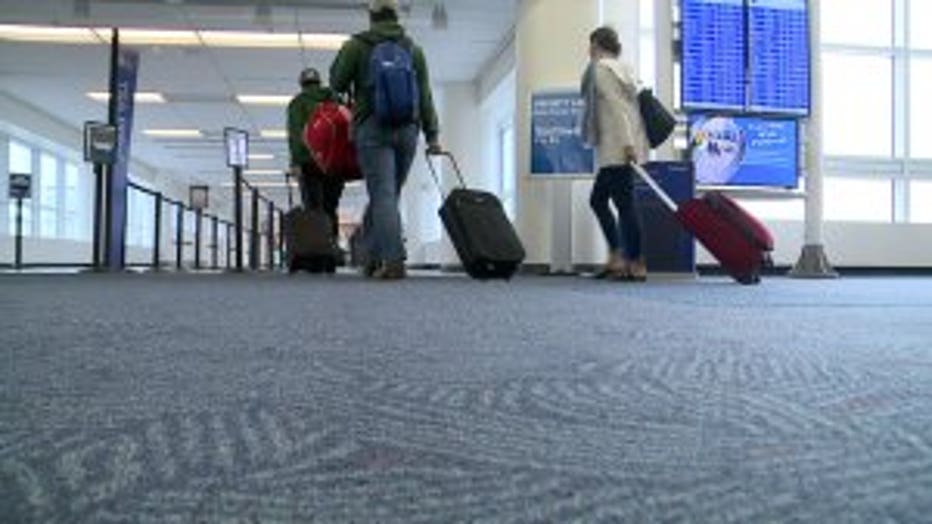 Passengers at Mitchell International Airport


General Mitchell International Airport serves as a hub for family members coming and going for the Thanksgiving holiday.

"I'm picking up my daughter. She goes to Florida State University," said Jennifer Elsenbroich.

"(Wednesday) is actually the third busiest day of the entire Thanksgiving Day travel season," said Harold Metser, airport spokesman.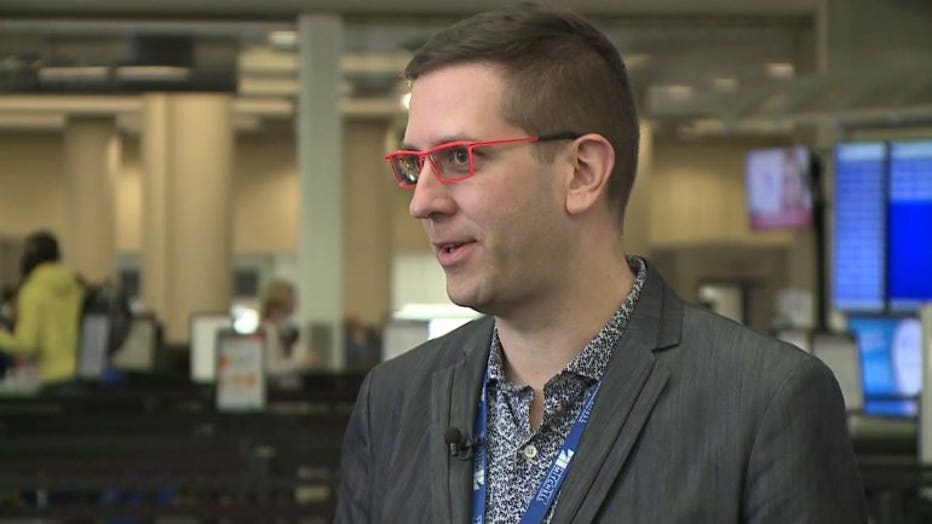 Metser said thousands were checking in, pre-checking and checking out of Milwaukee.


General Mitchell International Airport


Herb Macdonald said no matter what, he's following the golden rule of airport travel:

"Too early. I'm always too early, but I don't care because I don't have to run," said Macdonald.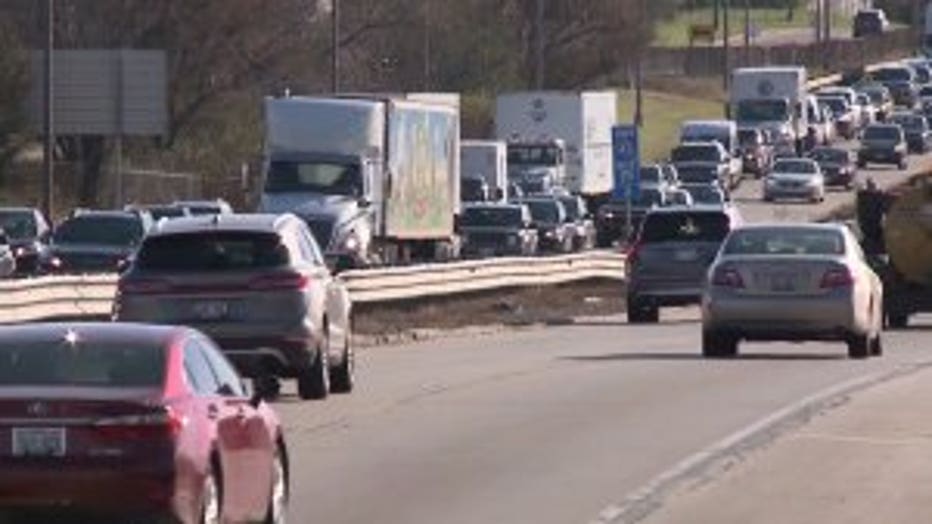 By early afternoon Wednesday, traffic on I-43 picked up.

For travelers wanting to neither drive or fly, there's Milwaukee Intermodal Station.

"Convenient. Fastest. Don't have a car unfortunately," said Foula Mitsiopoulos.

Mitsiopoulos took the Hiawatha line to holiday with family in Chicago. Others doubled up for the occasion and let someone else do the steering for the holidays.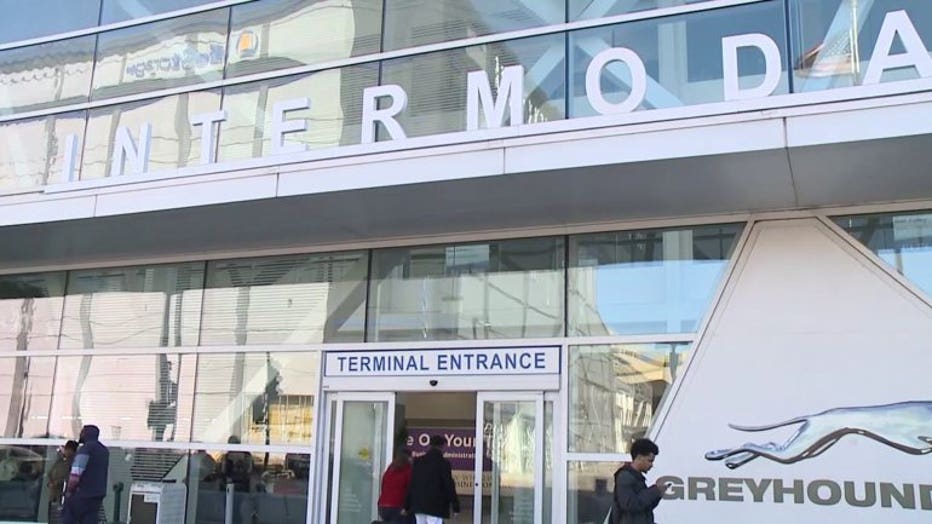 Milwaukee Intermodal Station


"We're heading to Chicago to celebrate our 44th wedding anniversary on Thanksgiving Day," said Charlotte Floyd-Pruitt.

"One, it's much easier. Two, not as much traffic. Number three, parking in Chicago is really expensive," said Gene Pruitt.

Travel will calm a bit on Thursday and Saturday, but Sunday and Monday are traditionally even busier than today.