Cleanup continues after spring snowstorm blasts southeast Wisconsin


MILWAUKEE --  For the second time this week a spring storm dumped a wintry mix and several inches of snow in parts of southeast Wisconsin.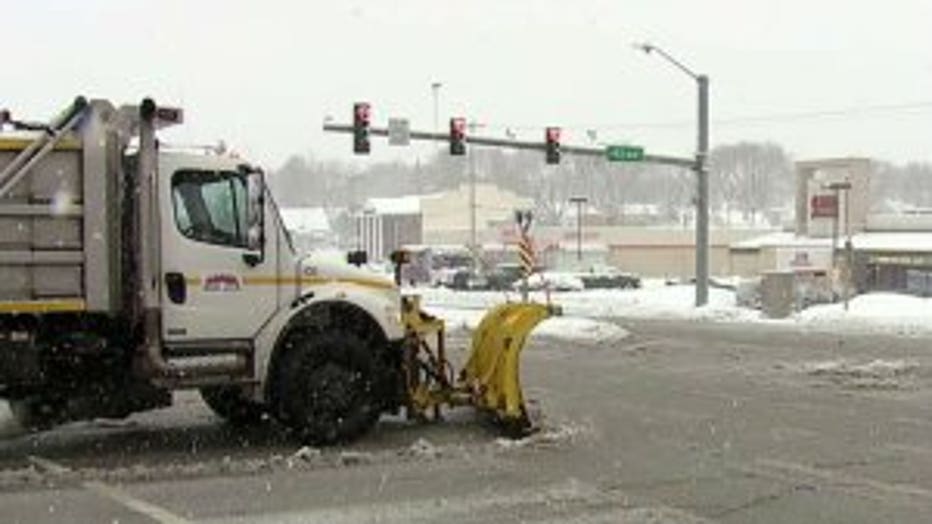 According to the FOX6 Weather Experts, high pressure moves over our area today giving us lots of sun. That will help us warm up a bit with highs in the low 40s. The wind shifts to the SW tomorrow and we'll warm into the low 50s with ample sunshine. We keep warming in the long range with a high near 60 by Tuesday.

Officials urged motorists to slow down, plan for extra time to get to their destination, and give DPW drivers extra room to do their work.

Also, residents should not shovel, blow, or plow snow back into the streets.

CLICK HERE to view a snowfall totals map from the National Weather Service