"Clean up and get out:" Officials to clear homeless encampment sites as they work toward permanent solution


MILWAUKEE -- "Clean up and get out!" That's how signs posted under various bridges in Milwaukee are being interpreted by some living there. Police and county officials say that's not necessarily the case -- as the removal of encampment sites is part of a larger and permanent solution.




Sleeping in makeshift beds under bridges, the homeless have set up several locations in Milwaukee, including encampments near 6th and Clybourn, and 25th and Greves.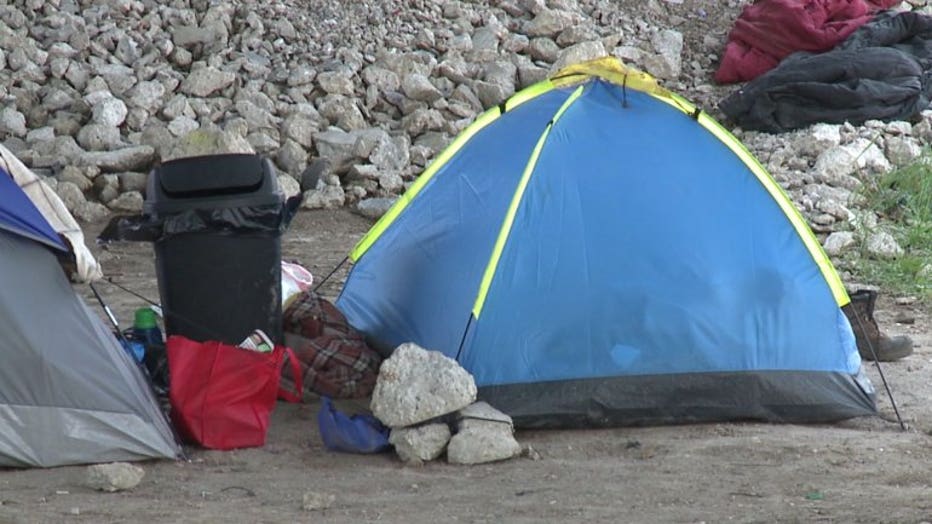 "We are all working as hard as we can to get them inside," said Eric Collins-Dyke, outreach services manager for the Milwaukee County Housing Division.

Milwaukee police say signs were posted ordering all personal property to be removed so the Department of Public Works can clean up the camps. Police say these areas were littered with garbage, syringes, human waste and empty liquor bottles.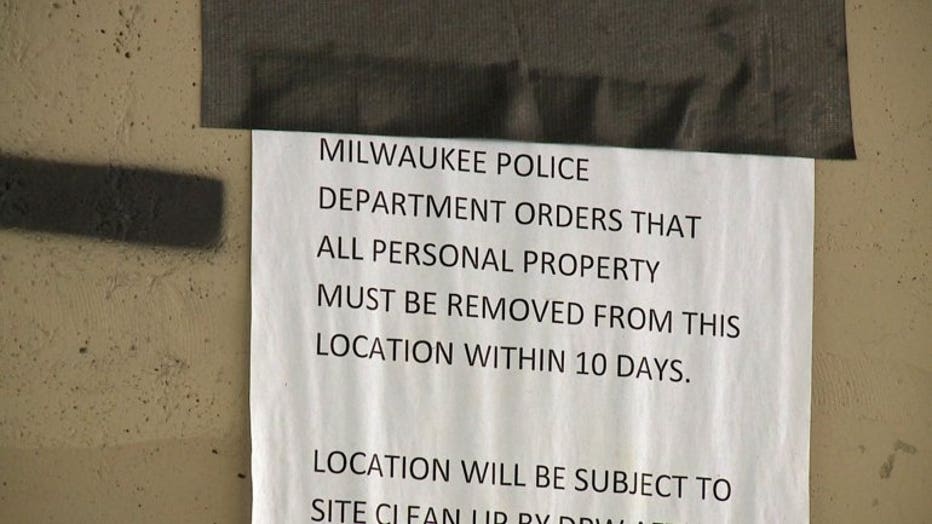 The homeless are on a timeline to vacate the areas, but the big questions is, where do they go from here?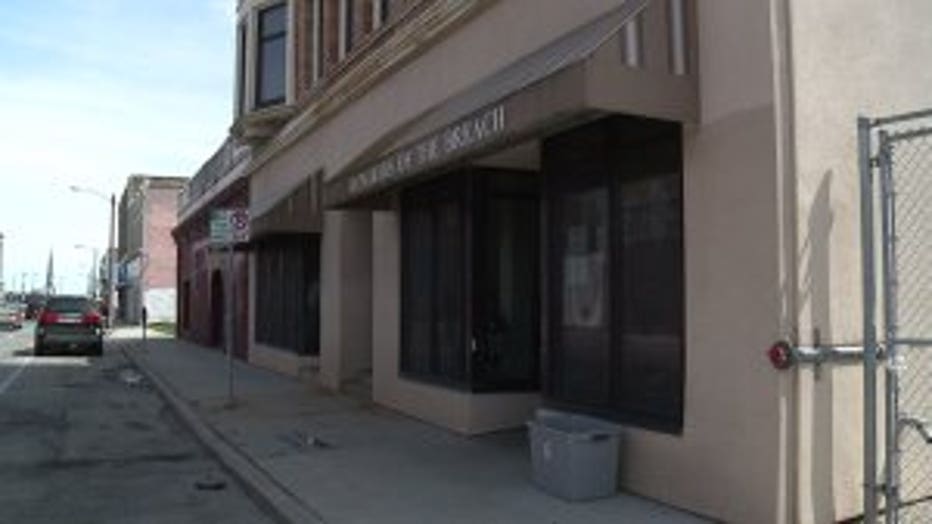 "We provide many programs and services," said Pastor James West, Repairers of the Breach executive director.

Repairers of the Breach is a temporary shelter that helps get lives back on track.

"We have private showers. We give out toiletries. We have free health care clinic, a classroom literacy center, employment assistance," said Pastor West.

This, as county officials work towards a long-term solution.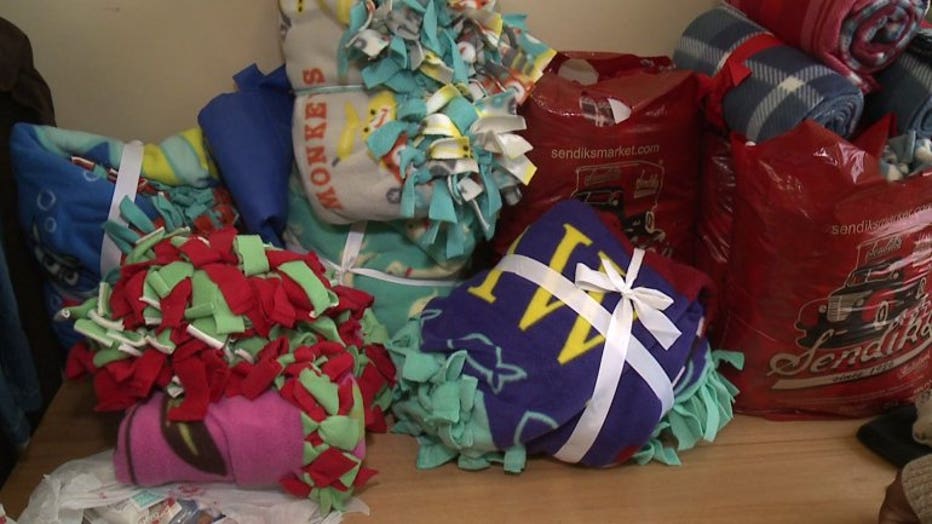 "All of us are working together, the outreach community, police department, DA, to house these folks as quickly as possible -- to get them into housing, and not only housing, but to connect them to mental health services and any other services they may need to succeed and get them off the street," said Collins-Dyke.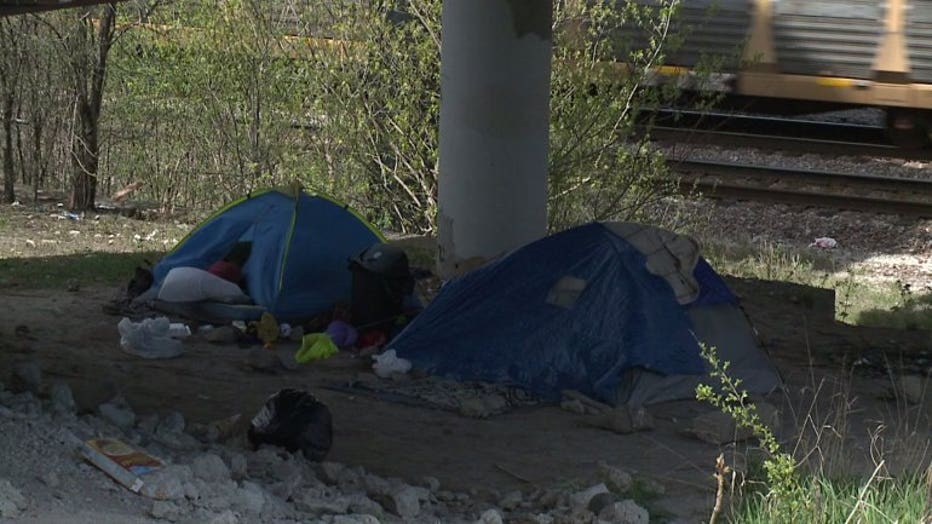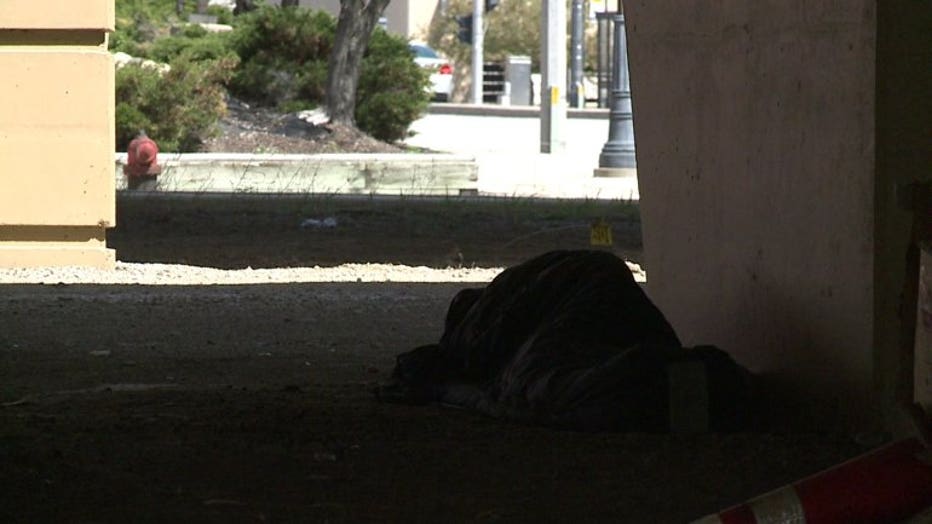 The removal efforts are part of the overall goal to end chronic homelessness in Milwaukee for good.

"To date, we've housed close to 190 people since we started two years ago. A large amount of folks in a short amount of time. Our goal is we move toward functional zero in 2018," said Collins-Dyke.

Officials are hoping to have a large number of people placed within the next few weeks.