Civil lawsuit: Heaggan-Brown "shouldn't have been on the street the day he killed Sylville"


MILWAUKEE -- The criminal case for the shooting of Sylville Smith did not result in a conviction against the former Milwaukee police officer charged with first degree reckless homicide. But just minutes after the jury acquitted Dominique Heaggan-Brown, attorneys for Smith's family announced they've filed a federal civil lawsuit that details the Smith family's side of the incident.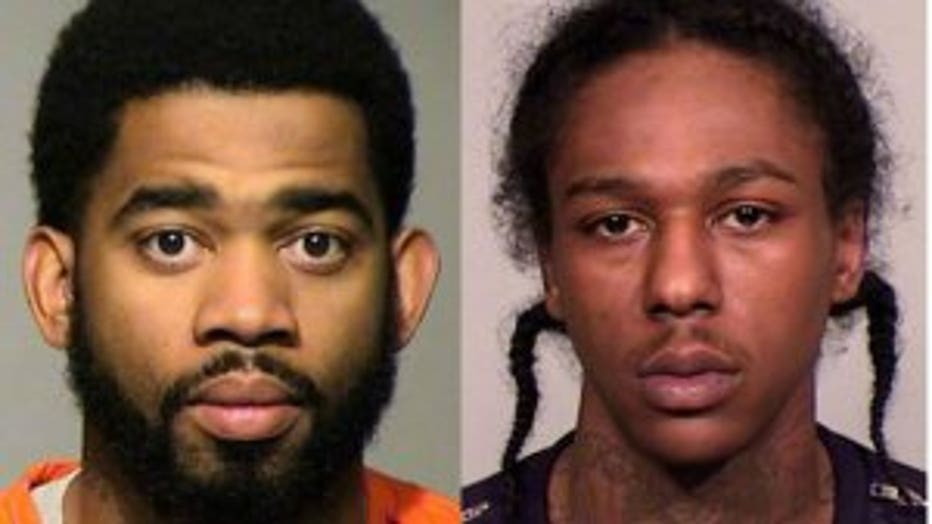 Dominique Heaggan-Brown, Sylville Smith


The lawsuit asks for a monetary award to the estate of Sylville Smith and leaves how much, up to a jury.

The federal lawsuit was filed on behalf of Smith's parents. His father, Patrick, spoke after the not guilty verdict Wednesday, June 21st.

"Why are they trained to kill when they are supposed to be trained to protect us?" said Patrick Smith.

The Smith family is suing former Milwaukee Police Officer Dominique Heaggan-Brown and the City of Milwaukee.

"We will bring justice. We will bring accountability to the situation," said David Owens, attorney for the Smith family.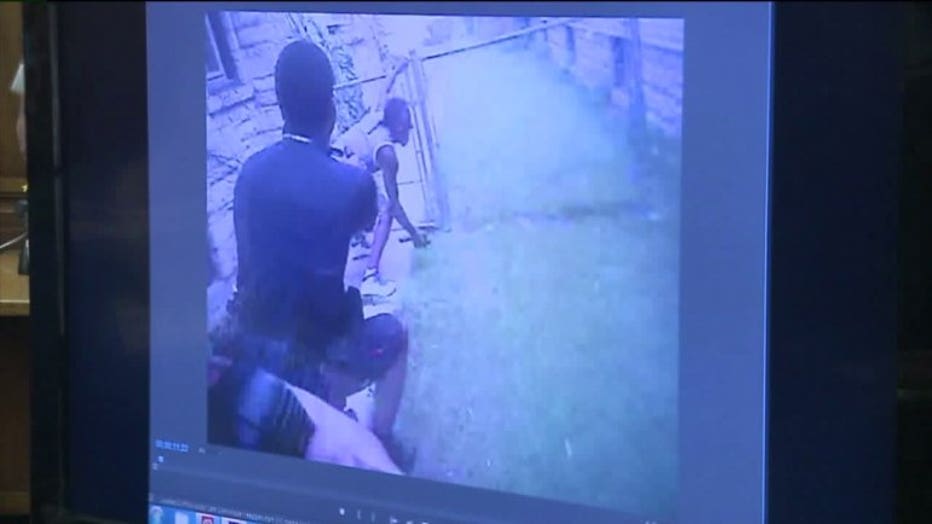 Body camera video -- Sylville Smith case


The suit says "Sylville Smith -- a loving 23-year-old father, son, brother, and friend -- should be alive today, raising his three-year-old son." It says Heaggan-Brown "should not have been on the street the day he killed Sylville." It says: "He should have never been hired and should have been disciplined when he engaged in a pervasive pattern of excessive force and misconduct."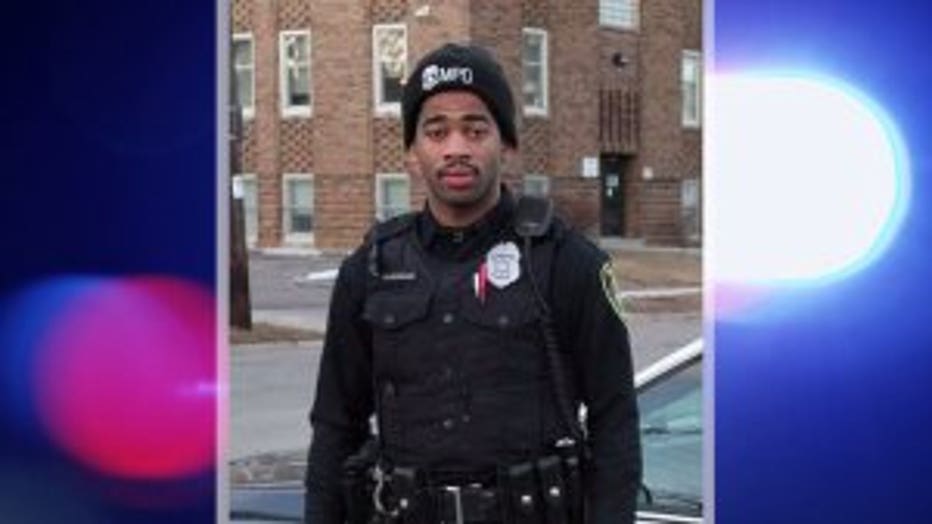 The suit alleges that on August 13th, 2016 Heaggan-Brown jumped out of his squad car intending to arrest Smith and his passenger, "even though he lacked probable cause to perform an arrest." It alleges it was part of the City of Milwaukee's "jump our boys" practice -- where MPD officers would pull up next to people, "detain them without probable cause -- and often use excessive force."

The suit says at no time did Smith aim or fire the gun at Heaggan-Brown. It says Smith was trying to disarm himself, and that Heaggan-Brown was not in any danger. It alleges that Heaggan-Brown knew Smith was unarmed after the first shot and he "fired a second shot into Smith's chest."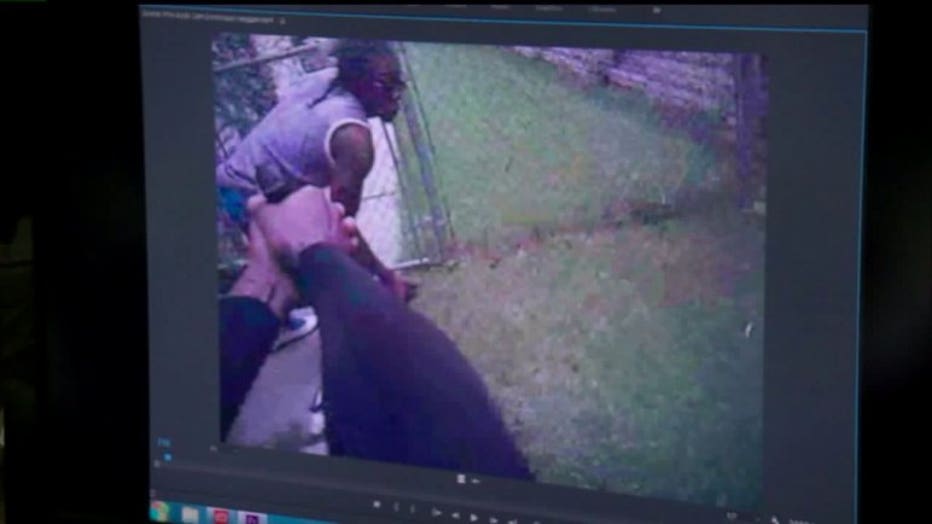 Dominique Heaggan-Brown body camera video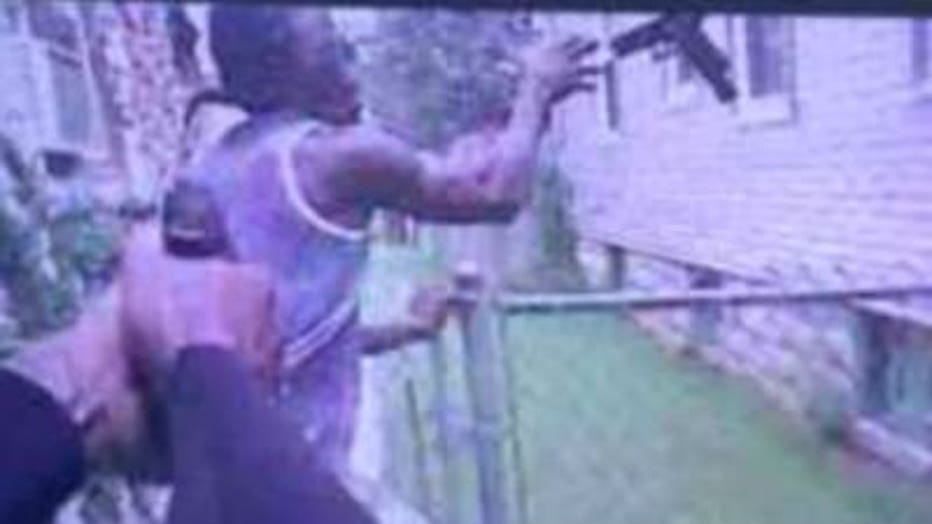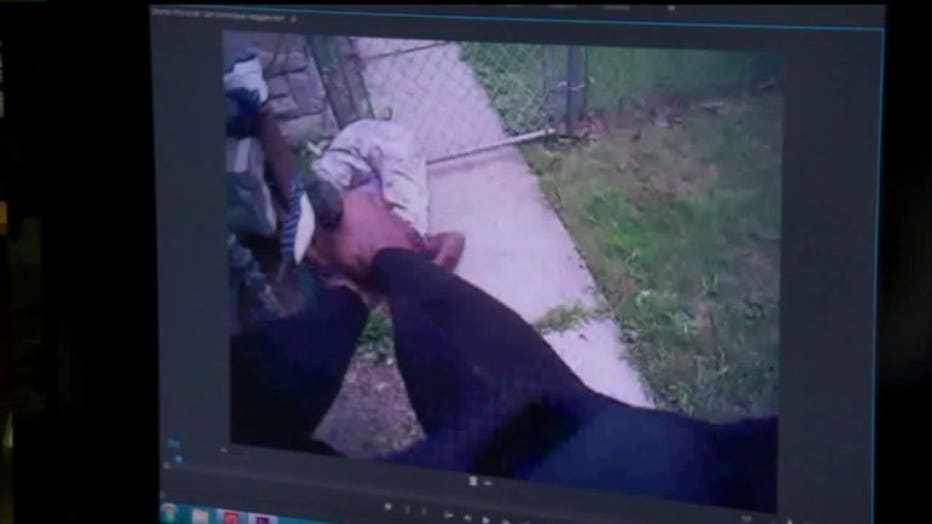 Dominique Heaggan-Brown body camera video


The suit called it an execution-style shooting of an unarmed civilian.