City officials want to know what you'd like to see on 27th Street between College & Oklahoma


MILWAUKEE -- Changes are afoot for the stretch of South 27th Street between College Avenue and Oklahoma Avenue. The area, which includes parts of the city of Milwaukee and Greenfield, is the subject of a massive revitalization project that will stretch well into the fall.

Folks gathered Wednesday, April 20th at Pulaski High School to brainstorm ideas.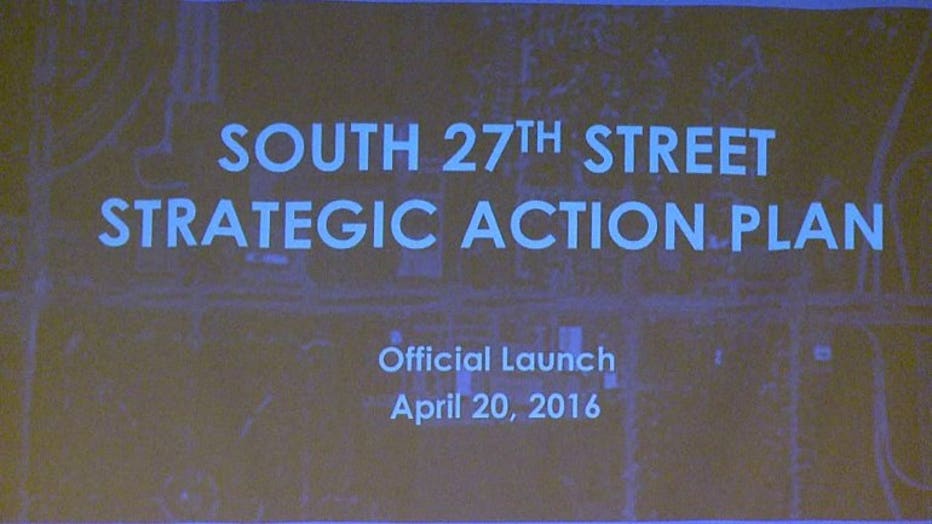 South 27th Street Strategic Action Plan


Wednesday night's meeting was the first phase of a months-long survey into what citizens want to see happen to South 27th Street.

About two dozen came out to brainstorm ideas -- but first, the group was asked some general questions about the shopping habits in the area. The vast majority said they come to the area for shopping and dining experiences.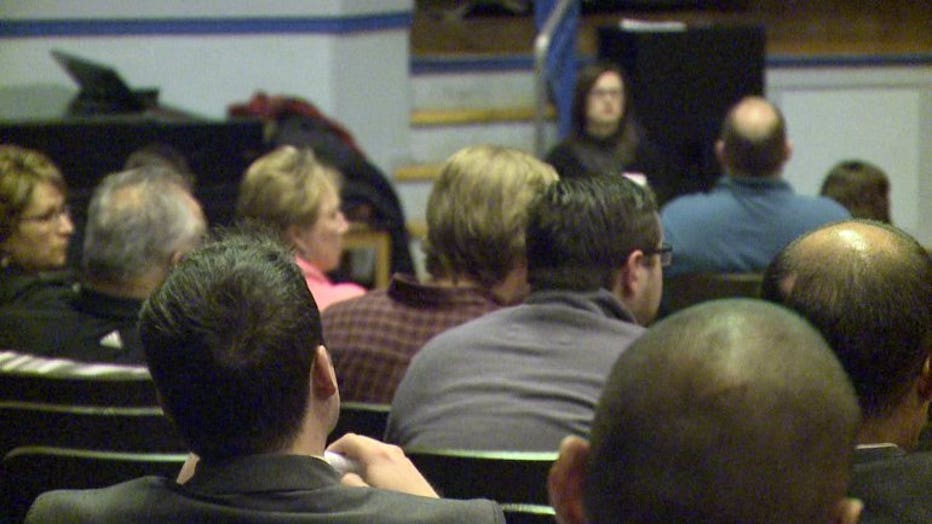 More than 60% said they are looking for more housing options and a better selection of quality retailers.

There are more than 450 businesses in the area, but some spots along South 27th STreet sit vacant or empty -- like the location of the old Chancery restaurant, for example.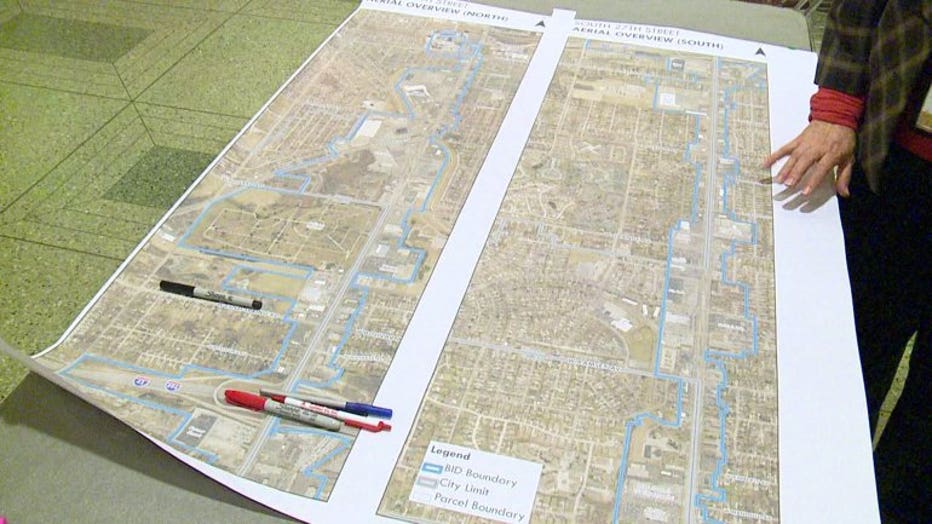 This particular part of the city has been skewing younger. In fact, 40% who live in the area are under the age of 30.

The results of a more in-depth survey that is posted on-line through mid-May will be used by city developers to lure new businesses to this historic part of town.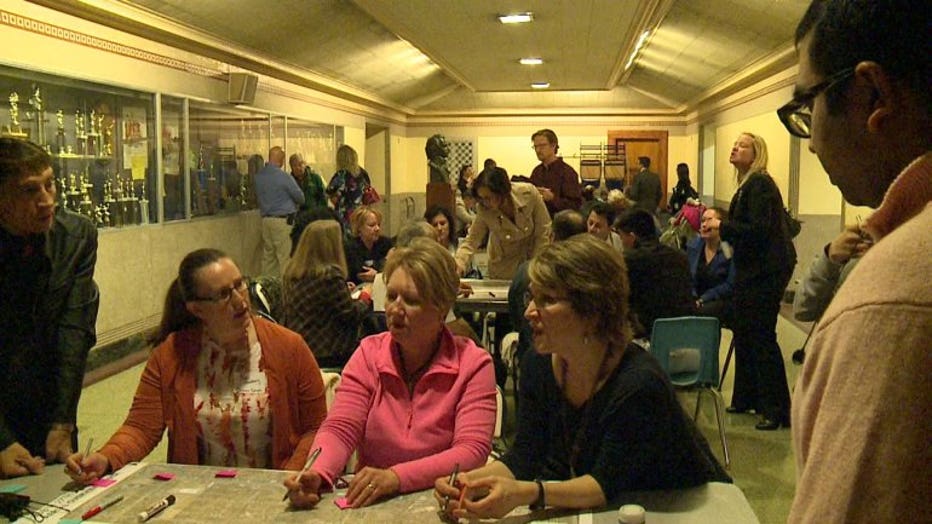 "It`s all about not only people seeing a lot of activity -- it`s wanting to be part of it. It`s that whole perception thing," Alderman Mark Borkowski said.

A final revitalization plan could be in place as early as this fall.

CLICK HERE to access the South 27th Street survey.