City of Milwaukee, Milwaukee County kick-off 12th annual Holiday Drive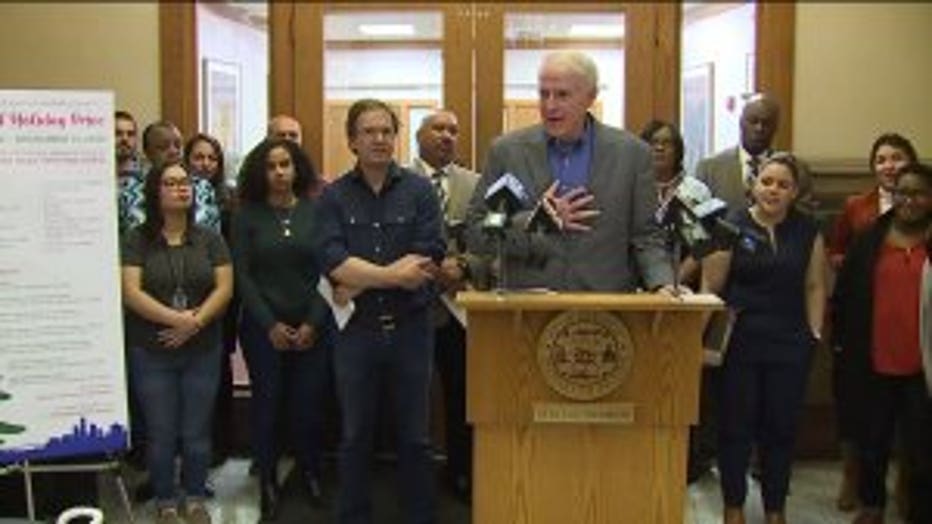 MILWAUKEE --  The City of Milwaukee and Milwaukee County on Friday, Nov. 22 announced the 12th Annual Holiday Drive to benefit The Center for Veterans Issues: VETS Place Central.

This kick-off event signals the beginning of item collection, which runs until Dec.13. The Holiday Drive is sponsored by the Brewers Community Foundation.


Items Needed (New Items Only)



For more information, visit milwaukee.gov/holidaydrive.