City of Kenosha no longer in hunt to land Foxconn plant; mayor says "It doesn't quite work"


KENOSHA — The mayor here said Tuesday his city is withdrawing its bid to land a Foxconn manufacturing plant.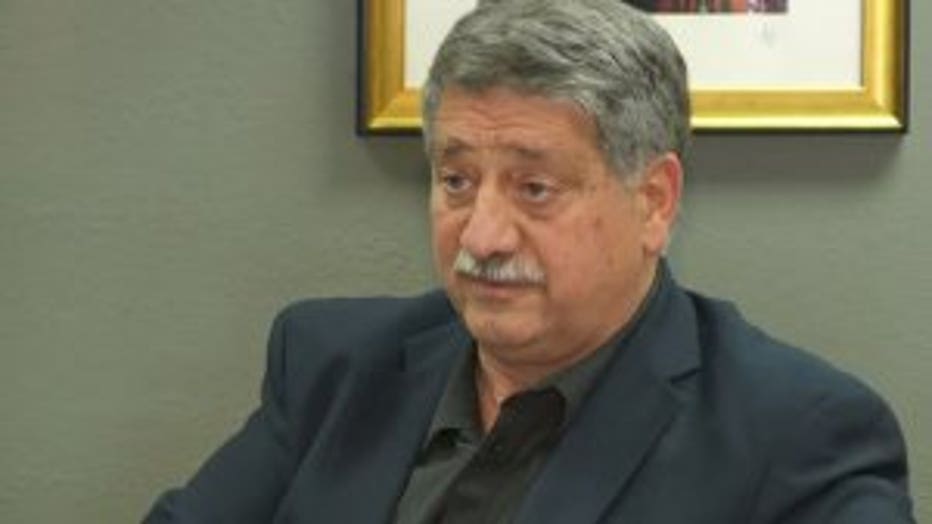 Kenosha Mayor John Antaramian


Mayor John Antaramian wrote to Gov. Scott Walker on Monday, September 11th that the legislative bill being considered for Foxconn doesn't do enough to address state laws Antaramian said would force the city to take on an undue amount of long-term risk.

Antaramian said the city had three main reasons for dropping out of the Foxconn chase. First, he said any Kenosha County deal would involve the city annexing about 3,300 acres of land west of I-94 to provide water and sewer services. Antaramian said the city had already reached an agreement with the Town of Paris and Village of Somers.

"The language that's in the legislation literally blows that up," Antaramian said.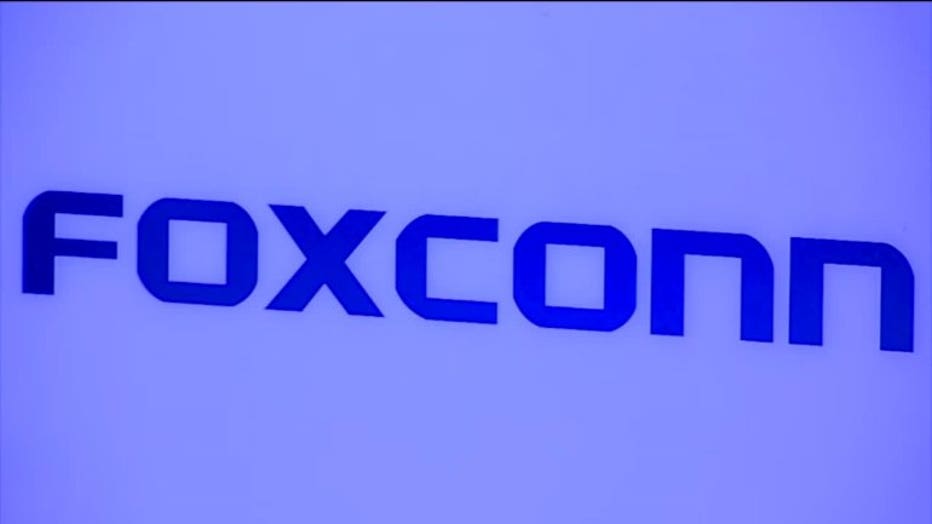 Antaramian said the problem in the legislation is it allows towns to incorporate "instantly," which he claimed would render the land agreement null and void. He added Kenosha would need to be part of any site in Kenosha County near the interstate because of its capacity to supply water and sewer services.

Antaramian said the second problem is state law limits how a city could use money from a special tax district, referred to as TIF or TID areas, set up around the plant. He said the money could not be used to cover water utility costs.

"Therefore, you're now in a situation where the funding for the rest of the water utility is going to have to go through rates, of which it gets raised for everyone," Antaramian said.


Lastly, the Kenosha mayor said he worried an agreement would lead to first responders being spread too thin. Antaramian said levy limits imposed by the state would keep Kenosha from being able to hire an adequate amount of new police and fire personnel.

"It would reduce the amount, the number of police and fire that I have serving the heart of Kenosha by moving more and more out to that section because I'm unable to hire police and fire under the present system," Antaramian said.

Republican State Sen. Van Wanggaard said lawmakers were listening.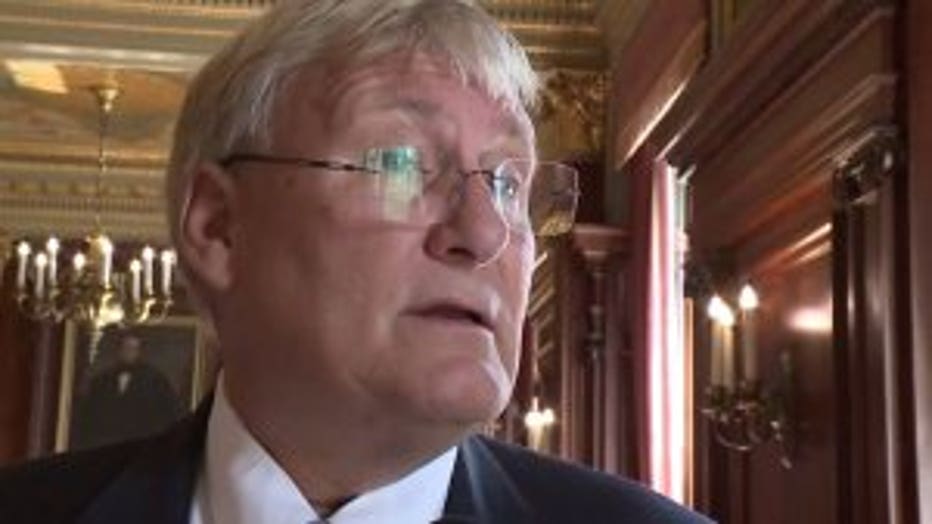 "We did address some of the issues that he talked about, like the TIF districts and dealing with expanding that for what they'd be able to expend those TIF funds for," Wanggaard said.

Wanggaard also expressed frustration in a blistering letter that Antaramian had never expressed to concerns to him prior to his letter to the governor's office.

"I did apologize. I should've gotten a hold of (Wanggaard) also," Antaramian said Tuesday, "I did not so that's on me."

Antaramian acknowledged lawmakers did address some of his concerns but said Madison was not flexible enough.

"We're very supportive of Racine getting (the plant.) But for us, with the way the language reads and the way the situation is, it doesn't quite work," Antaramian said.

Kenosha's decision left Racine County as the last remaining, publicly-known candidate for a display assembly plant the company has said will have the capacity to hire 13,000 people. Legislators are voting this week on a nearly $3 billion incentive package for Foxconn - the largest such incentives package in state history by far.

Wanggaard said he was "99 percent" sure the selected location would be Racine County all along.

Foxconn officials issued this statement to FOX6 News regarding Kenosha dropping out of the running:

"Thank you for your inquiry and your interest in the details of our project. We are in discussions with Wisconsin officials regarding all aspects of our proposed project and specific project details can only be provided once a site has been selected and details on the project have been finalized. However, we can say that we are progressing very well in our review of potential locations and we look forward to making an announcement in the very near future."