Citizens speak out on safety issues in front of Milwaukee's Common Council


MILWAUKEE -- Members of Milwaukee's Common Council heard from citizens in the first of four public safety hearings on Saturday, October 8th.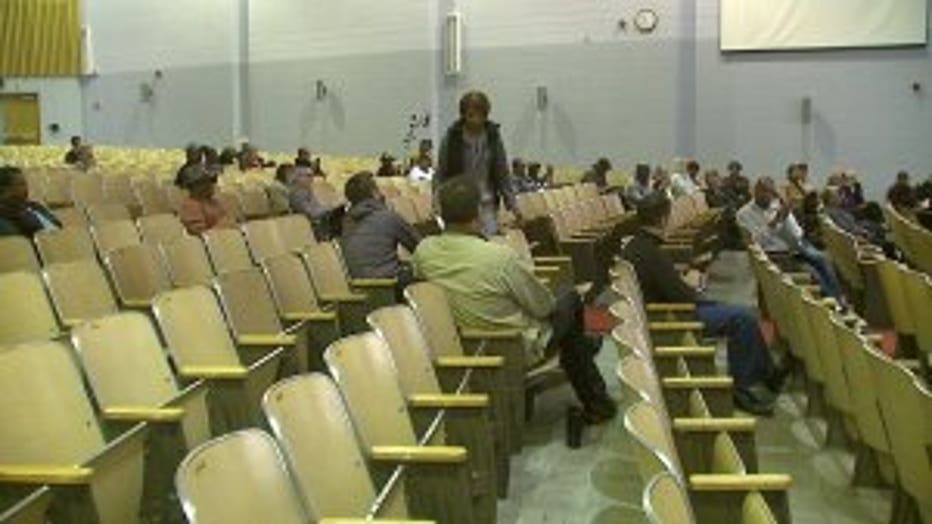 Inside Marshall High School, the microphone was open.

"You can't tackle a problem you don't define. In Milwaukee, we have a gun violence problem. In Milwaukee, we have historic racism," said a citizen.

Residents were in the theater seats.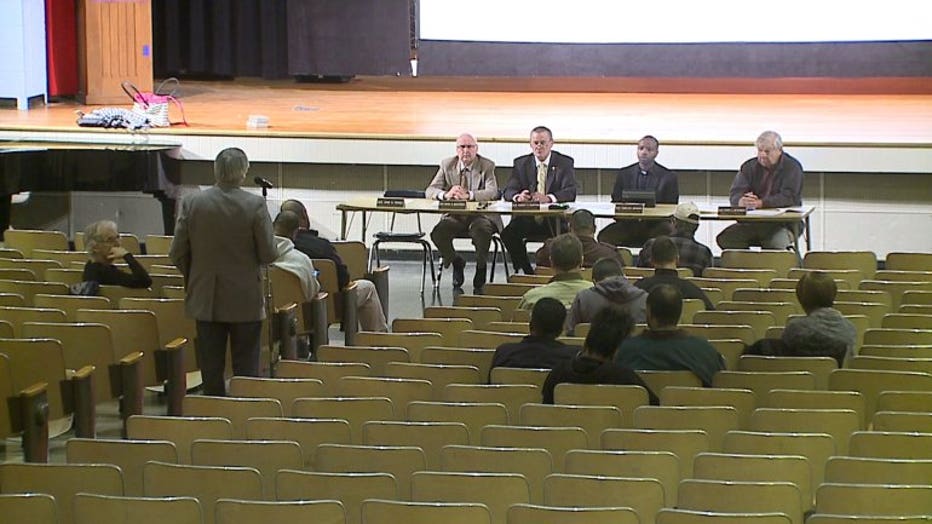 "We do need to have more officers on the street. I don't see near the presence we used to," said a citizen.

Members of Milwaukee's Common Council were front and center.

"We wanted to have a series of meetings that were actually in neighborhoods that are throughout the city," said Milwaukee Common Council President Ashanti Hamilton.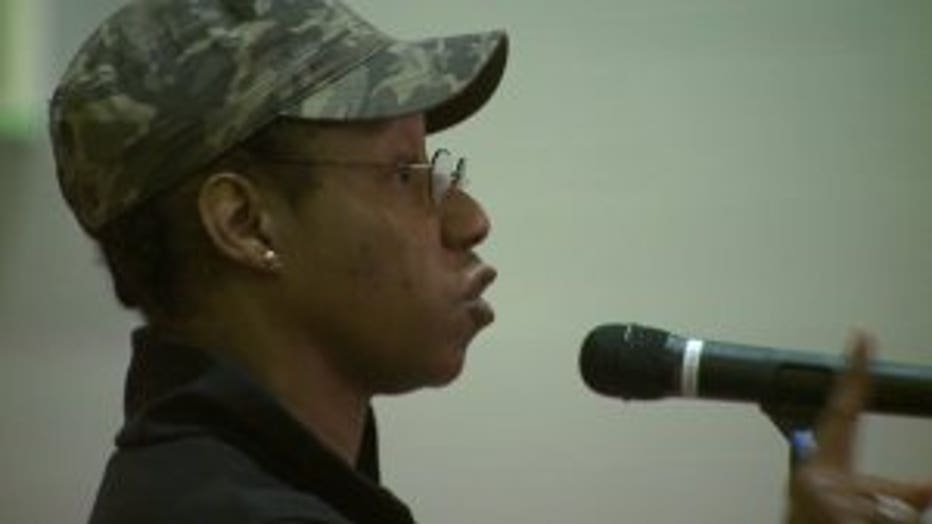 For about one hour, residents spoke.

"I'm finding there just isn't enough police officers," said a citizen.

Some shared similar views, expanding on others.

"Saying that we need more police officers, I think first we should do an audit of the police department to see how they are using their resources," said Dent.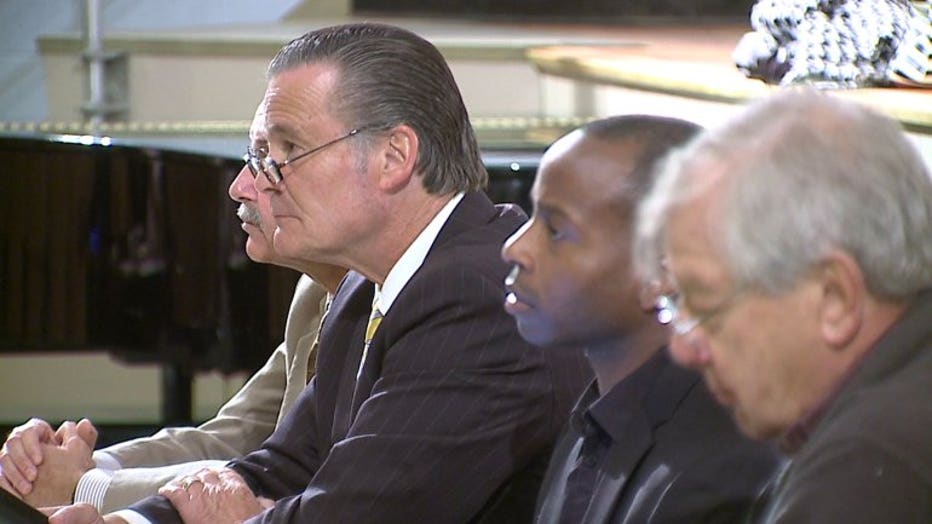 "You're asking for more money for police officers and yet you still have these police officers that are knowingly bad officers," said a citizen.

The Council members present are on the Public Safety Committee. Saturday's forum is the first of four happening in separate areas of the city.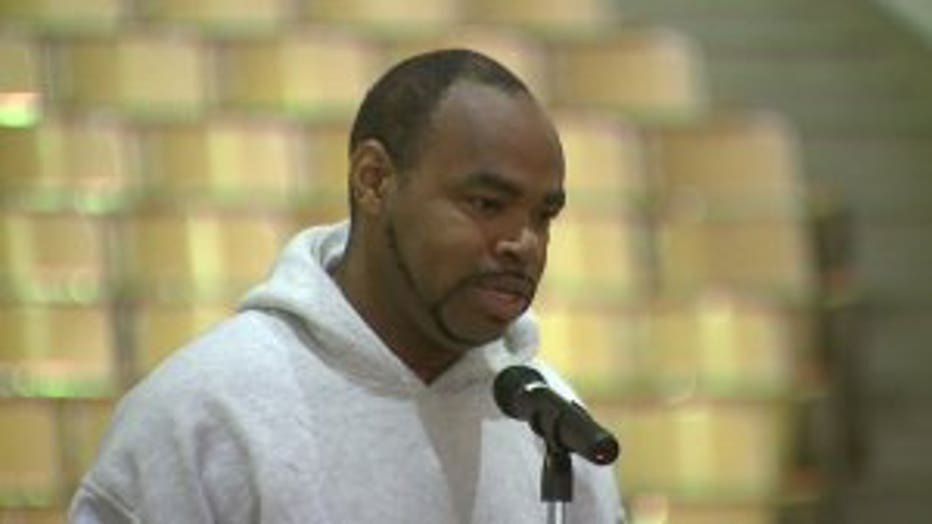 "There is a significant group of people that are saying we don't need more police. Well, OK. If that is the case, my bottom line is to make sure they stay even," said Alderman Mark Borkowski, 11th District.

Anyone at the microphone had a four-minute time limit which one speaker too offense to.

"The people you elected said I ain't got more than four minutes for you so guess what? How many meetings will it take for us to get an hour from the people we elected. You got somewhere to be," asked a citizen.