Christopher Hale pleads no contest to lewd & lascivious behavior charges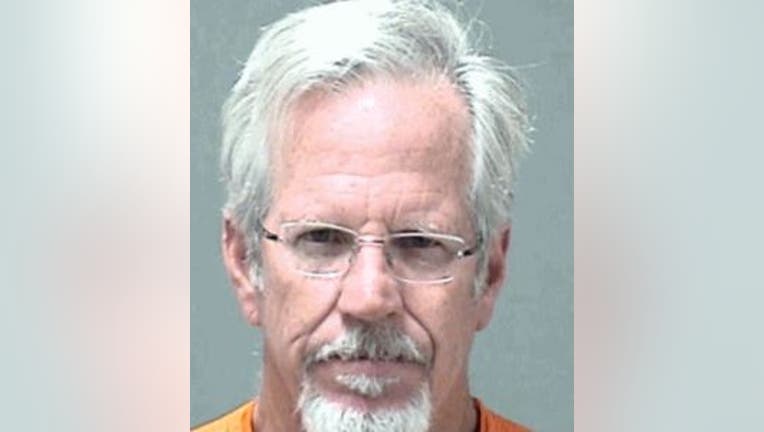 OZAUKEE COUNTY -- 59-year-old Christopher Hale pleaded no contest on Friday, April 8th to two misdemeanor counts of lewd and lascivious behavior. Hale was fined $2,500 per count plus ordered to pay court costs. Hale is  an attorney who was kicked out of a Mequon country club after he was accused of inappropriate contact at the club

The victims in this case are referred to in the criminal complaint filed against Hale as "VICTIM A" and "VICTIM B."

According to the complaint, on August 16th, VICTIM A was working as a beverage cart worker at the River Club golf course on N. Ville Du Parc Drive in Mequon when she encountered Hale — a club member.

The complaint indicates this employee told police Hale usually requested hugs from her, so she obliged and gave him a hug.

Later that afternoon, VICTIM A said she encountered Hale and two other men he was golfing with at hole #8. She told police Hale told the other two golfers to go on ahead, and he again asked her for a hug.

The complaint says VICTIM A told police that while Hale was hugging her, he touched her inappropriately.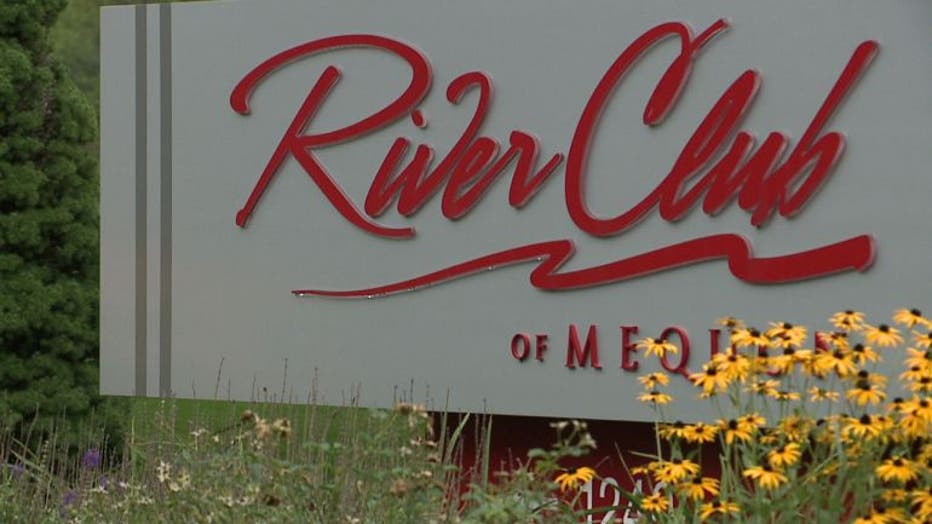 VICTIM B told police she worked at the River Club from through 2014 and 2015. She indicated during the course of her employment, she became acquainted with Hale. VICTIM B told police she knew Hale to be a "hands on" and "touchy" person. She indicated he tended to stand next to her, and would ask for hugs.

VICTIM B told police Hale touched her inappropriately "80 times."

The complaint indicates at one point during the summer of 2014, VICTIM B worked at a members-only lounge called "Aftermath" at the River Club. One evening, she told police she was alone in the bar, working to close for the night when Hale came out of the men's locker room and into the bar. VICTIM B said he walked close to her and asked for a hug — and then asked for a kiss.

The complaint says VICTIM B told Hale it wouldn't be a good idea — but he continued insisting. Eventually, VICTIM B told police she was able to exit into a hallway, and eventually, Hale grabbed onto her, pulled her close, pressed her up against a counter and kissed her.

VICTIM B told police she then ran out of the building and to her car.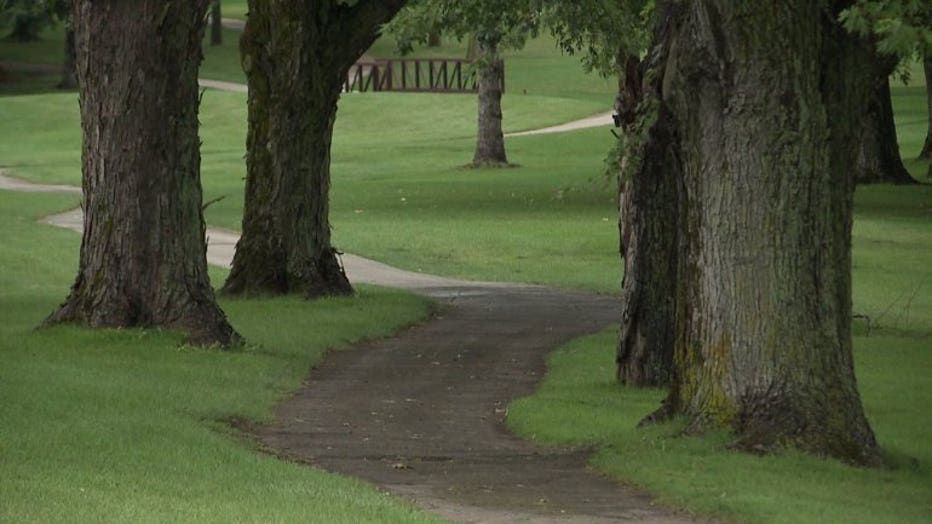 The complaint says VICTIM B told police in May of 2015, she was working at the River Club when she ran into Hale and his group at hole #6. VICTIM B told police Hale sent the group on ahead of him. VICTIM B indicated she would routinely keep a small bottle of perfume tucked into her bra, and on this day, the bottle slipped out of place and became visible.

According to the complaint, Hale pointed at the bottle, and VICTIM B retrieved it — tossing it into her beverage cart.

The victim told police that's when Hale said: "That's got to go right back where it came from."

Hale then touched her inappropriately, VICTIM B told police — and she eventually realized he had wrapped a $20 bill around the perfume bottle.

VICTIM B told police she was so upset that she drove directly back to the clubhouse and told her supervisor what had happened.

Each of these victims told police that at no time did they give Hale consent to touch them inappropriately.

Back in September, FOX6 News spoke with the attorney for one of the victims in this case. That attorney said he believes there was a plan to cover this all up.

"She`s very stressed out," Kevin Demet, the attorney for the accuser said. "You`re taught at a club to be accommodating of these people and I just think she was completely shocked by what happened," Demet said.

After the incident involving the woman Demet is representing, Demet says club officials had Hale write up an agreement instead of going to police.

The victim rejected that agreement.

"They collaborated with Attorney Hale and had Mr. Hale drafted this agreement that relieves them of all liability in exchange for payment of her lost wages," Demet said.

FOX6 News late this summer obtained a letter sent to River Club members. In that letter, the club's general manager said club officials had "discovered a (second) claim by a (second) employee" — saying in 2014, that person also "experienced unwelcome and inappropriate conduct" from the same member.

That's when club officials decided to terminate Hale's membership.