Chris Larson on race for Milw. Co. executive: "Big money won the battle, but it will not win the war"


MILWAUKEE -- Senator Chris Larson faced incumbent Chris Abele in the race for Milwaukee County executive, and shortly before 10:00 p.m. on Tuesday, April 5th, Abele delivered a victory speech after winning re-election.

Larson hosted an "Election Night Watch Party" at Garfield's, near 5th and North Avenue on Tuesday evening.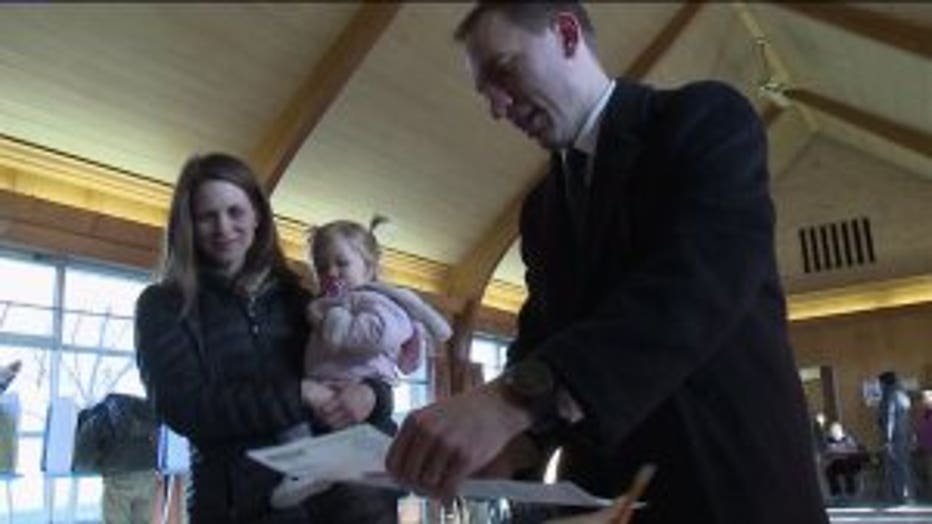 In February, Larson turned quite a few heads -- beating Chris Abele by a little more than 600 votes.

Larson was hoping to celebrate an even more significant victory on Tuesday.

During this race, Larson portrayed himself as an underdog -- pointing to campaign finance reports that showed, going back to last year, Abele put nearly $4 million of his own money into his campaign.

Abele contributed $2.75 million of his own money to the campaign by the end of January. He didn't rule out spending $5 million by April.

Larson's campaign raised slightly less than $100,000 by the end of January, and he acknowledged the need for additional donations.

As a state senator, Larson clashed with Abele over Milwaukee County's share of funding for the new Milwaukee Bucks arena downtown.




Larson did not offer an alternative plan to pay that share, saying he would develop a plan once he was in office.

Larson and Abele disagreed on how to address the Mitchell Park Domes, which have been closed since January 29th after a chunk of concrete fell from the Arid Dome, and parks spending in general.

On Tuesday morning, as voters headed to the polls, Larson accused Abele of not spending enough time with them.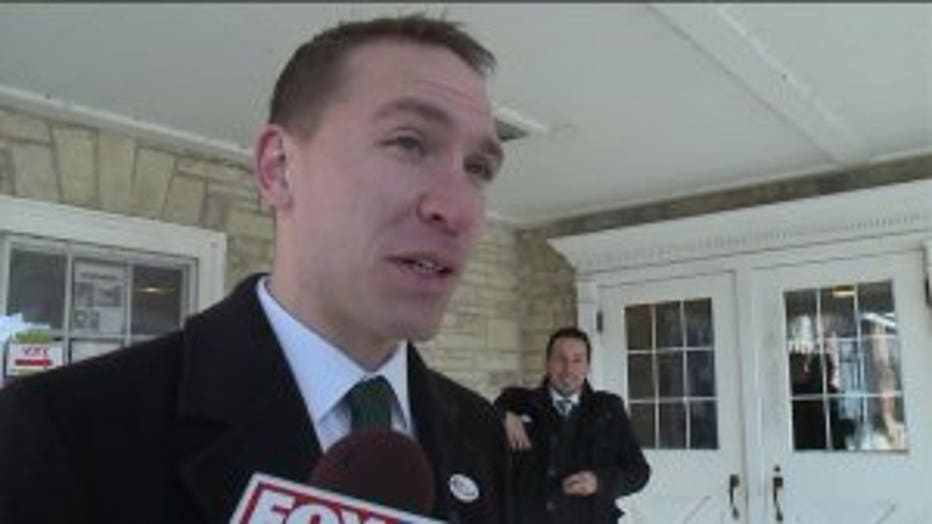 "I think my opponent, everyone`s seen his ads. They`ve seen his mailers flooding their mailbox. They haven`t seen him -- and we`ve been out there in the community having conversations and getting a really good response. I think the momentum is in our favor and I think we`re gonna win today," Larson said.

A criticism of both Larson and Abele has been their ability to work with others.

Abele has clashed with the Milwaukee County Board, as well as Milwaukee County Sheriff David Clarke.

Larson was involved in a spat at the Capitol in Madison with fellow Democratic Senator Lena Taylor, and critics have said as county executive, he would continue a pattern of failing to work with Republicans in Madison to find common ground.

"I don`t sacrifice who I am. I don`t sacrifice my representing our neighborhoods and our community if somebody wants to go after them and that`s the difference between me and the incumbent," Larson said.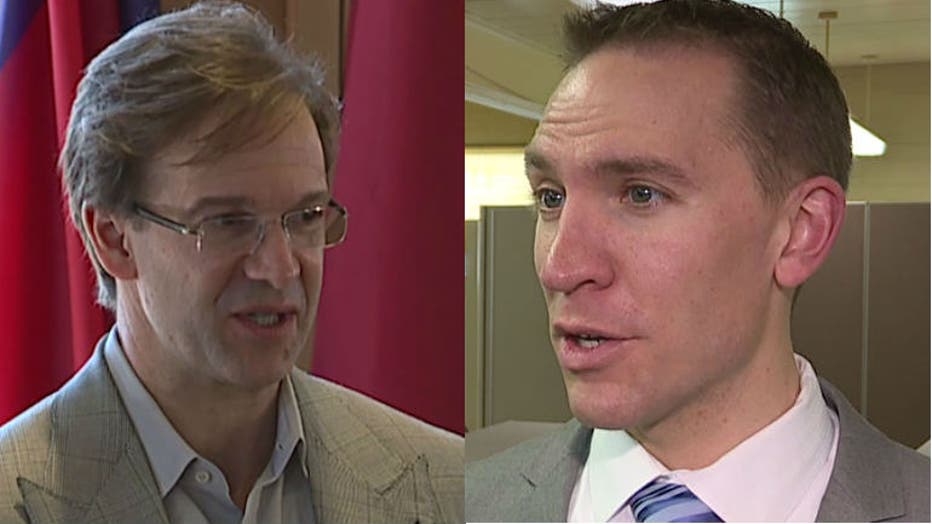 Chris Abele and Chris Larson


For complete coverage of the presidential primary in Wisconsin -- and other races on the ballot on April 5th, CLICK HERE.