Chinese national accused of stealing trade secrets from Rockwell Automation; downloading 2,500 files


MILWAUKEE -- After an investigation that began in 2014, a former Rockwell Automation employee is charged -- accused of stealing company secrets.

Tan Liu is a Chinese national.

He worked at Rockwell Automation for a short time as what's called "an embedded software engineer."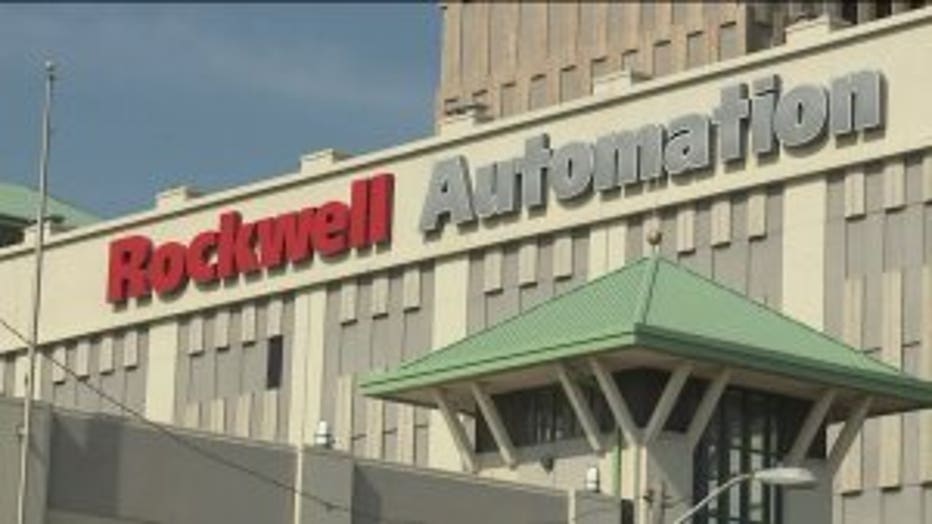 Prosecutors say he left with company secrets.

"We have a highly effective insider risk program," John Miller said.

Miller is the VP and chief intellectual property counsel and Rockwell Automation. It was back in 2014 when company officials noticed unusual activity in their computer systems.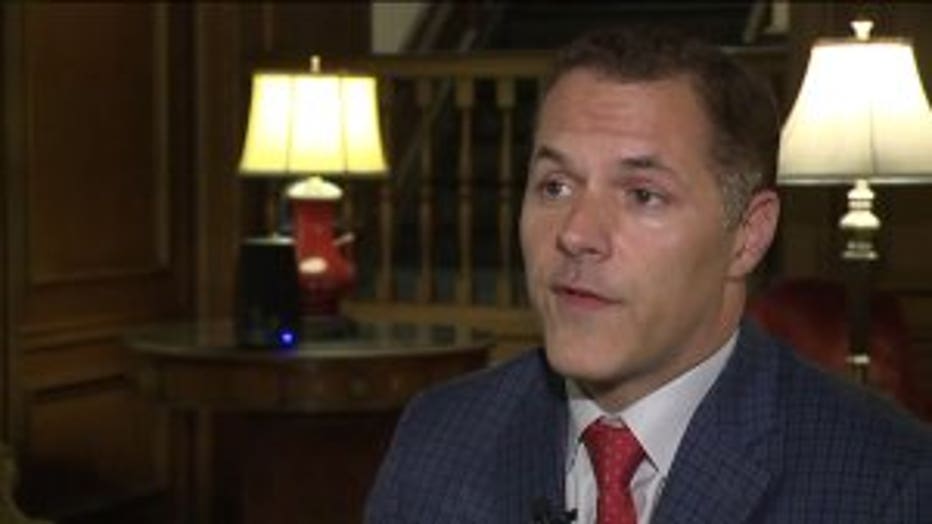 "When we saw a large number of files downloaded, it triggered our system. These related to significant trade secrets of our company," Miller said.

Liu has been charged federally.

Company officials say the Chinese national started at Rockwell in March of 2014. Just three months later, he applied for a new job in Colorado, and got it.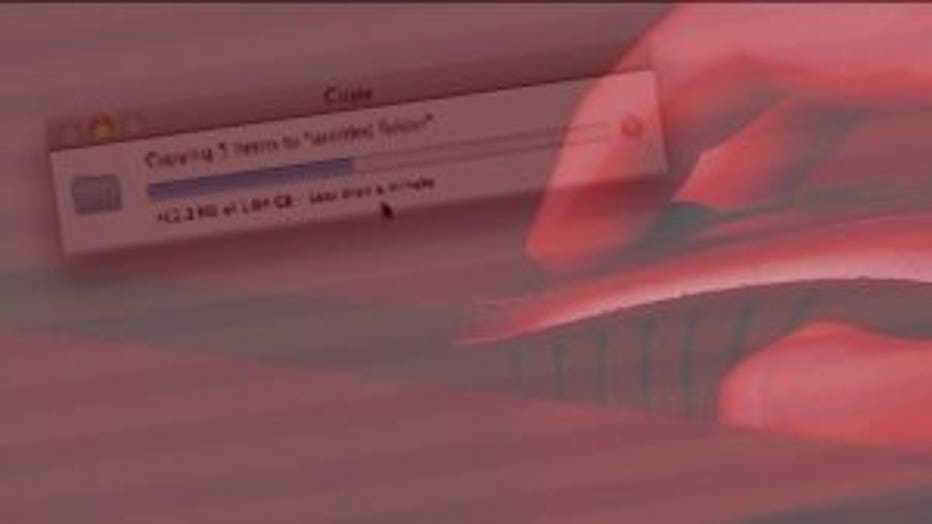 Prosecutors say before leaving Rockwell, he downloaded roughly 2,500 electronic files that included company secrets.

"We think it's a criminal, and that's why we acted in the way we did," Miller said.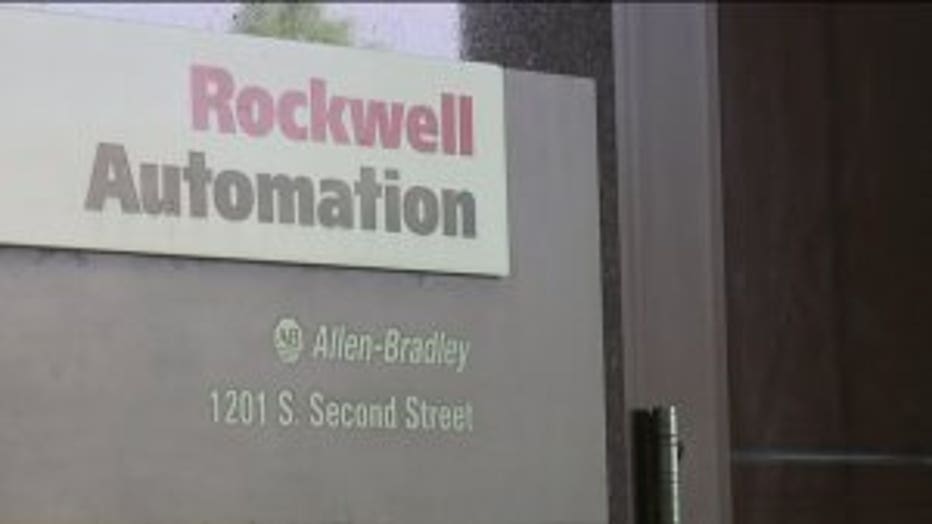 Liu is not the first Chinese national to be accused of stealing company secrets in the Milwaukee area.

In 2013, a student at the Medical College of Wisconsin was charged with espionage for sending cancer research to China. He reached a plea deal on a lesser charge.

In 2014, another Chinese engineer pleaded guilty to stealing secrets from a GE Healthcare subsidiary.

"I would say bad guys watch out. We're getting more sophisticated at detecting these kinds of thefts," Miller said.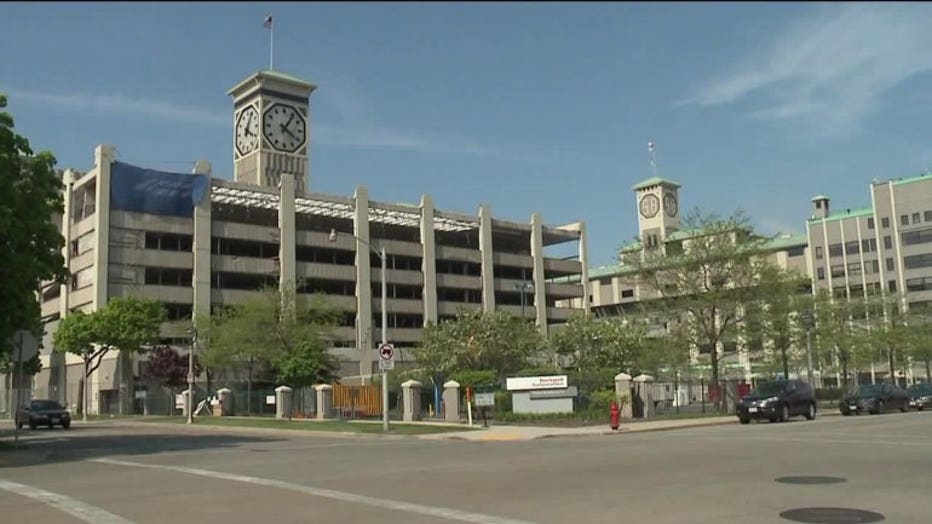 Rockwell officials say the charges show they are watching and willing to wait as long as it takes to receive justice.

Rockwell says they recovered their stolen files after a raid on the suspect's home. The suspect is now believed to be living in Colorado.

This is not the first time a Rockwell employee has been charged -- accused of stealing.

A former employee pleaded guilty to embezzling nearly a $250,000 last year.