China Lights returns for 3rd year with 'Panda-mania'
HALES CORNERS -- One of the most popular events for the past two years is making a return. China Lights: Panda-mania will return September 21 through October 21, 2018.

Milwaukee County Executive Chris Abele announced Friday, June 8 that Festival Pro LLC and Milwaukee County Parks have agreed to bring back the popular China Lights festival at the Boerner Botanical Gardens in Hales Corners.

Tri City National Bank will present this "amazing cultural experience," and for the third year, Tianyu Arts & Culture Inc. will organize the world‐class lantern
festival.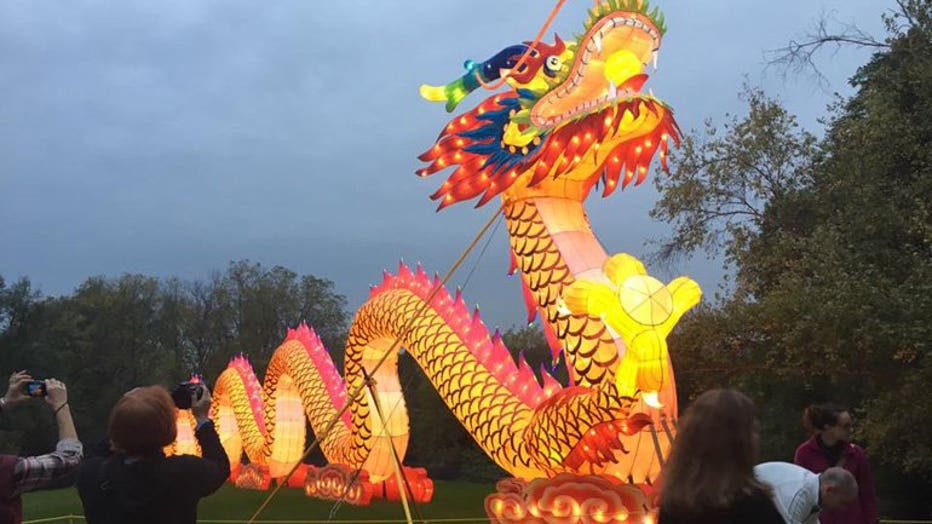 China Lights (Boerner Botanical Gardens)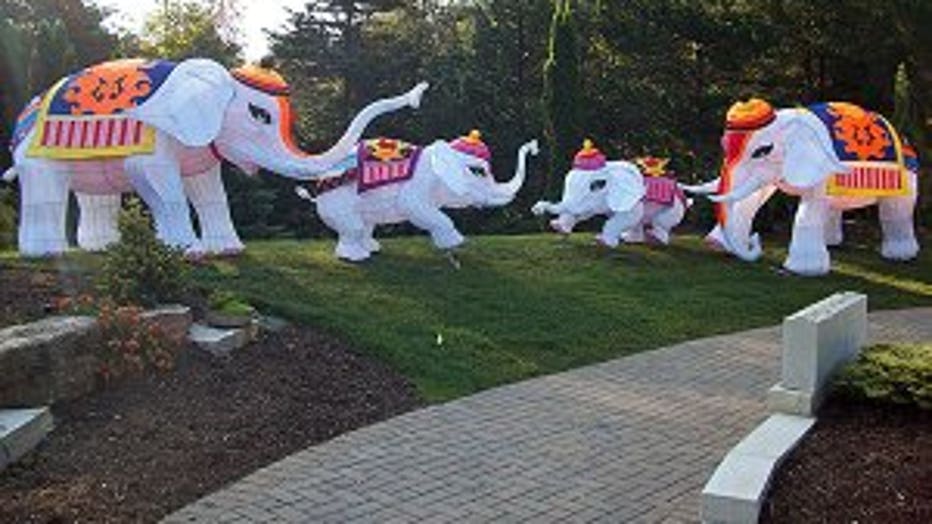 According to a news release from Milwaukee County Parks, Panda‐mania will feature several panda‐habitat lantern displays among the three‐foot to
three‐story handmade exhibits illuminating the nine‐acre botanical gardens. Some of the exhibits will be interactive. Also at the festival will be two stages for Asian folk‐culture performances, two dining areas, and six food vendors with a variety of Asian and Western menu options.

Festival hours will be 5:30–10 p.m., Tuesday through Sunday. The event will be closed Mondays. China Lights admission tickets will be valid any night of the regular 2018 schedule.

Online ticket sales will open Aug. 8, (8/8) at 10:08 a.m. The scheduled date and time allude to the number eight's association with good fortune in Chinese culture. Sales will include a limited number of tickets to the Exclusive Preview, a one‐visit VIP package, and the unlimited‐visit Season Pass.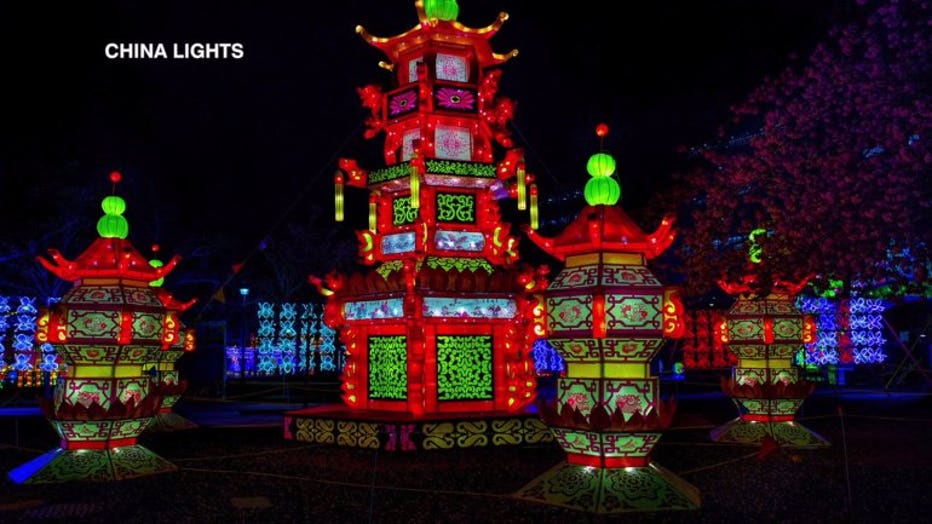 China Lights at Boerner Botanical Gardens