Children's Hospital temporarily not allowing kids under 12 to visit patients due to flu


MILWAUKEE -- Children's Hospital of Wisconsin officials are temporarily not allowing kids under 12 to visit patients in the hospital.

A news release from the hospital Monday, Jan. 7 includes the following statement from Mike Gutzeit, MD, chief medical officer:

"To help prevent the spread of the influenza virus and other viral illnesses, and to protect the health of our patients, families and staff, Children's Hospital of Wisconsin is implementing an annual temporary visitor restriction at both our Milwaukee and Fox Valley hospitals (as well as the Surgicenter)."

Effective Jan. 9, no child under the age of 12 will be allowed to visit in any inpatient care area. This policy does NOT include clinic appointments or emergency department visits.

Officials emphasized -- this restriction only applies to visitors. Families with children under the age of 12 may still seek medical attention in one of CHW's clinics, urgent care locations or the ER.

This restriction will be assessed regularly to determine how long it will be in place, officials said. Updates will be provided HERE.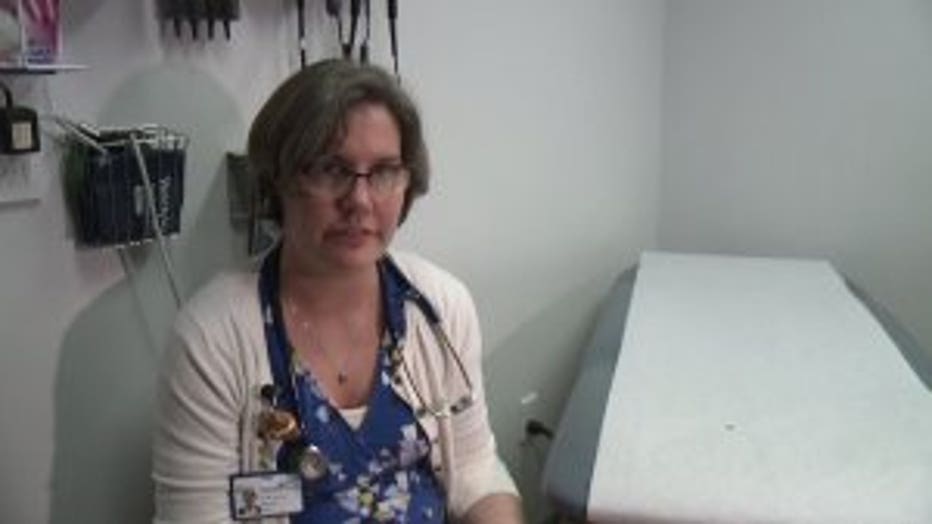 Winter is a time of year when your body becomes a battlefield as viruses like the flu try to invade.

Dr. Molly Cousin, a pediatrician at Sixteenth Street Community Health Center said they've seen a rise in cases of children with RSV, or respiratory syncytial virus.

"So just like any other virus, this is something that spreads through droplets, coughing, sneezing," said Dr. Cousin.

Children with RSV can experience symptoms of a common cold, along with buildup of mucus and trouble breathing. The virus can cause serious health complications in babies under 6 months old.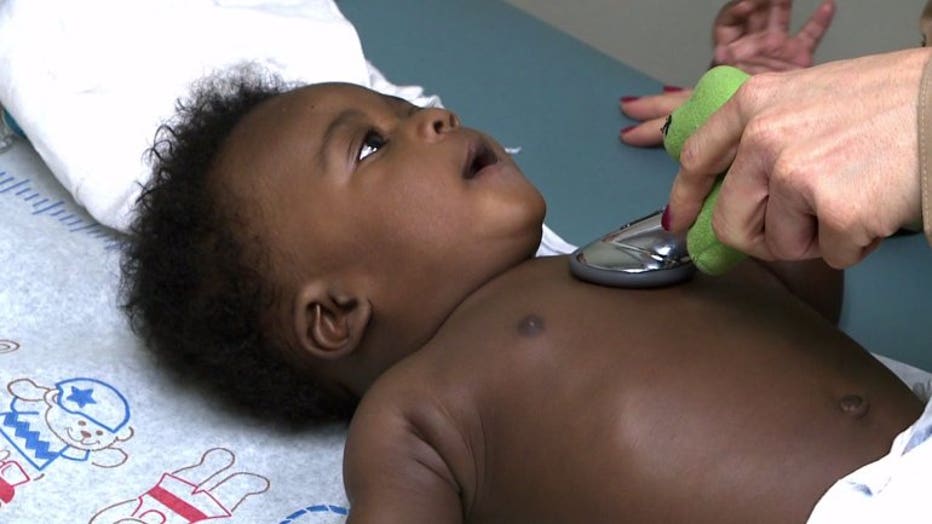 "We recommend seeking treatment if kids are breathing really quickly, or they're getting tired because they are struggling to breathe," said Dr. Cousin.

Health experts said the best protection against these viruses are vaccines, and keeping your hands clean.

"Good hand washing is always the most important thing to be doing with kids," said Dr. Cousin.