Chief Flynn: Officers being targeted nationwide like never before due to rise in crime, weak gun laws


MILWAUKEE --  With the fatal shooting of a northern Illinois police officer last Tuesday, September 1st, the number of U.S. law enforcement officers shot to death this year rose to 24, according to CNN. The number of officers killed in the line of duty year-to-year is actually trending downward, but Milwaukee Police Chief Ed Flynn says he believes officers are being targeted in a way they haven't been before. He spoke about that on FOX News Sunday morning, September 6th.

Chief Flynn says this is in part related to a rise in violent crime and weaker gun laws.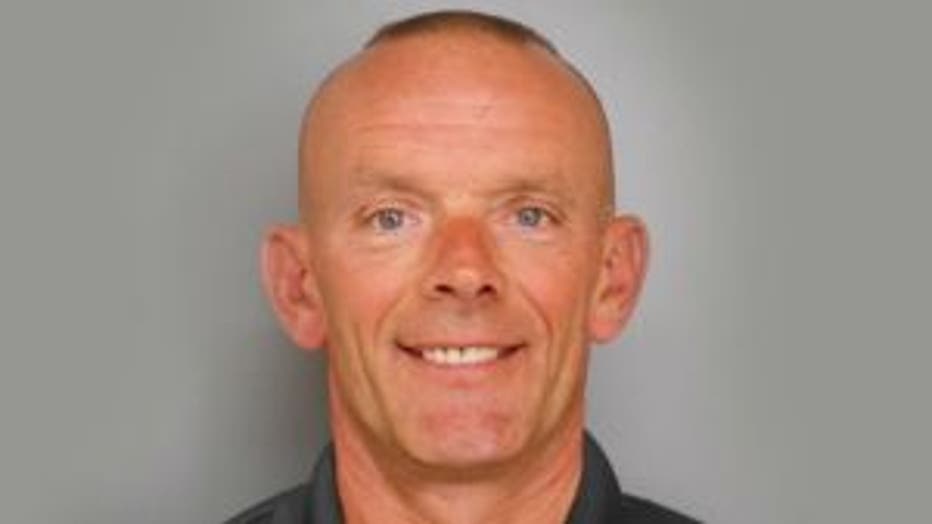 Fox Lake Lt. Joe Gliniewicz was shot and killed on Tuesday morning, September 1st. Gliniewicz radioed in that he was pursuing three suspects on foot before being shot shortly before 8:00 a.m.

Police have been looking for three suspects since the shooting, and this weekend, a $50,000 reward was announced in this case.

Additionally, officials have established an FBI hotline and website for tips.

"There are some concerning issues," Chief Flynn said Sunday on FOX News.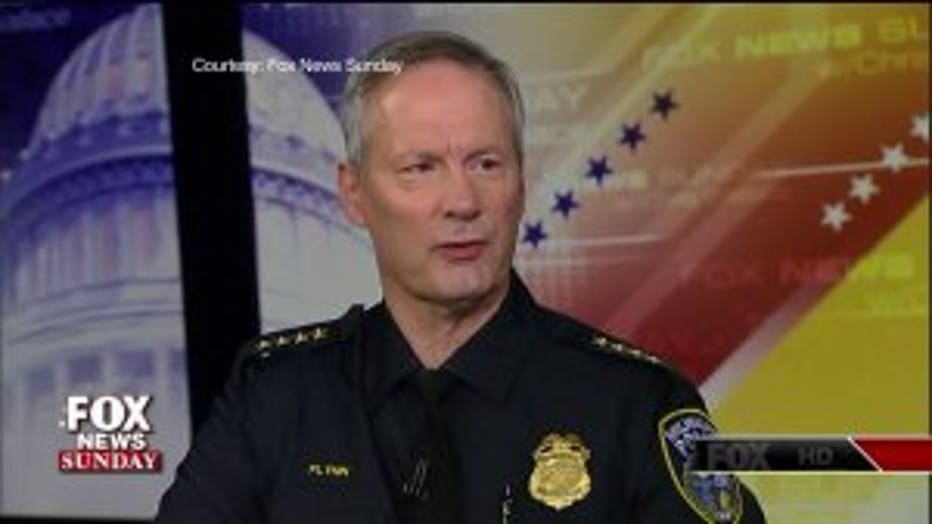 Milwaukee Police Chief Ed Flynn on FOX News


Flynn says he believes some of the growing anti-police rhetoric stems from what he calls relentless propaganda.

"It`s been most distressing to watch them try to link six or eight questionable video recordings of police misconduct and turn that into a national narrative of what the state of police and community relations are. It`s a false construct and a dangerous one," Flynn said.

Flynn says police and community relations are actually better than what's perceived.

"One of the great myths is that there is a dramatic breakdown of trust between the people at the grassroots level and their police. Our reality is day, after day, after day, our cops are out there in those neighborhoods -- not just literally protecting people with their lives, but in those meetings, organizing communities, listening to their problems and proving the services they want," Chief Flynn said.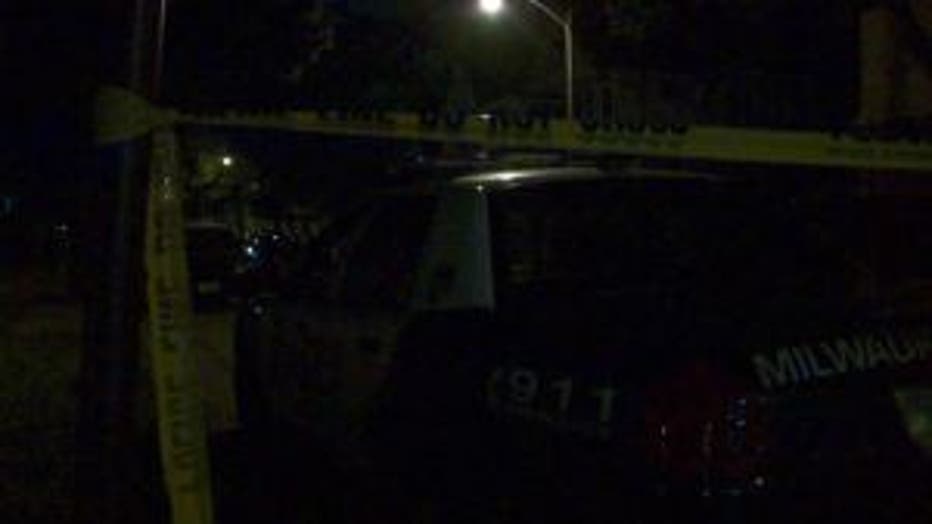 Fatal shooting near 38th and Lloyd


Chief Flynn also addressed the 76% increase in Milwaukee's homicide rate. There have been 106 homicides in Milwaukee so far this year.

The latest homicide occurred on Saturday night, September 5th.

Police say a 24-year-old man was shot and killed near 38th and Lloyd. It happened after police say the victim was gambling with a group of people in an alley around 8:00 p.m. — when a fight broke out that ended with gunfire.

"What we are seeing right now is the same percent of the criminal population, which is six to nine percent, is driving this crime rate -- but a number of us have suffered from recently weakened gun laws, which have made it much easier for our criminals to gain access to firearms," Chief Flynn said.

Milwaukee was recently featured in The New York Times as the city with the largest rise in murders in the United States.