Cheddar Cha-ching! Would you plunk down $209/pound for aged cheese?


BROWN DEER -- Some expensive and unique Wisconsin cheddar cheese is selling out quickly.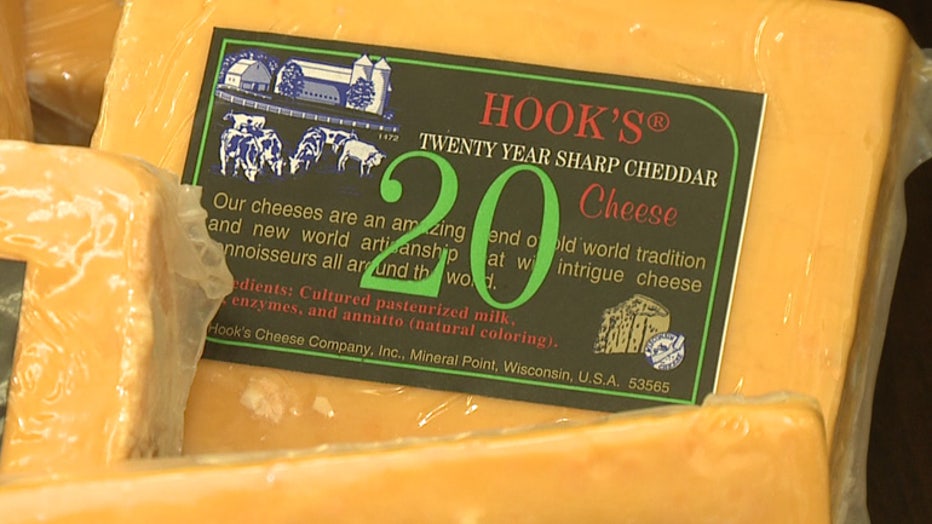 Hook's Cheese Company in Mineral Point created a 20-year aged cheddar cheese. It's now selling for $209 a pound!

Larry's Market in Brown Deer received 85 pounds of the cheese -- and it sold out through pre-orders.

So with aging that long, what does it taste like?

"It's sharp, but it's very creamy and it has a lot of crystals that come from the lactic acid. Somebody else described them almost as like pop rocks," said Patty Ehlers Peterson at Larry's Market. "You get incredible creaminess, the full rich flavor of a 20-year and then the little crystals. It's really a delight on your tongue,"

There were only 450 pounds of the 20-year aged cheddar cheese available.