Charges pending: 2 suspected of exposing officers to potentially deadly drug at Southridge Mall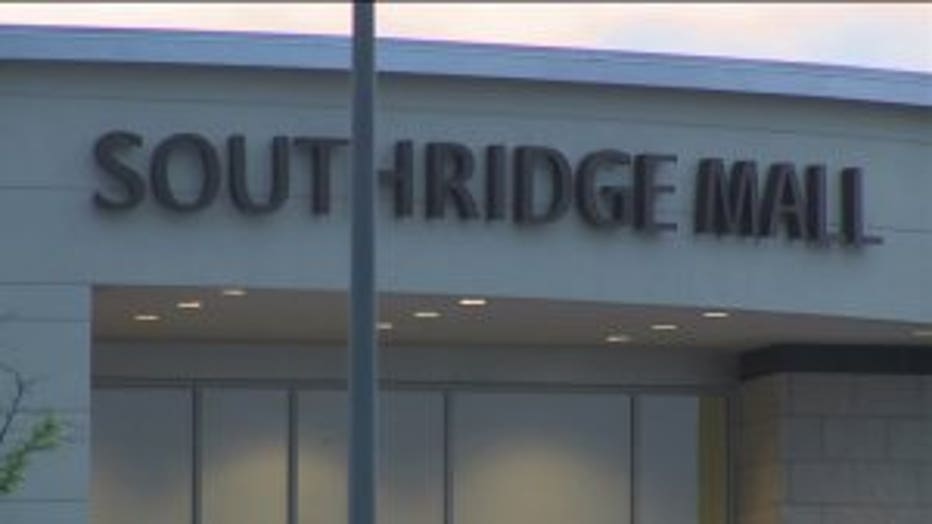 GREENDALE -- Charges are pending against two suspects arrested at Southridge Mall. A search of the stolen vehicle they were driving may have exposed officers to a deadly drug.

Authorities believe the drug they encountered was fentanyl. A hazmat team was also called to help the officers.

FOX6 has learned one of the suspects arrested is the same person we told you about a few weeks ago. The suspect was charged in April, with robbery use of force after prosecutors say he beat an elderly man near 76th and Mill to steal the victim's wallet.The suspect told police he has a drug addiction and spends about $400 on crack cocaine.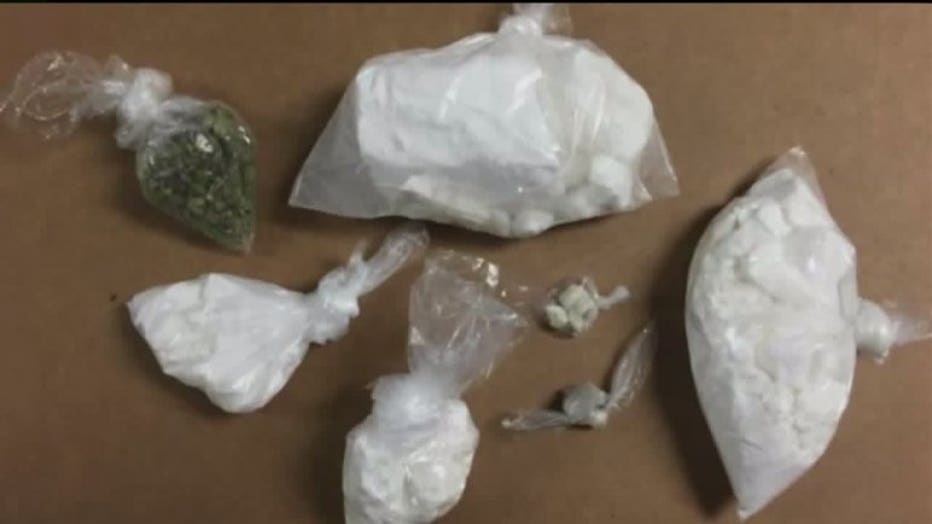 Fentanyl exposure is a growing concern for first responders and law enforcement.

"As the heroin epidemic continues to grow... the associated dangers being posed to law enforcement officers have also grown significantly more serious. The side effects that fentanyl can cause are extraordinarily severe, often times it can result in death," said Jim Palmer, Wisconsin Professional Police Association.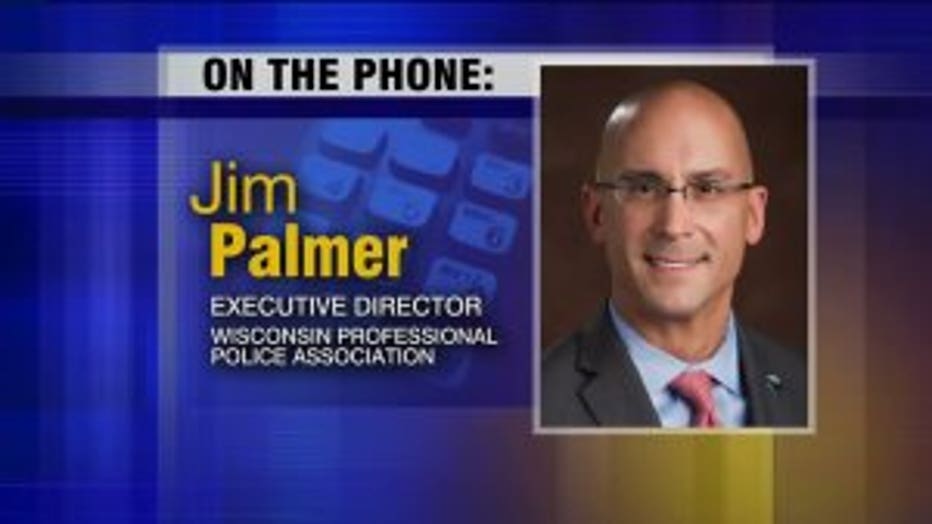 The executive director of the state's largest police union, Jim Palmer, says technology that can detect the deadly drug at a safe distance is necessary in the future.

"That's something we are working on at the federal level... to do what we can to make sure that law enforcement officers and other first responders have the resources they need to protect themselves," Palmer said.

FOX6 is not naming the suspect until he is officially charged in court. Charges are also pending against the woman he was arrested with.