Charges now filed against man accused of abducting daughter, leading 3-state chase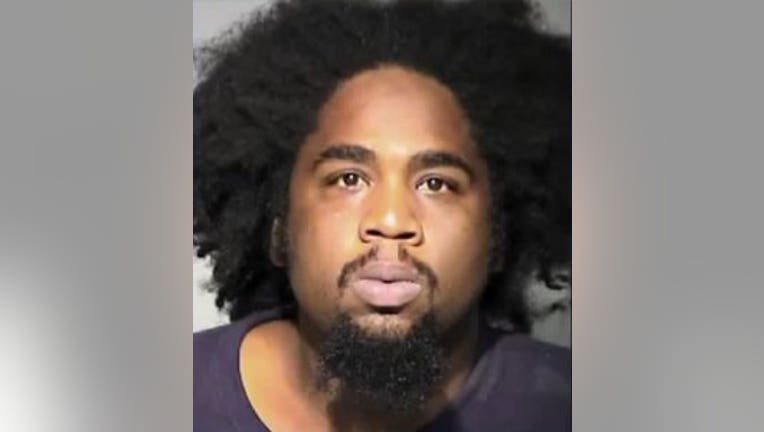 SOUTH MILWAUKEE --  Charges were filed late on Friday afternoon, October 20th against 30-year-old Kenneth Brown, who remains in custody in Indiana.

Brown faces the following criminal charges:


According to the criminal complaint, a South Milwaukee police officer was dispatched to a home on 17th Ave. on Tuesday, October 17th for a domestic disturbance. A woman at the home indicated she was asleep in her bedroom "when she was awakened by her ex-boyfriend," Kenneth Brown. A court order indicated Brown was to have no contact with the woman or her children.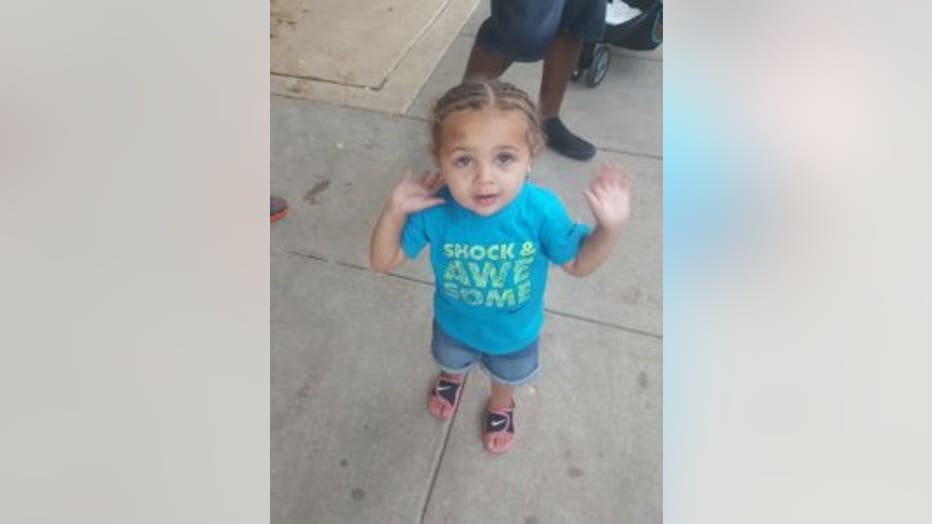 The complaint indicates Brown picked up the woman's two-year-old child, his own daughter Kendra Brown, grabbed the woman's purse and then took her minivan.

According to the criminal complaint, police in Decatur, Illinois were involved in a high-speed chase with the minivan that Brown had allegedly stolen. However, the "chase was terminated for safety reasons."

Later, troopers with the Indiana State Patrol pursed the minivan. The complaint indicates the vehicle struck three squad cars "before being pinned against a guard rail."

The complaint says Brown was in the driver's seat of the minivan and "grabbed a knife and held it against the throat" of the two-year-old child. Police were able to break the rear window -- and Brown handed over the girl before cutting himself. Police used a Taser to subdue Brown, who was then flown to a hospital in Indianapolis for treatment of his injuries.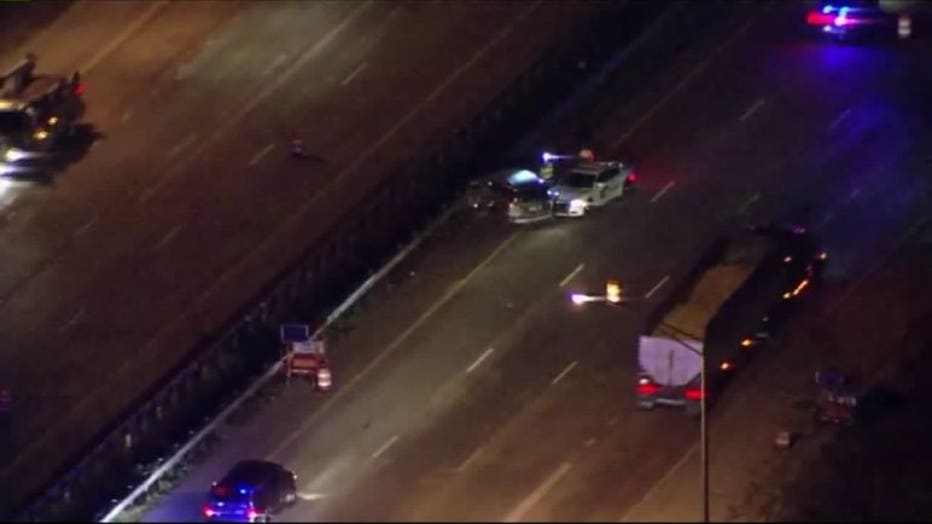 The two-year-old girl was recovered. Police say, aside from some scratches, she's in good condition.

Charges are likely in Indiana, which could delay extradition for him to face the charges here in Wisconsin.