Charges in 1 case against Kwesen Sanders dismissed due to witness issue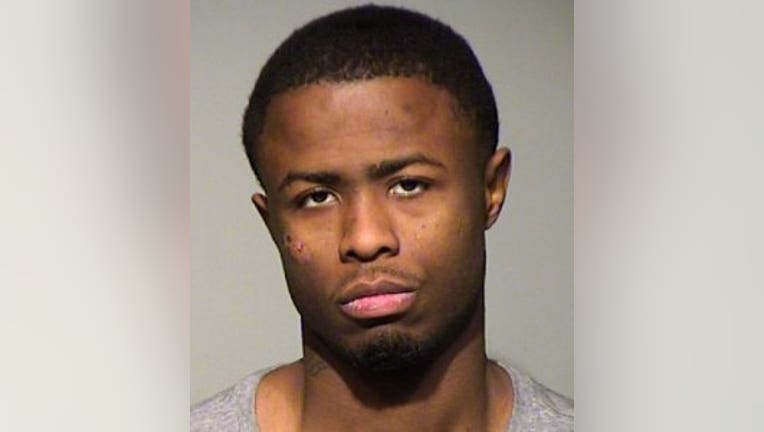 article


MILWAUKEE -- Charges have been dismissed in one case against Kwesen Sanders -- a man prosecutors said shot at a woman following an attempted carjacking in Brown Deer in October 2016.

Sanders faced multiple charges including second degree recklessly endangering safety, use of a dangerous weapon and possession of a firearm by a convicted felon.

The case against Sanders has been dropped apparently because of an issue with a witness.

Investigators say Sanders was the man Darmequaye Cohill was trying to kill back in 2014 following a drug deal. Instead, one of Cohill's bullets struck baby Bill Thao, killing him.