Charges filed; sheriff says suspect in Eagle manhunt no longer believed to be in SE WI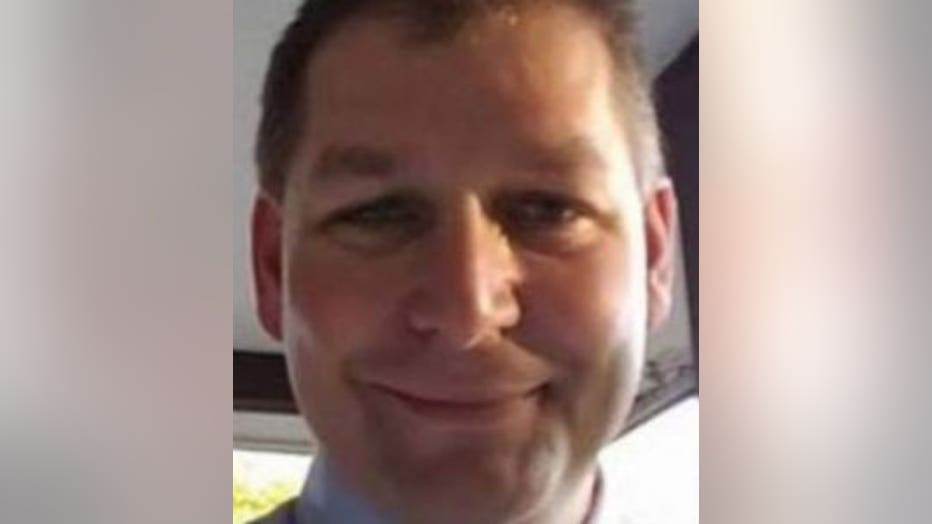 EAGLE -- A manhunt continued Wednesday, June 6 in and around the Town of Eagle for a 43-year-old man believed to be armed and dangerous. Late Wednesday afternoon, we learned charges were filed against Jonathan Pogreba for the incident authorities say preceded the search. Then, the Waukesha County sheriff said Pogreba isn't believed to be in southeast Wisconsin anymore, and the search near his home in Eagle was suspended.

It is now believed that Pogreba got away -- with some help.

Pogreba was last seen near Wilton Road and Highway 59. His family has asked that he turn himself in.

Maria Kulick, who works at Rustix restaurant, said the massive manhunt has been the talk of the town.

"Everyone is sharing everything on Facebok and talking, texting, calling -- saying 'if you can stay out of Eagle, steer clear of the area,'" said Kulick.

The manhunt was suspended after 26 hours. It involved at least 120 officers, K-9s and State Patrol officials overhead. They canvassed at least 10 miles.

"It's very draining on our resources," said Eric Severson, Waukesha County sheriff.

Sheriff Severson said he believes Pogreba used a vehicle to get out of the area.

"There's plenty of opportunity for someone to leave the area before we were able to get set up," said Severson.

While the search has been suspended, the sheriff said law enforcement will be following up on all local leads.




Meanwhile, Pogreba faces the following charges:


Authorities have set a $100,000 cash bail.

"We want him to come home. We want him to turn himself in," said Michelle, Pogreba's cousin.

The search started after a domestic incident on Tuesday afternoon.

According to a criminal complaint, authorities were called out to a home on Wilton Road, where Pogreba's wife advised that she'd come home from work early and her husband was home. She said on Monday, June 4, she filed for divorce, and she said there was an argument when she got home, with Pogreba "saying something to the effect of he wanted to see the GPS on her car." They went outside, and Pogreba's wife went back in. Soon, she said Pogreba came in with a second phone belonging to her -- confronting her with it and saying "this isn't going to be good." That's when she said Pogreba pulled out a handgun from his waistband and began pointing it at her. She said she grabbed for the gun and pushed it upwards. She said Pogreba then pushed her outside and slammed her onto his car. She yelled that he had a gun, and said Pogreba told her not to scream, and that she didn't have to yell. She said she eventually ended up on the ground, with Pogreba on top of her.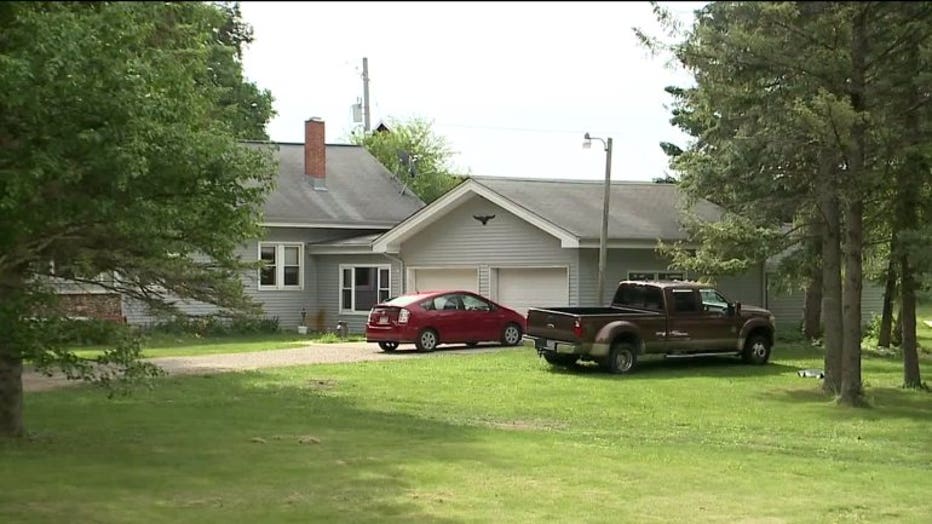 At this point, she said her son came outside with a shotgun and confronted Pogreba. At some point, she said her son fired shots from his shotgun, and Pogreba fled. The son then drove his mother to the neighbor's house.

The manhunt began after that incident. It was called off on Tuesday night when it became too dark and dangerous for authorities to be searching the woods -- but resumed Wednesday.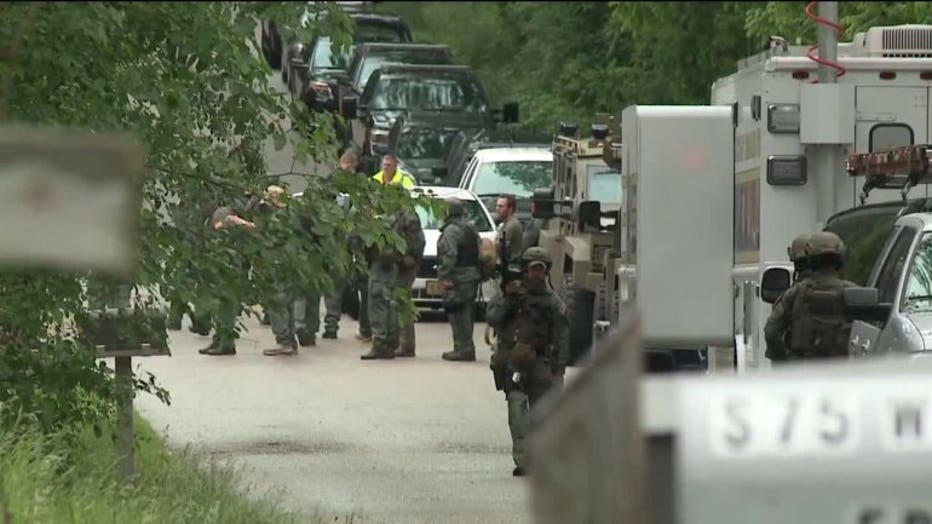 Town of Eagle manhunt Wednesday


The complaint says investigators spoke with the son in this case, who is 16 years old. He said on Tuesday afternoon he was upstairs playing video games when he heard his parents arguing. He said he "grabbed a shotgun from under his bed," telling investigators that in January of 2017, while drunk, his father had "charged" him and his mother. He said during that incident, he had grabbed a gun and pointed it at his father to protect himself and his mother. He said on Tuesday afternoon, he went outside and saw his mom "in the fetal position," and saw his father pushing her head. He said he yelled at his father to shut up and put his hands up and told him to stand up. He said his father didn't have a gun when he put his hands up, but then grabbed a gun and ran. As he ran, the son said he fired a shot from his shotgun, believing it struck his father. He said Pogreba ran to a fence line, before turning back towards his son with the gun in his hand. The son then fired again, believing some of the pellets hit his father. He said Pogreba then ran into a field behind the fence line. He said he drove his mother to the neighbor's and then returned home -- where he found two handguns in his father's vehicle. He said he saw Pogreba again, and fired two additional shots in his father's direction.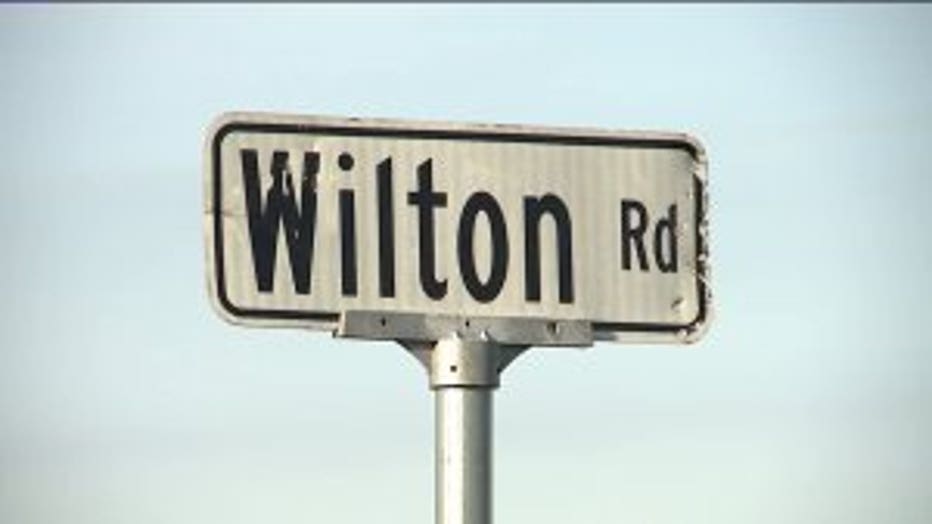 On Wednesday, the search was concentrated near Pogreba's house on Wilton Road.

Amid the manhunt, Willow Rutzen told FOX6 News she spoke with Pogreba's son on the phone moments after the Tuesday afternoon domestic related incident.

"He told me point blank that he shot towards his dad because he shot at his mother and that he was currently sitting in the back of a police car," said Rutzen.

Rutzen said the allegations are out of character for Pogreba.

"He's too friendly and he's so sweet," said Rutzen.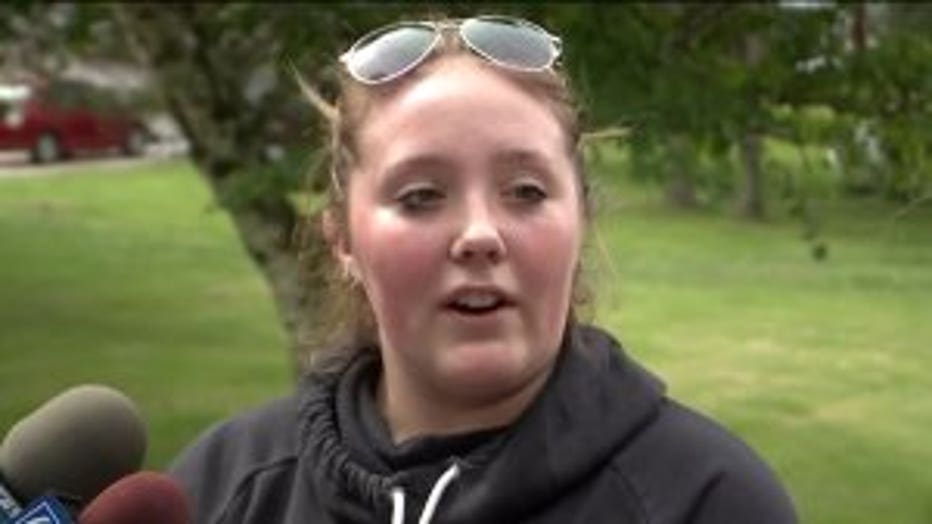 Pogreba's family members said they're desperately awaiting news regarding his whereabouts.

"He has a love of horses and his kids are his life. We love him very much. His mom loves him very much and she is very scared right now," said Michelle, Pogreba's cousin.

Pogreba, is described as a man, white, standing 6' tall and weighing 210 pounds. He was last seen wearing a "dirty" white shirt and blue jeans. Again, he's believed to be armed and dangerous.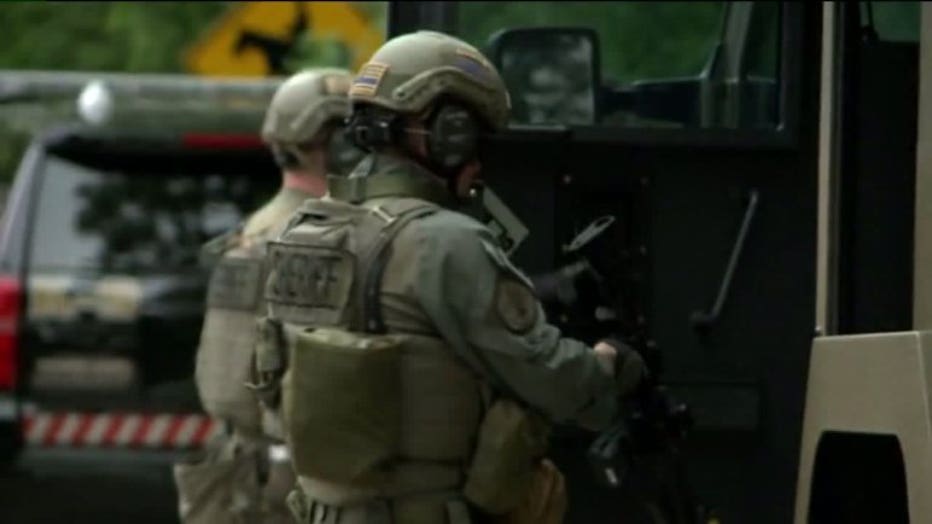 Town of Eagle manhunt Wednesday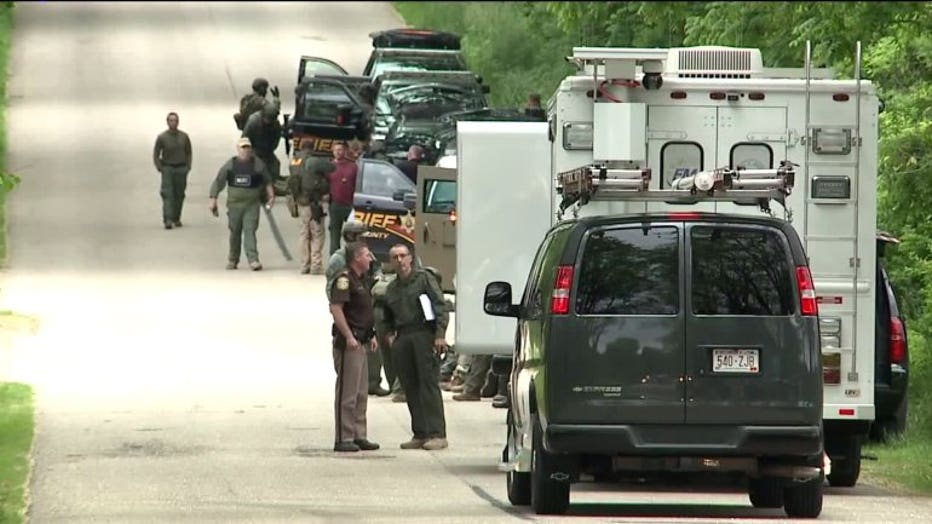 Town of Eagle manhunt Wednesday


If you believe you have information regarding this incident please contact the Waukesha County Communication Center at 262-446-5070. If you believe you've seen Pogreba, you're asked to dial 911.