Charges filed in South Milwaukee shooting case
SOUTH MILWAUKEE -- Charges of attempted first degree intentional homicide were filed against 45-year-old Laura Saxton on Monday, October 1st in connection with a shooting that took place at the Southtowne apartments in South Milwaukee.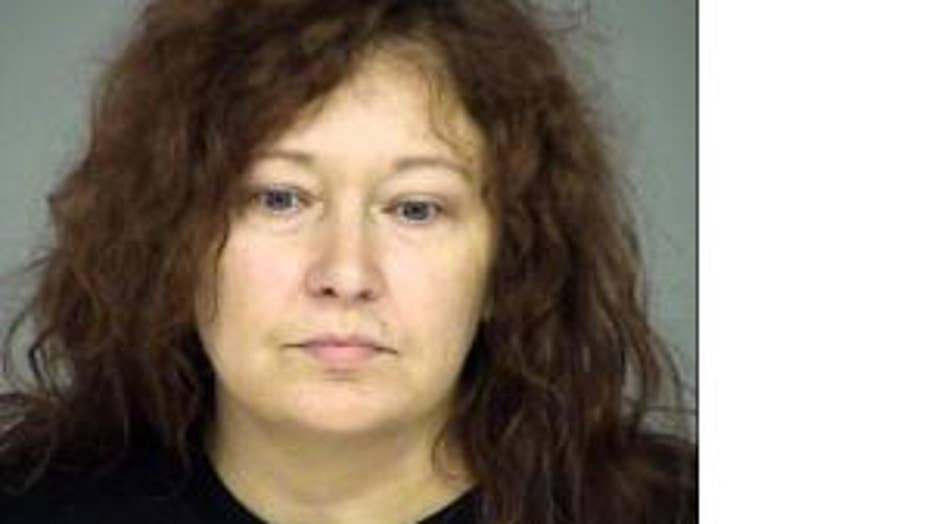 Saxton is accused of shooting a 56-year-old Andrew Gibas in the head in an apartment on Wednesday, September 26th. The victim has since been treated and released for his injuries.
Gibas told police Saxton is his roommate. Gibas told police he noticed on Monday, September 24th his two guns were missing -- and said he questioned Saxton and her boyfriend about the guns.
Gibas told police Saxton came into his bedroom on Wednesday night and laid next to him. Gibas told police he thought that was strange because Saxton does not normally do that, and they have separate bedrooms. Gibas told police Saxton told her he was mad at him, but that he would not know why she was mad. Gibas said Saxton then shot him several times in the head.
Gibas struggled with Saxton for the gun, and tried to grab his cell phone, according to the criminal complaint in the case -- but Saxton's boyfriend grabbed the cell phone away. Gibas then ran to another apartment and called 911.
The criminal complaint indicates Saxton's boyfriend, Timothy Titschler said the night of the shooting, he heard Gibas and Saxton arguing about the whereabouts of Gibas' guns. Titschler told police Saxton told him "we need to get rid of Gibas."
Titschler also told police Saxton had told him on numerous occasions that she wanted to kill Gibas. Titschler told police Saxton had indicated she was going to "dope" Gibas, to make it appear he overdosed.
In her statement to police, Saxton said the night of the shooting, she, Titschler and Gibas were drinking together, and Gibas put his hand on her leg. Saxton told police the two got into an argument, and she saw a gun on Gibas' dresser so she reached for it and shot him at least twice in the face or head.
The criminal complaint in the case indicates Saxton told police she did not know how unfired cartridges ended up in her room, or how Gibas' second gun ended up under her computer desk in her bedroom.
Saxton told police she wished Gibas was dead, but denied planning to do it, claiming Titschler had planned to poison Gibas.
If convicted, Saxon could face 60 years in prison.
Related stories: