Charges filed in Milwaukee hit-and-run crash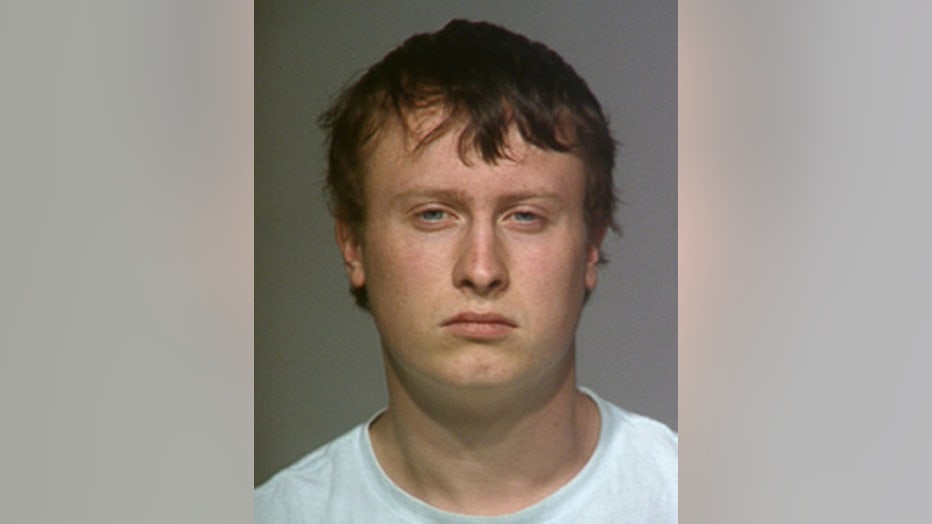 MILWAUKEE -- A Milwaukee man is now charged in the hit-and-run crash that critically injured 22-year-old Mai Kaw Xiong. She was walking across the street at Farwell and North last Thursday when she was struck.

22-year-old Douglas Davis now faces a felony charge of "duty upon striking person." It basically accuses Davis of failing to stop his vehicle after the crash.

In the complaint, Davis "stated that he applied the brakes and swerved to miss one of the individuals who was out in the street, but he did strike the victim. He stated that he panicked, and drove off, because he was scared."

If convicted, Davis faces up to 15 years in prison and $50,000 in fines.

On Friday, police released information about the vehicle, a Volkswagen Jetta, involved in the incident. That appears to be what led to the tips that led to Davis' arrest. Police say the car was at Davis' home with damage to the driver's side headlight. The driver's side mirror was also wrapped with new duct tape. In addition, pieces recovered from the crash scene matched pieces broken off the car.

Xiong was walking with friends when she was struck. In the criminal complaint, a witness says he saw the (striking) car veer as if trying to avoid hitting something, and he saw a person go flying.

That same witness says after hitting Xiong, the car did not slow down. Instead, the driver floored the gas pedal.

Xiong suffered a fractured femur, internal bleeding, and a crushed pelvis among other injuries. She's hospitalized in a medically-induced coma.

A website has been set up by a close friend to help offset medical expenses. Xiong will need multiple surgeries to reconstruct her hip and pelvic bones.