Charges dropped: Victim in July crash says he can't move forward without police report


MILWAUKEE -- Nearly four months after a Milwaukee man was struck and injured by a teenager driving a stolen vehicle, he said the legal process is preventing him from getting his life back on track.

On July 31st, police say a 16-year-old behind the wheel blew through a stop sign at 42nd and Fairmount. The vehicle he was driving struck two vehicles.

Three-and-a-half months after the crash, Kenneth Lewis said the physical pain remains constant.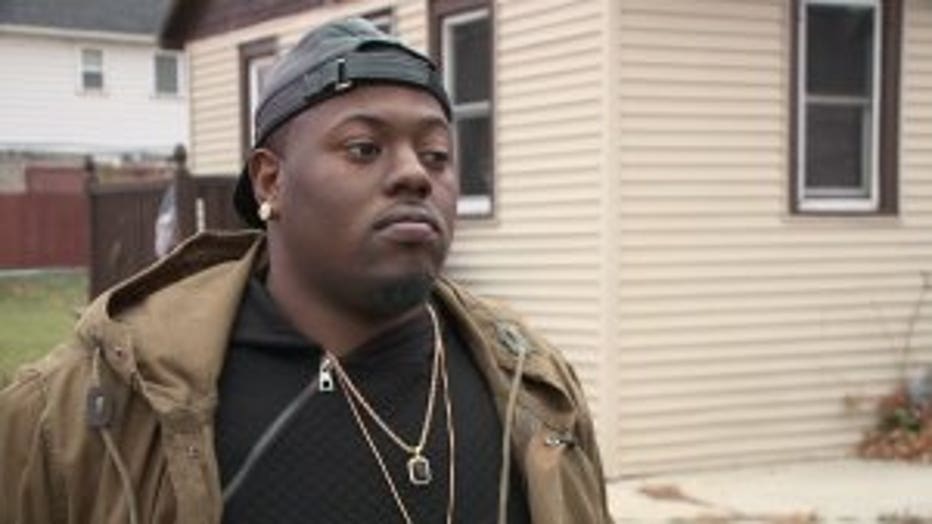 "I had the second vertebrae to my spine broken. I had nine broken ribs. Two broken fingers. My fingers are still healing. My ribs are still healing," Lewis said.

Lewis said the emotional anguish is worse. He said he cannot file a claim with the insurance company to replace his totaled car or seek justice against those responsible without a police report.

"I haven`t gotten anything. You can`t move forward without the police report -- and they won`t release it. The 'Internal Affairs' keeps telling me it`s ready. Even the incident report is ready, and I can go and get it, but they won`t release it," Lewis said.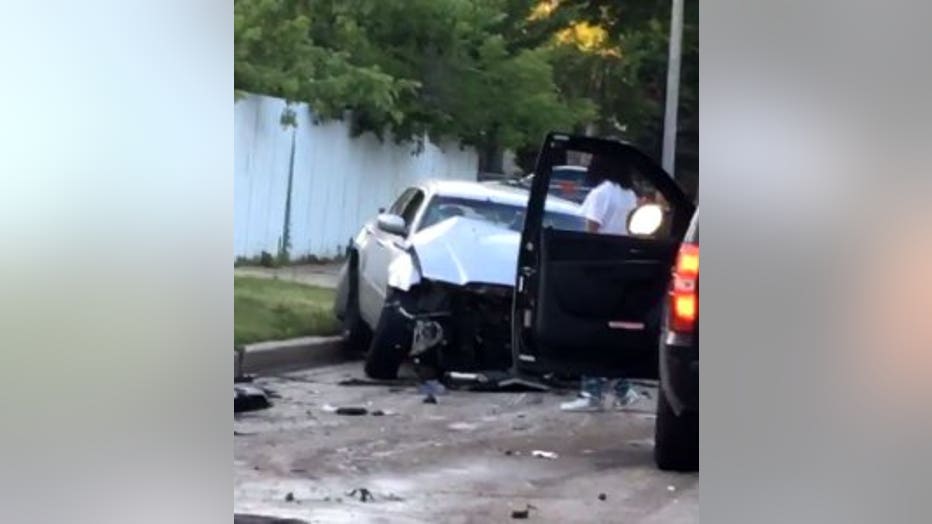 Crash at 42nd & Fairmount


Police say the crash was caused by a 16-year-old boy who was driving a stolen Toyota Camry -- speeding northbound on 42nd when he blew through the stop sign and collided with Lewis' car, which was headed westbound on Fairmount.

On October 18th, the driver, Ronnie Jackson Jr., was charged as an adult with two felony counts of driving on a suspended license.

A Milwaukee Police Department spokesman told FOX6 News records from the incident were not available to the public because the case was an open criminal investigation.

The charges have since been dropped.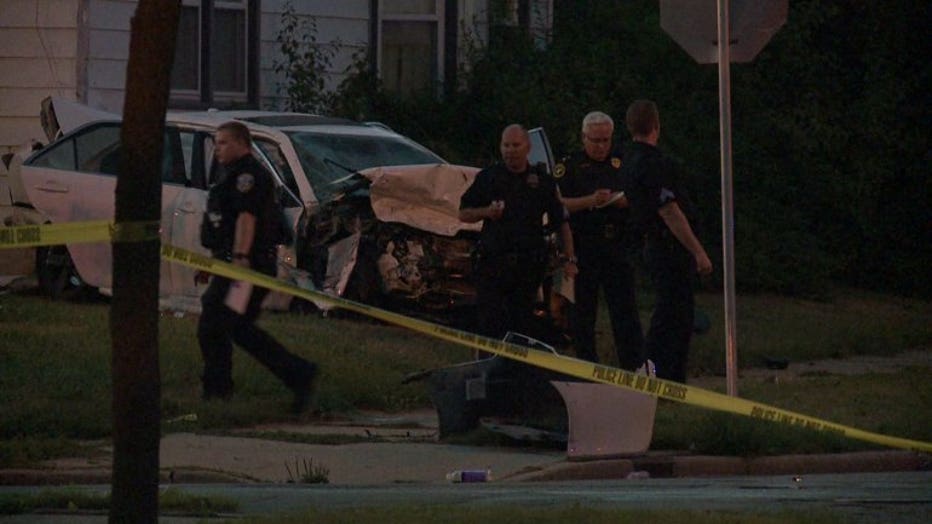 Crash at 42nd & Fairmount


"They never told me they dropped the charges. They never told me that. Nobody has contacted me about anything," Lewis said.

Lewis said he tried again on Tuesday, November 22nd to pick up the police report in this case, but the office was closed.

FOX6 News has also requested a copy of the report.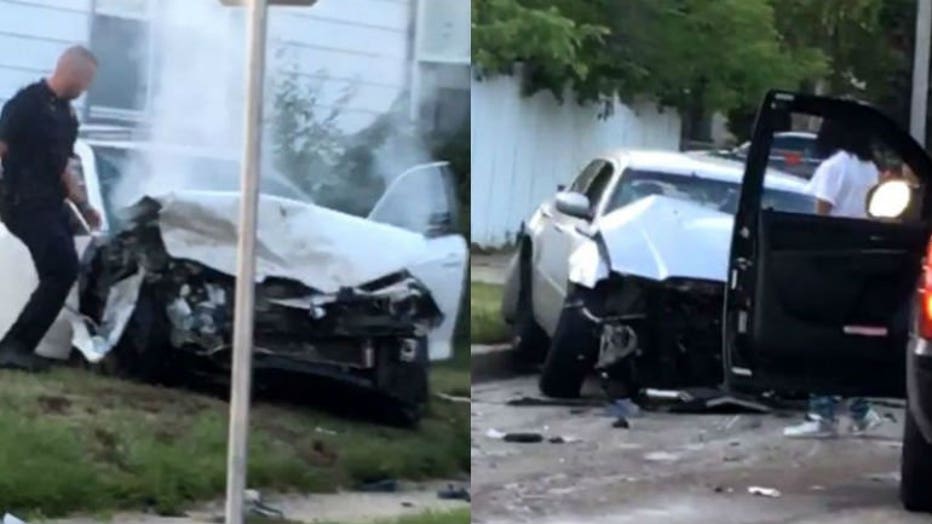 We asked the Milwaukee County District Attorney's Office why the charges were dropped in this case, but we have not heard back.

A third vehicle and home were also damaged at the scene of this crash.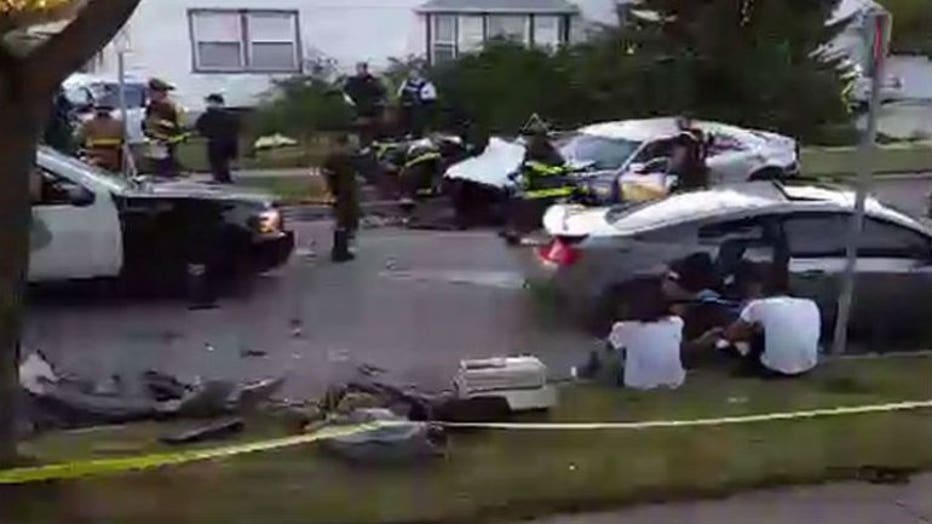 Crash at 42nd and Fairmount (PHOTO: Screen shot from video sent into FOX6 News by Nathan Williams)