Charged with burglary: Hartford man accused of stealing women's underwear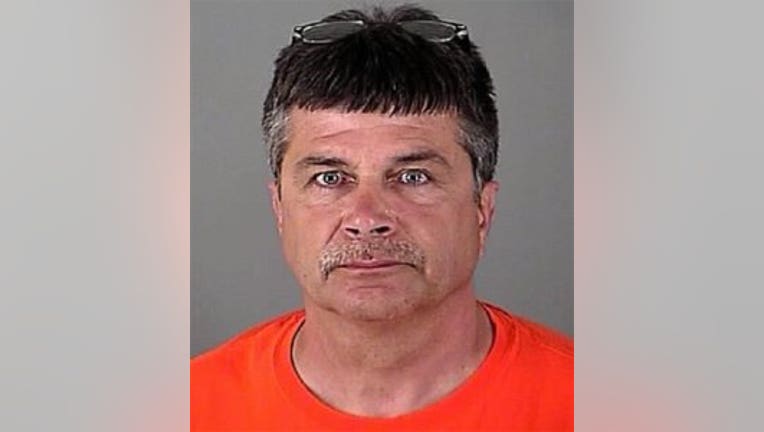 article


WAUKESHA COUNTY -- 56-year-old Robert Soleska of Hartford faces a burglary charge in Waukesha County for allegedly stealing women's underwear from a home where he was working.

According to the criminal complaint, Waukesha County sheriff's deputies were dispatched to a home in the Town of Genesee for a burglary complaint. The homeowner told authorities that a roofer was doing work at his home and entered his residence. The homeowner had received an alert from a surveillance camera that had "detected motion inside of his bedroom."

Deputies questioned the two workers at the home -- one was on the roof, the other was Soleska. Both denied knowing anything about someone being inside the home.

When one of the deputies asked if a white plastic shopping bag at the site was Soleska's lunchbag, the other worker indicated it was. The complaint says inside of the bag the deputy "located a maroon colored bath towel. Wrapped inside the bath towel were six pairs of women's underwear and two bras along with soda, water and some food."

Soleska was taken into custody.

While at the Waukesha County Jail, a deputy was talking to Soleska. Soleska indicated "he had just been released from prison approximately three weeks ago." He told the deputy "something to the effect of 'prison addressed his drinking issue, but not his other issues.'"

Soleska is due in court for his preliminary hearing on May 26th.