CHARGED: Two Racine teenagers accused of robbing Jose's Blue Sombrero at gunpoint
MOUNT PLEASANT (WITI) -- Two Racine men have been charged in connection with the armed robbery of the Jose's Blue Sombrero restaurant in Mount Pleasant that occurred back on Saturday, November 22nd.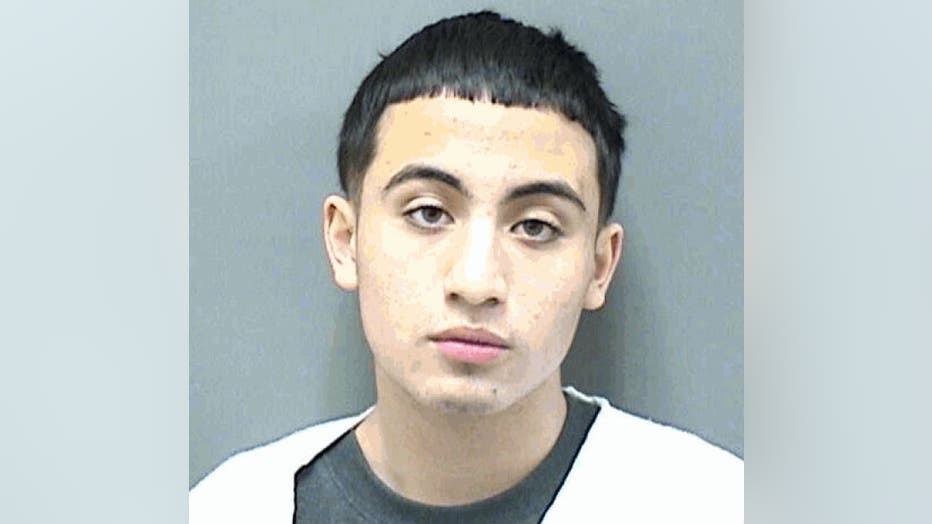 17-year-old Jorge Martinez and 18-year-old Jose Mendoza each face one felony count of armed robbery as party to a crime, and one felony count of second degree recklessly endangering safety as party to a crime, use of a dangerous weapon.

It was just after noon on November 22nd when Mount Pleasant police were dispatched to the Jose's Blue Sombrero restaurant on Washington Avenue in Mount Pleasant for a report of shots fired. Upon arriving at the scene, police learned the suspects had fled the scene.

A criminal complaint filed against Martinez and Mendoza says police spoke with the restaurant's on-duty manager, who said she was in the office documenting cash from two cash registers, and she had just put the money into the safe when she realized two people had entered the office. One was wearing a red-colored bandana and a black hoodie, brandishing a shotgun. The second person was wearing a white mask.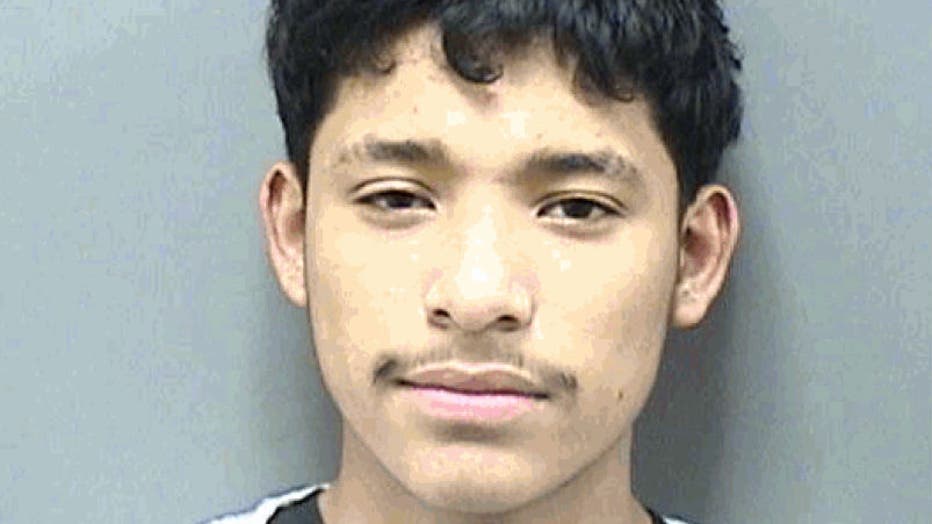 The complaint says the second suspect grabbed some loose money that was on the desk, and the first ordered the restaurant's manager to open the safe, at gunpoint. The manager opened the safe, and then got down onto the ground. Shortly thereafter, she told police she heard two shotgun blasts.

An officer at the scene recovered a shotgun shell and a dark blue winter "Chicago Bears" hat, a red "Wisconsin Badgers" backpack, and a white mask. The complaint says the backpack had the last name "Mendoza" written on it.

One day after the incident, police got a tip that Jose Mendoza and Jorge Martinez were responsible. Police were directed to Mendoza's account on Instagram, and observed he had posted a picture approximately two hours after the robbery that showed a large amount of cash and a Michael Kors watch with numerous diamonds. Jose Mendoza's father confirmed it was his son depicted in the photos, according to the complaint.

Police say Mendoza had posted pictures on numerous social media sites showing him wearing a white mask -- identical to the mask recovered near the scene of the robbery.

The complaint says Mendoza's parents identified the backpack with the name "Mendoza" written on it as belonging to Jose Mendoza.

Four days after the robbery, police executed a search warrant on Martinez' residence and two 12-gauge shotguns were recovered from underneath Martinez' bed, along with several boxes of ammunition and empty boxes of ammunition. The shotgun shells matched the shell found at the scene, according to the complaint.

The complaint says police spoke with Martinez who denied being directly involved in the robbery, but said Mendoza had admitted to him that he robbed the restaurant -- saying Mendoza told him he had "accidentally" shot the shotgun off twice while in the restaurant. The complaint says Martinez told police he gave Mendoza the location of the office and the safe, and texted Mendoza when the kitchen door was propped open.

Martinez told police Mendoza paid him $100 to store the shotgun at his home, according to the complaint.

Mendoza and Martinez have preliminary hearings scheduled for December 10th.

Related stories: