Charged: Two accused in death of Vincent Howard, stabbed 22 times
MILWAUKEE -- Two people are now charged in connection with a fatal stabbing that occurred in an apartment near 9th and Greenfield on Milwaukee's south side late Friday, June 5th. The victim is identified as 39-year-old Vincent Howard from Milwaukee.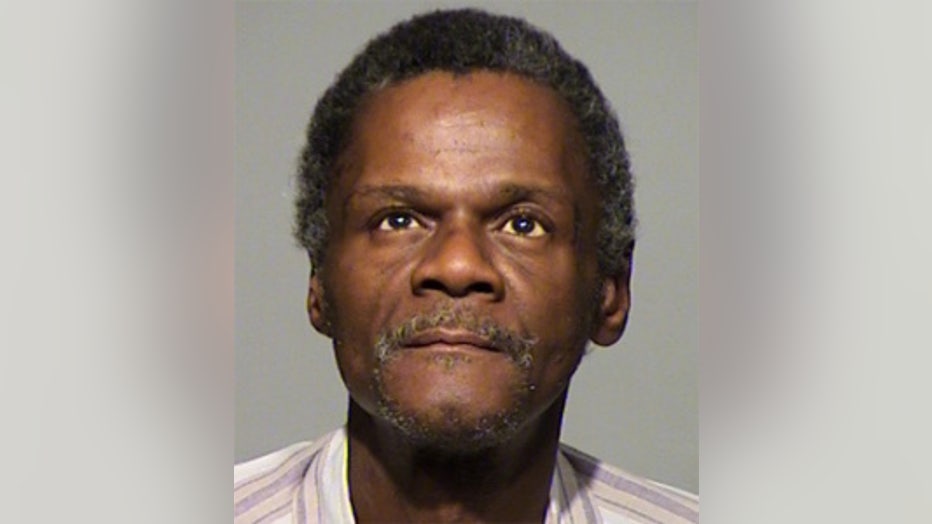 The accused in this case are 33-year-old Emanuel Howard and 57-year-old Joseph Howard. Joseph Howard faces the more serious charges -- including first-degree reckless homicide and felony bail jumping. Emanuel Howard is charged with harboring or aiding a felon and misdemeanor bail jumping.

According to the criminal complaint, Vincent Howard was stabbed 22 times. It all apparently started when the victim came to the house near 9th and Greenfield and saw Joseph Howard and a woman smoking crack. Vincent Howard was upset because the woman there owed him money. The complaint says Vincent Howard began yelling at the woman and punched her "in the face several times before running into the kitchen, grabbing a two-by-four" and then hitting the woman with the board.

The complaint indicates Vincent Howard's phone then rang -- and he stepped away from the scene. That's when Joseph Howard allegedly grabbed a kitchen knife and said "Vincent Howard was not going to leave the apartment." The complaint says Joseph Howard stabbed Vincent Howard multiple times as Vincent Howard tried to leave.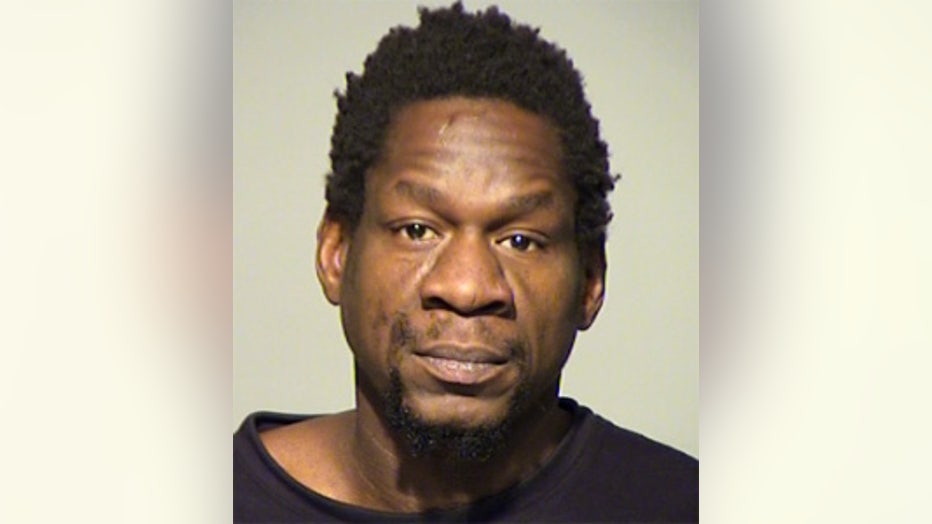 According to the complaint, Emanuel Howard was present during this entire exchange. He admitted lying to police about what happened  -- "and that he had done so at the request of defendant Joseph Howard in an attempt to prevent police from realizing Joseph Howard had committed the stabbing."

If convicted, Joseph Howard faces up to 60 years in prison.

Emanuel Howard faces up to ten years in prison and $25,000 in fines.